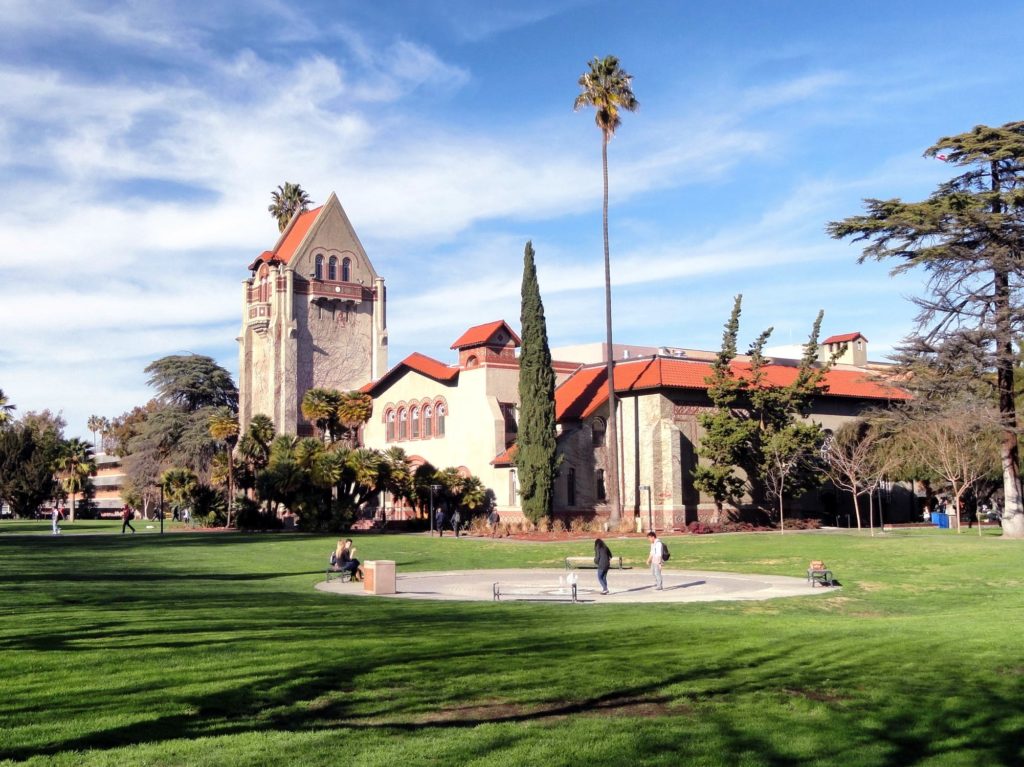 It comes around all too quickly: your kids are now all grown up and are beginning to read into the various colleges and schools that are open to them across the US, or even beyond. It can be a daunting decision to make as a teenager, with several thousand institutions on offer with a range of courses and programs to meet with different interests and career requirements. If your kids are reaching this vital stage, then it is important that you begin to do your homework too to help them to make the right decision. Keep key factors in mind such as course length, costs and even distance from home, as these can all be make or break when your teens are making that all-important decision.
Visit schools
It might sound fairly obvious, but if your kids are looking to attend a school that is the other side of the country, then you need to make sure that you have visited it with them at least once before freshman year. Visiting a college during term time is a whole different experience to during the first few weeks of the semester, as lessons will now be underway and sports clubs in full swing. Take time to spend a few days at your teen's chosen school, eat in the dining hall and chat to a variety of professors or other first-year students so that you can get a better feel for the place. Make sure that your kids ask as many questions as possible, as this will aid their decision.
Work/life balance
Will your kids be able to carry on playing their favorite sports? Will the course that your kids are interested in offer them enough challenges and opportunities to learn and test themselves? These are all vital questions that you and your teens should be asking when visiting any potential schools. It can be nice to cruise along for a short period of time, but remind your kids that they are also investing in their future – so they will appreciate being tried and pushed at certain times. If you feel there is no work/life balance, then chances are that this is not the school for your child.
Costs and loans
Finally, make sure that you take time with your kids to sit down and discuss the costs and options open to them as a freshman student. Remind them that their future will cost money, so they need to be prepared to borrow or take out a loan if needed. You can find more information about commonbond reviews online, so that your kids can better understand why and how student loans work. Remember that a college education is expensive, but it is worth it.
Choosing the right college can be a stressful and unsettling time for any teen. Be sure to provide them with the support and guidance that they need. Make sure that you visit any schools of interest and consider factors such as work-life balance and the course elements.  Finally, make sure to discuss costs and loan options.