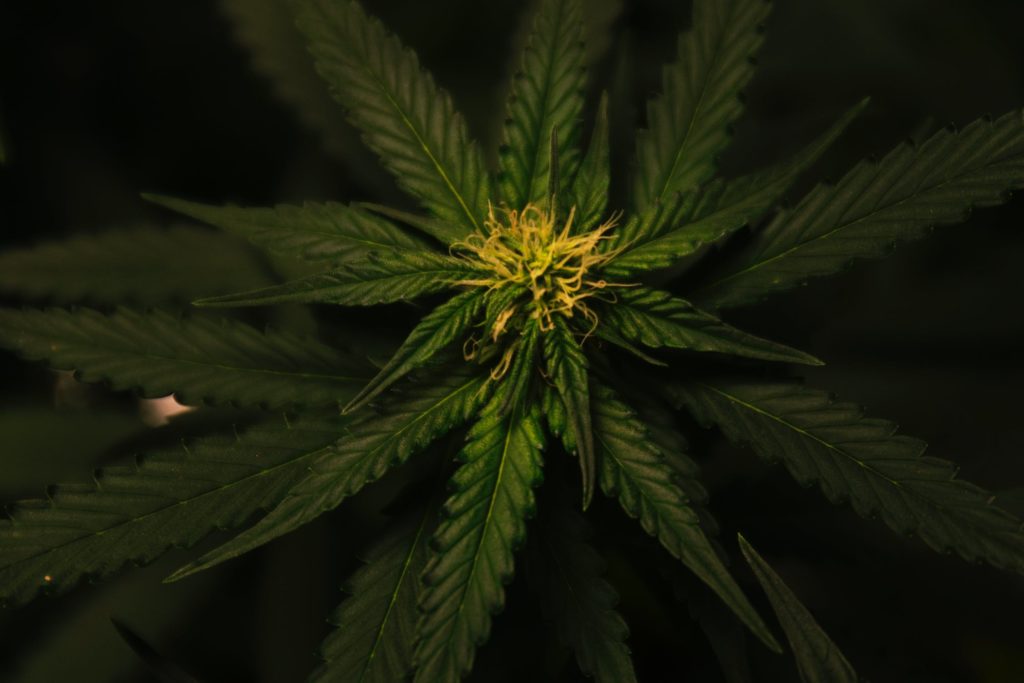 The hemp plant used to be one of the most underrated plants. But not anymore. The hemp plant is now popularly being advocated as an effective medicine for pain and inflammation. Hemp is used to making paper, rope, and clothing. Also, hemp seeds happen to be one of the heaviest sources of nutrition available.
For centuries, since ancient times, humans have recognized the abundant uses of hemp plants. Modern civilization seems to be catching up now.
Read on below to know three interesting facts about the hemp plant:
1. Earliest Plant Cultivated
Throughout human civilization and particularly in Egypt, hemp has been the earliest plants humans cultivated. Humans saw the potential of this plant and this was the first one they thought valuable enough to be cultivated by them.
Hemp cultivation was not restricted to one civilization only. Every civilization made use of this amazing plant. In Japan, the remnants of the hemp plant were found in an archeological site. This implies that the plant was being used 10,000 years ago.
The classical Greek historian, Herodotus, said that around 480 BC, the hemp seed smoke was popularly used for recreation a well as to perform rituals in ancient Greece. The Jews from the 2nd century cultivated hemp as per Mishna, the first written collection of Jewish oral traditions. It is significant in Jewish history. In Germany and Italy, hemp was used in cooking. It was used for ropes in Europe.
So, our ancestors were familiar with the fact that hemp was a super plant.
2. Clears Impurities from soil
Hemp is no ordinary plan. It can clear a wide range of hazardous contaminants, impurities, and other toxins from the soil, water, and air through a process called phytoremediation. A study was conducted in 1990 on the contaminated fields near Chernobyl and it found that hemp could accumulate heavy metals and other toxins from the soil. Hemp has been playing a key role in clearing Chernobyl.
3. Hemp seeds are a superfood
Hemp seeds contain an unusual amount of vitamins and nutrients due to which hemp seeds rank among superfoods. Hemp seeds are the most nutritionally complete food sources in the world with an almost ideal balance of omega 3 to omega 6, iron, Vitamin E and other essential amino acids compared to other protein sources such as eggs, meat, milk, and soy.
Hemp seeds are known to have 64% of the daily value of protein every 100p-gram serving. Hemp seeds are enriched with dietary fiber, B vitamins and are high in minerals such as iron, manganese, magnesium, phosphorus, and zinc.
Whether you use it for food, medicine, or as a toxin remover, hemp overs a wide range of uses and its diverse advantages and applications making it rank among the most important and beneficial plants on Earth. ]
Bio CBD Products are made using the finest and highest quality CBD. We have CBD crude oil, CBD isolate, CBD distillate, and hemp flowers. We do not compromise on quality and are committed to providing our users with the best quality CBD products. We take into account all the hygiene and quality standards ensuring that you get only the best and benefit from the healing properties of this amazing gift of nature.