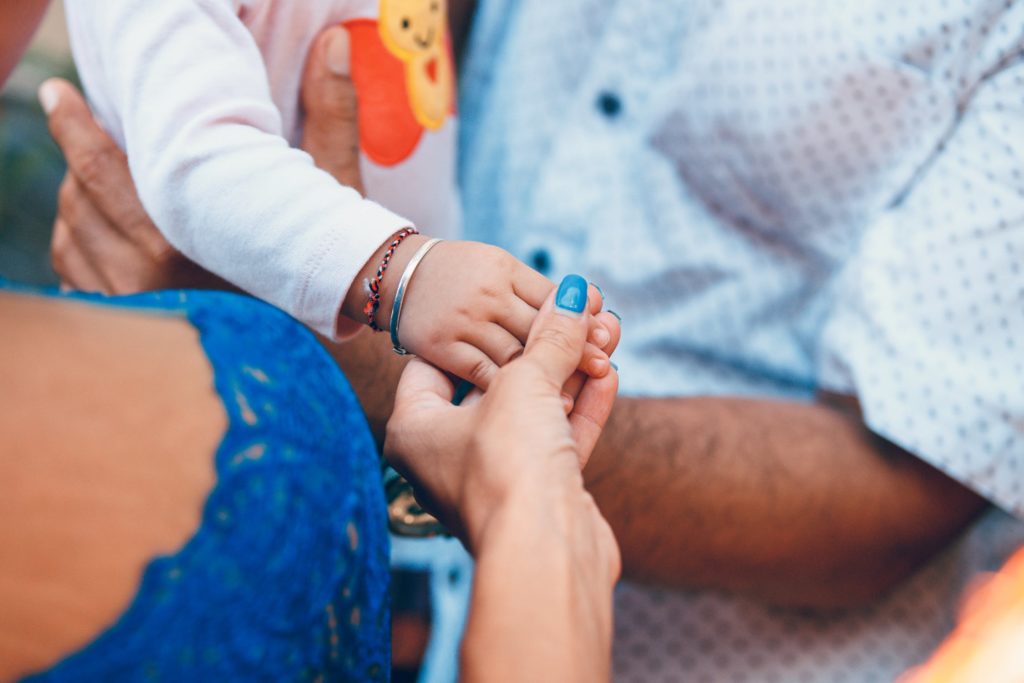 Being told that you don't have a long time to live is certainly not a feeling that can be comprehended and absorbed easily. It takes time to adjust to this new life. I am terming this phase as a new life as everything changes. Right from your lifestyle to your social circle, nothing remains the same.
Speaking from my own personal experience, I was your normal boy next door. My life revolved around family, work, and friends. Although I didn't live with my family but was still quite close to them. My friends were my lifeline and work, my passion. I always thought of myself as a privileged guy as I was earning doing something that I was passionate about – writing. I still remember the day I got this job offer as a creative content writer; I just couldn't contain my excitement.
Little did I know my life would change so drastically. I knew cancer was a fatal disorder but when I suffered from, only then I understood how lethal it can prove to be. Doctors tried chemotherapy but eventually gave up saying that my body isn't reciprocating as it should. It did come as a shocker even though I had already mentally prepared myself for this when I was initially diagnosed.
Instead of crying over what had happened or what is going to happen, I decided to take the matters in my own hand. I wanted to spend my remaining living days happily, surrounded by my loved ones. Thus, I decided to opt for hospice about which I had a deep understanding because of tons of articles I had written related to this care, as part of my job.
The important decision to take here was the selection of a hospice care facility. After thorough discussion, deliberation, and research, I zeroed on Good Heart Hospice & Palliative Care, a prominent name in LA. The major reasons why I selected this center was their 24×7 availability, individualistic approach, professional behavior, and goodwill.
During my initial meeting with them, I was sure that I had taken the right decision. They were very attentive, empathetic, and willing to walk the extra mile for my comfort and convenience. As I was feeling so low due to my illness, they boosted my morale and gave me a guarantee that my life quality will improve and these last few months will become the most memorable time for me.
I decided to take this care at my parent's place since I wanted to spend the maximum time with them. My siblings and friends visit me daily, they do it even now too. As a matter of fact, I have a movie night planned with them tonight. Right after I am going to finish this draft, I am going to select a movie (if you have any suggestions, share with me in the comment section below).
The best thing about Good Heart Hospice & Palliative Care is regular visits by hospice experts and volunteers. While the experts help in pain management, counseling, and medical needs, volunteers give me company when my family and friends are busy with their jobs. They do actually make an effort to keep me occupied whenever possible, for which I am really grateful to them.
To put it simply, hospice has given me a new lease of life, even though for a limited period of time, but all thanks to Good Heart Hospice & Palliative Care. I can't thank them enough for their physical, emotional, spiritual, and mental care and support. Even when I have required their services at wee hours of the morning, they attended me and helped me to feel better.
All in all, living with a fatal, incurable disease is not easy. You are often left counting your remaining days. However, hospice care from a reliable facility such as Good Heart Hospice can prove to be extremely helpful. It's been for months since I am received care from them and this duration has really infused positivity and hope in me. Although I know I have limited time to live but I am trying my best to live every moment; for myself, my friends, and my family.