TOP 3 READS
---
Education & Learning
We like to teach our children HOW to think, as opposed to WHAT to think.
THIS MONTH
---
Latest Posts
Our categories are catered to care for pre and post natal women, along with the
physical and emotional wellbeing of your children.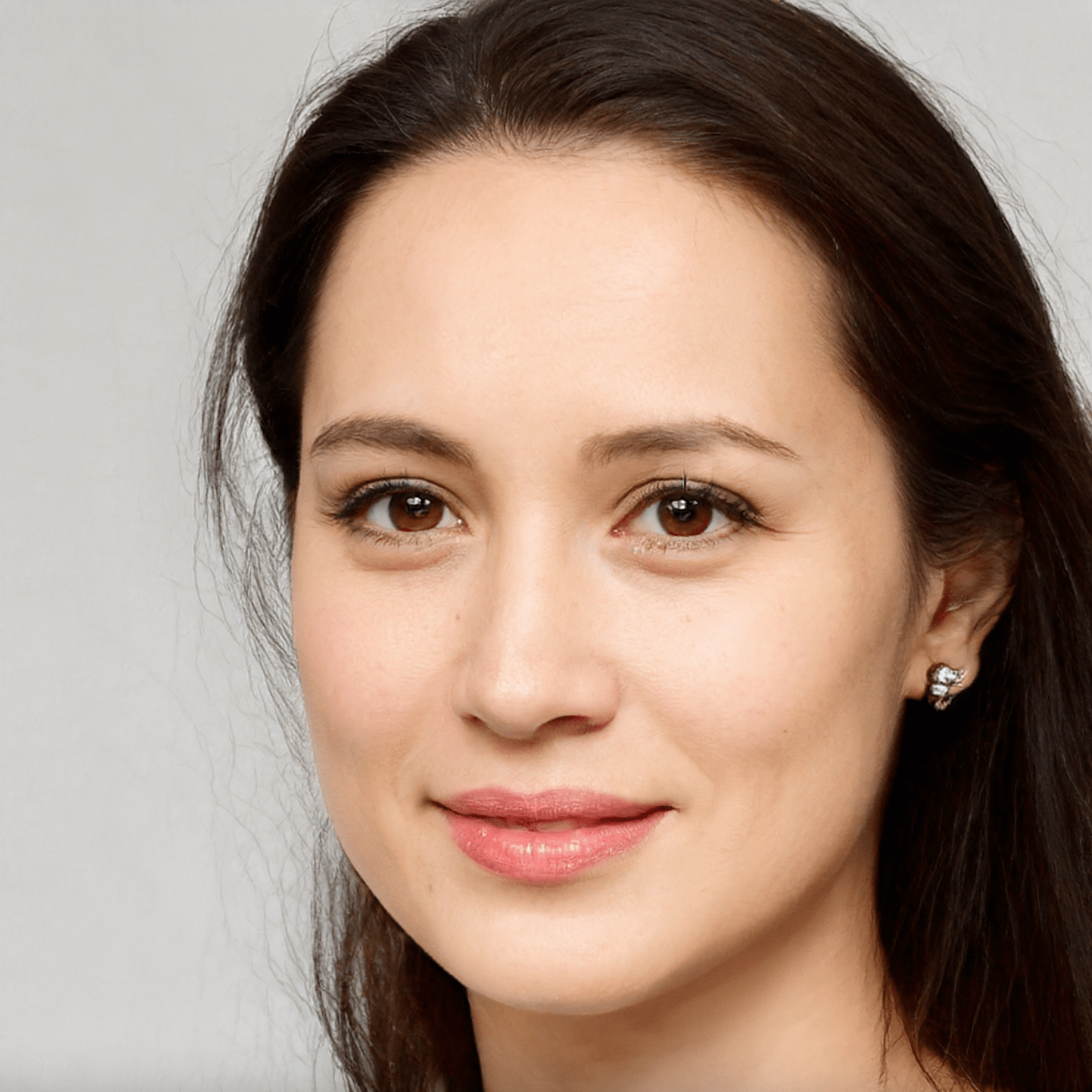 Hi, I'm Mandy Chau
I'm a Mother of 3 gorgeous girls and 1 beautiful boy and also a (favourite of course) aunt to my sister's children. I love chubby babies, clumsy toddlers and I even have a fondness for moody adolescents.
read more