Getting wed in the winter season gives you a great reason and a fabulous opportunity to create beautiful wedding invitations that present a stunning wonderland theme.
As you're getting married at the height of the festive season, your wedding invitations will most likely be competing with Christmas cards for prime position on your guests' mantelpieces. To ensure that your invite is not overlooked or forgotten, choose a unique a stylish template that conveys your message, personality and sense of style.
Here are 15 inspired winter wedding invitation template ideas for your special day…
1. Luxuriously Simplistic
Not every couple trying the knot in November, December or January wants a wedding invitation template that is adorned with traditional and customary wintery finery. If you prefer understated elegance, keep your template simplistic and luxurious by choosing the finest quality materials, and the most beautiful calligraphy.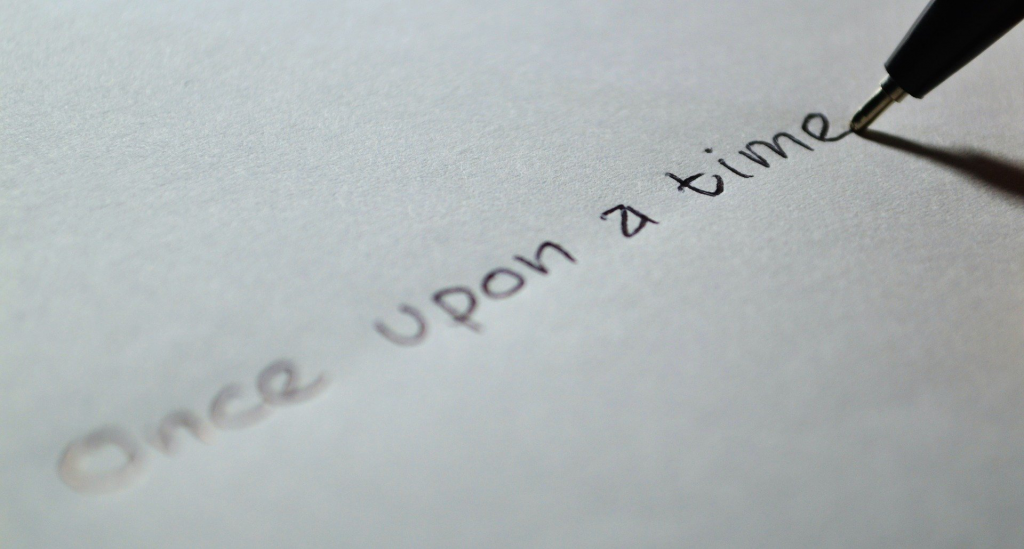 2. Rustic Wedding Invitations
Wedding invites that are customised with a rustic style template allow you to incorporate a variety of stylish design elements. A template that features a gorgeous natural wood effect background can easily be embellished with decorative winter foliage, snowflakes and icicles, and finished with the typography of your choice. A chalkboard effect, brown paper or alternative natural material background works equally well for rustic themed templates.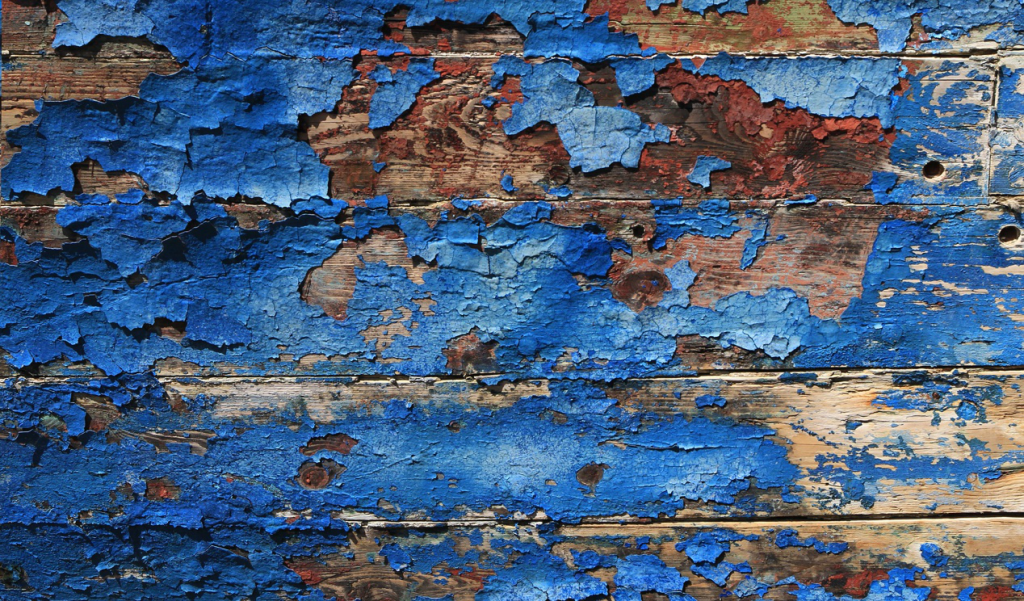 3. Classic White Wedding Invitations
One of the most stylish winter wedding templates is the classic all-white theme. You can create this template with high quality white card/paper that is embossed or textured. Or you can feature a winter wonderland themed photograph of a spectacular natural environment hidden under a blanket of snow. Just add elegant swirly calligraphy details to complete.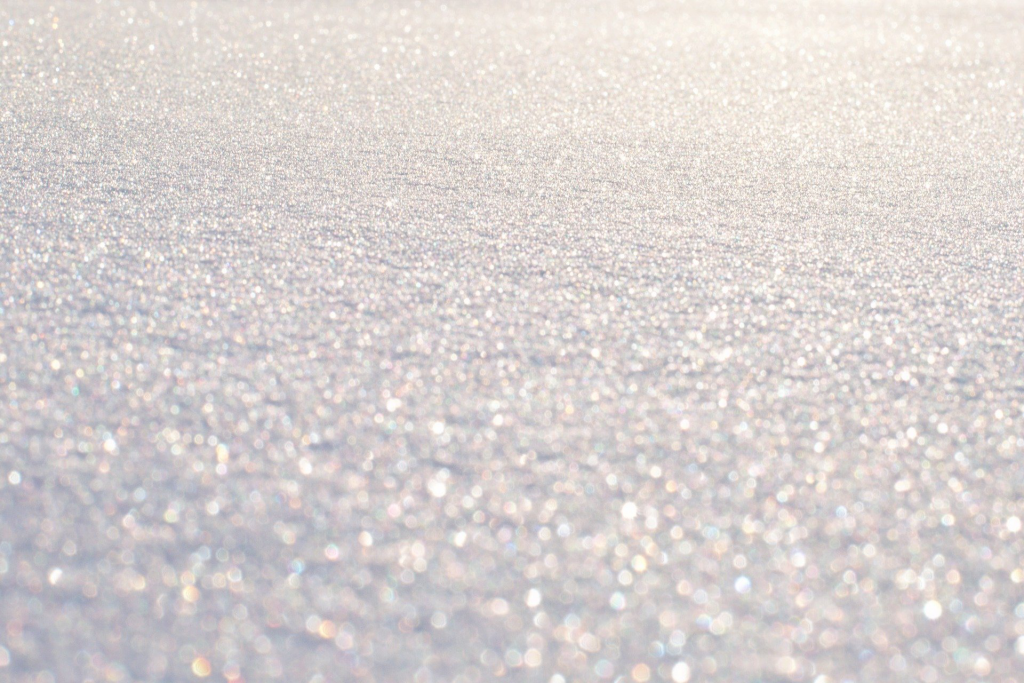 4. Go For Gold
Adding luxurious yellow gold foil detail to your winter wedding template effortlessly upgrades its style. You can reserve the foil detail for adding glamour to the wedding invitation typography, or use it to provide a selective sophisticated touch to the visual imagery you have chosen to feature. You could alternatively opt for fashionable rose gold.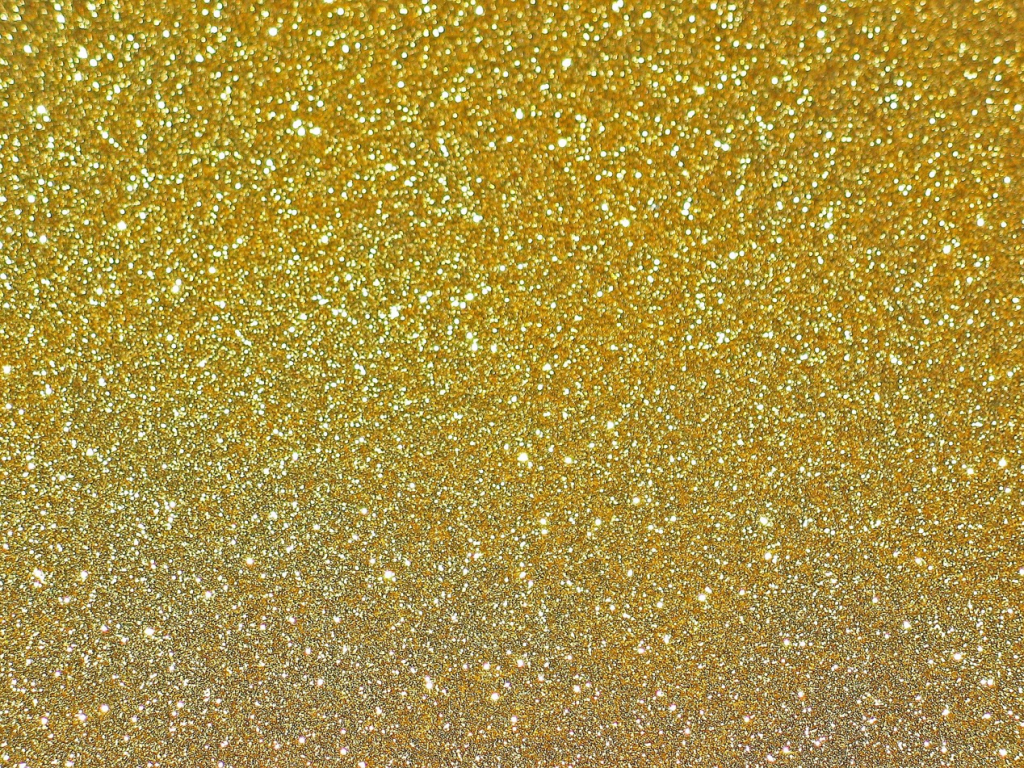 5. A Touch Of Silver
If gold is too garish for you, silver offers a more subtle metallic finish. Apply a touch of silver foil to a modern wedding invitation design to give it a distinctive wow factor.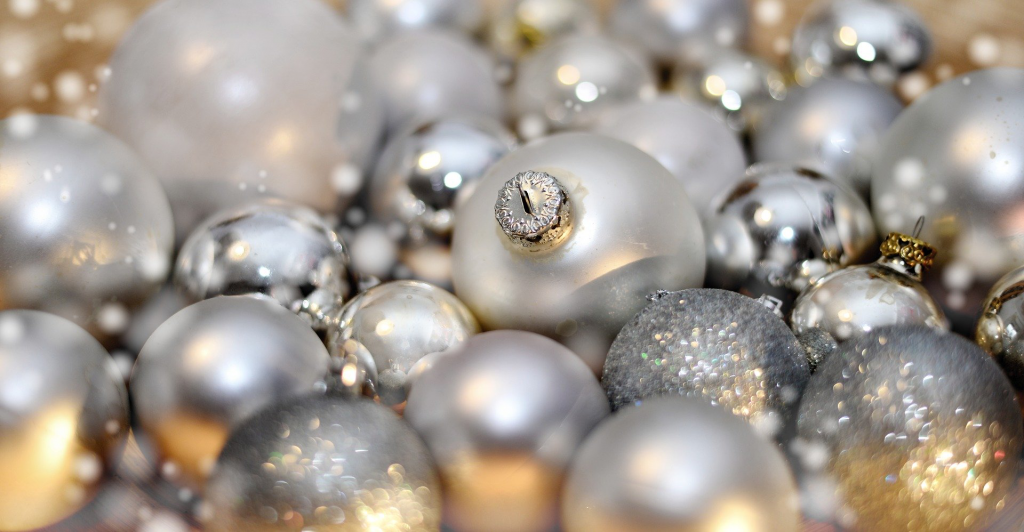 6. Winter Sparkle
Another way to elevate the elegance and drama of your wedding invitation design is to feature a striking black background, with white typography and imagery. Create an illusion of sparkling snowflakes or snow with clever graphic design tricks. Reserve a space in the centre of the layout for your wedding details, and go to town embellishing the header, footer and/or borders.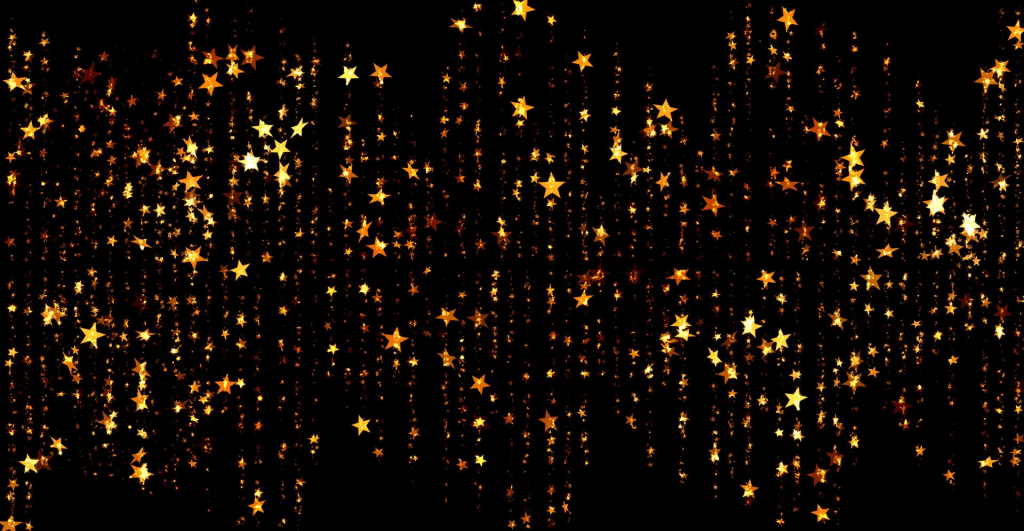 7. Floral Wreaths, Garlands & Borders
With so many gorgeous foliage types associated with winter available, why not decorate your wedding invitation template with an elegant botanical wreath or border? A border or floral garland featuring a traditional design of red poinsettia, combined with green sprigs, is perfect for adding a touch of seasonal colour to a white or cream coloured invitation.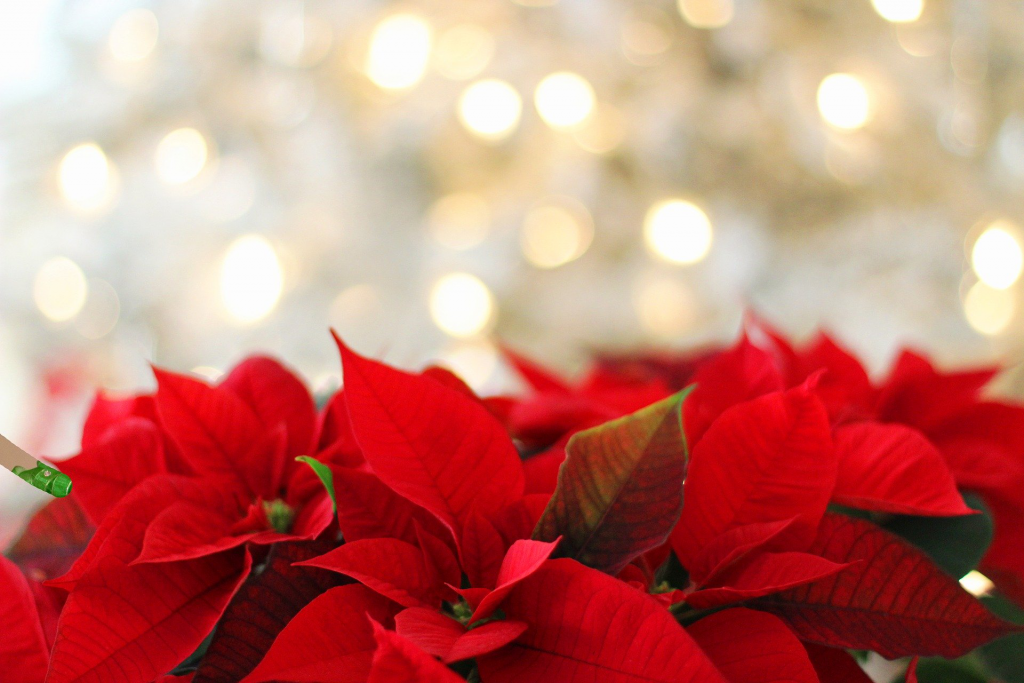 8. Pine Tree Décor
A breathtaking nature scene featuring a landscape of snow dusted pine trees makes an attractive background for a winter wedding invitation template. The image can be a photograph, or an artistic illustration. A landscape that shows off snow-capped mountains is just as effective.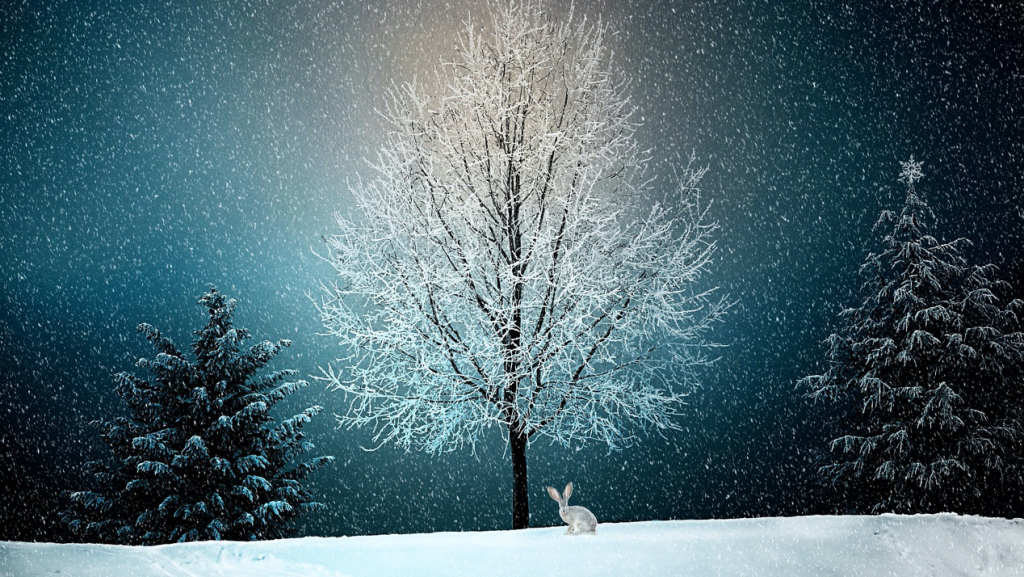 9. Colour Coordinated Wedding Invitations
Invitations for weddings and special occasions held in the winter season often feature a palette of colours that are traditionally associated with the annual Christmas festivities. Red, green and gold, and blue, white and silver are popular coordinated colours to feature on your seasonal wedding invitation template.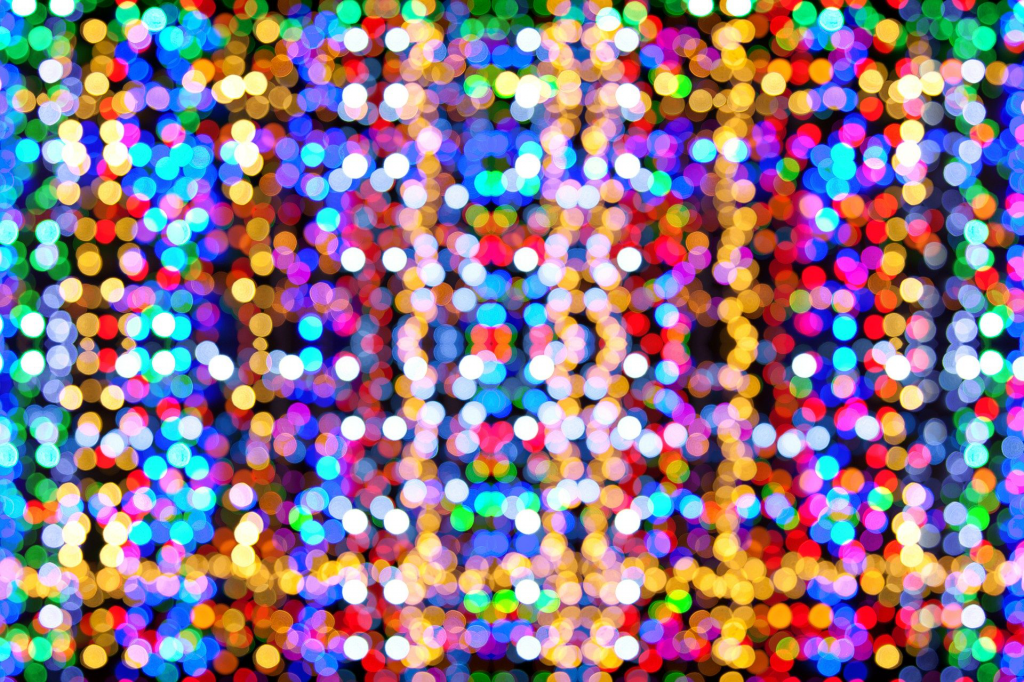 10. On Trend Colours
To ensure that your winter wedding invitation doesn't get lost in your guests' Christmas card pile, create a template that is enhanced with stunning tones and shades that are fashionably on trend.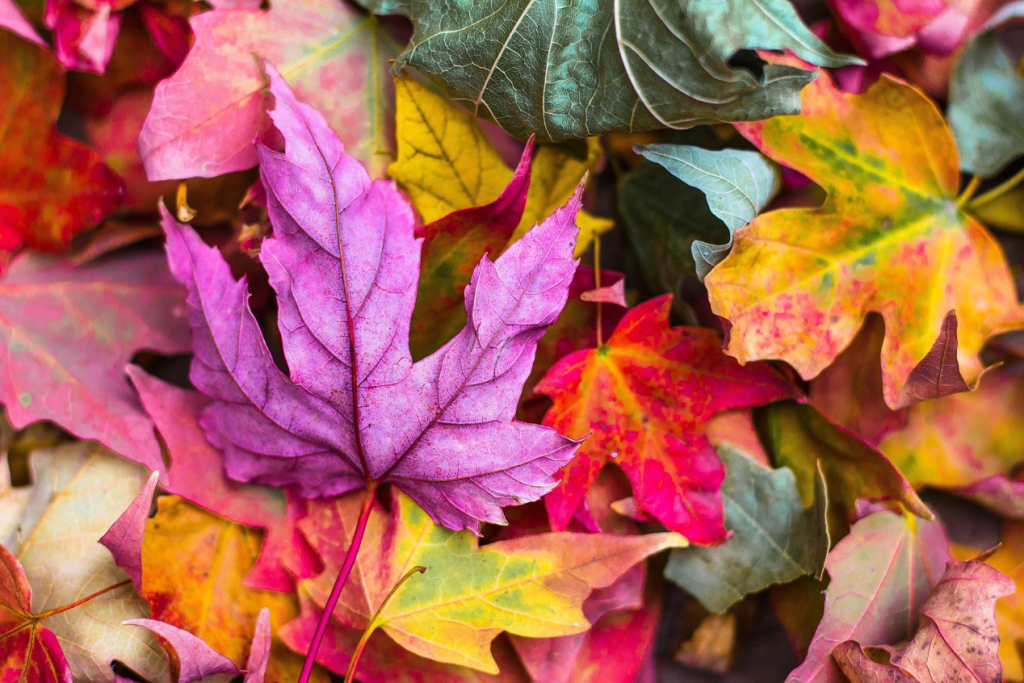 11. Seasonal Snowflake Motifs
Lacy, crystalline and semi-transparent snowflakes make a stunning ornamental decoration for luxury winter wedding invitations that are personalised. Create a wow factor template by arranging different size snowflake motifs around the layout. Overlapping the intricate shapes enhances the wintery effect. You can also use beautiful snowflakes illustrations to add detail to the bare corners of your wedding invitation template.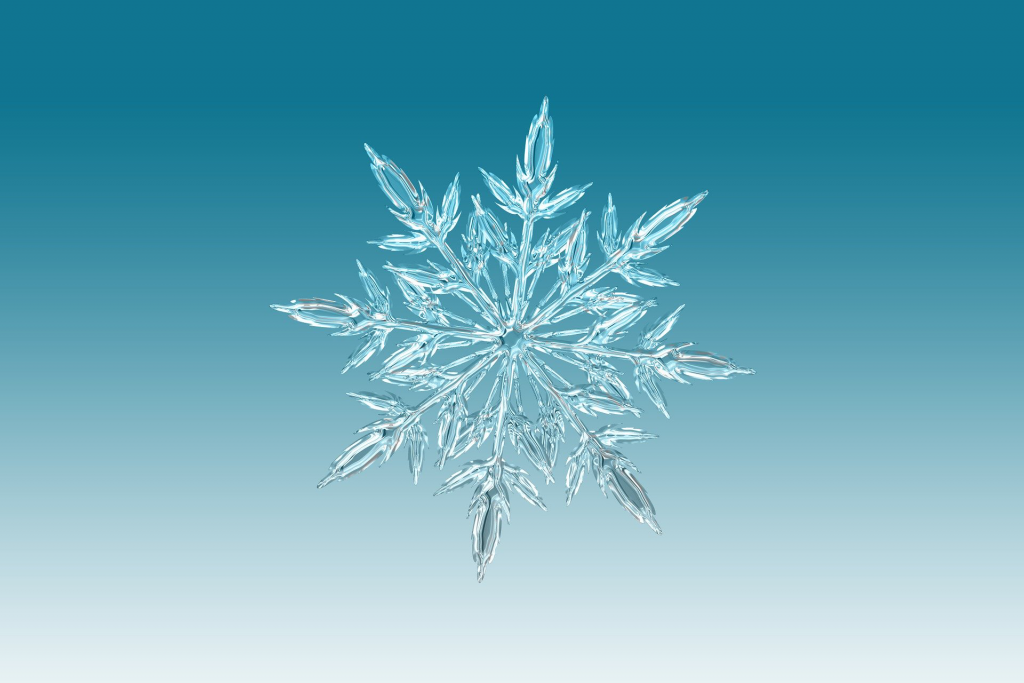 12. Starry Streamers
Decorating your winter wedding invite template with an array of cascading streamers, arranged at the top of the card layout, instantly makes your invitation visually appealing. Place your wording in a block at bottom of the card, and use elegant script to make your names pop.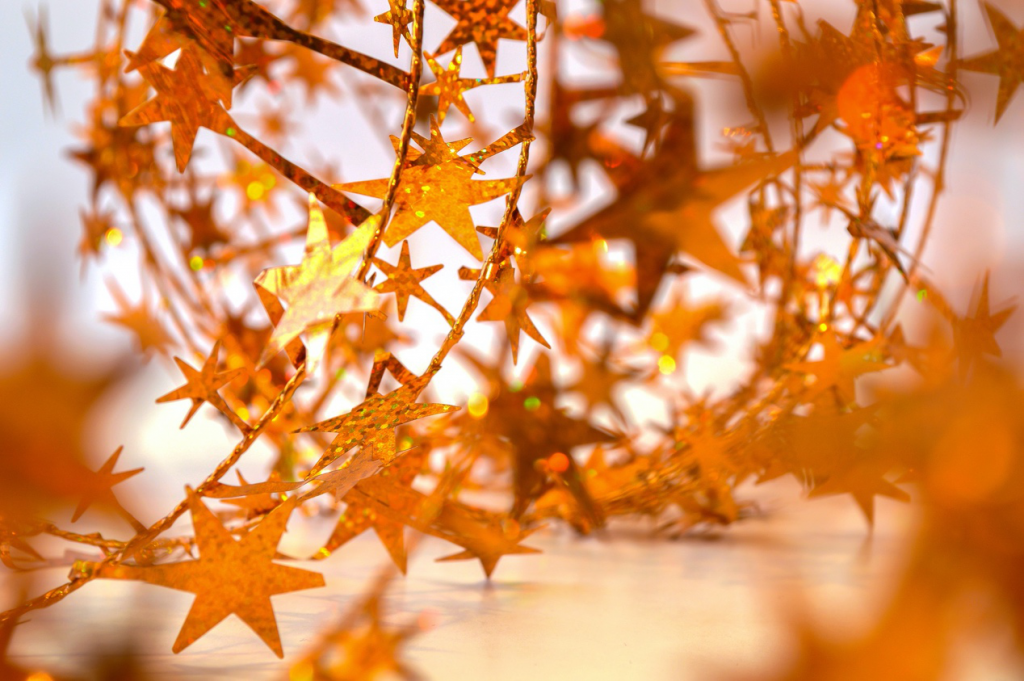 13. Hand-painted Templates
If you're artistic and creative put your skills and talents to good use, and create a personalised wedding template that is hand-painted. You can feature a classic wintry scene or an abstract interpretation.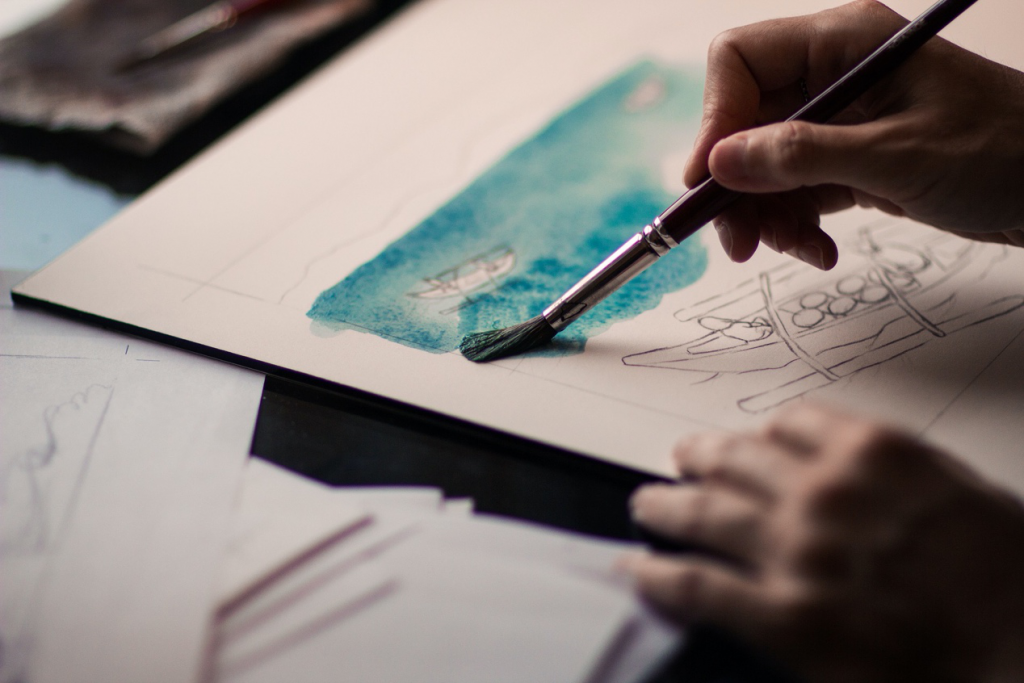 14. Picture Perfection
If you have an adorable favourite photograph of you and your future spouse, you can use it to personalise your wedding invite template. Featuring a stunning black and white photo works best, as it allows you more freedom when coordinating your palette of wedding colours. Photos that are too highly coloured can spoil the overall visual impact that you're aiming to create.

15. Christmas Glitz
If you're truly stuck for ideas you can always revert to using a traditional and festive Christmassy template for your winter wedding. Pick out your favourite seasonal images of glittery baubles, bells and sprigs of mistletoe, and arrange around your wedding invitation wording. Sprinkle your wedding invites with sparkly glitter for the ultimate OTT winter wonderland presentation.