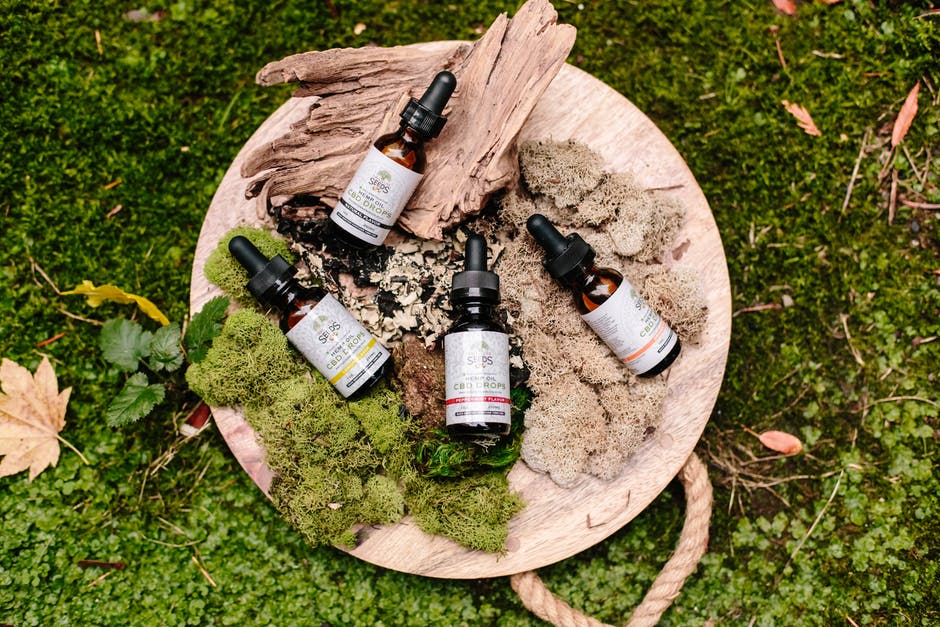 If you'd like to purchase CBG safely, look no further.
CBG is something that's becoming quite popular because it provides health benefits similar to CBD. While CBG and CBD are two different cannabinoids, they're often used together in various products that improve quality of life.
Because many people are unaware of what CBG is, they often don't know how to look for it. However, you can purchase CBG just like you would with CBD. All you'll need to do is look online, but you should know how to find a legitimate seller that has what you need.
Read on to learn about 4 tips on safely buying CBG online!
1. Look for Online Vendors
When it comes to buying CBG online, the first thing you'll need to do is search for vendors. While this may seem simple, many people have a hard time telling what a legitimate vendor is. You can find a vendor by searching for something like, "CBG products for sale."
In most cases, vendors that sell CBG will sell a variety of other products similar to it, such as CBD products. This is because it allows them to widen their audience and get more sales. It will be hard to find a vendor that sells nothing but CBG, and it may be better to avoid them if they're not advertising anything else.
To get a better idea of whether a vendor is legit, check their website to see how it looks. Vendors that care about their customers will have better-looking websites that showcase their products. You'll also find answers to questions like, "What is hemp flower, and what are the benefits of CBG?"
Make a List of Vendors
Before settling on a vendor, you'll need to make a list of several vendors so that you can compare them later. Whenever you find a site that interests you, write it down and continue searching for others. Try not to consider any sites that don't provide some history about themselves.
It's best to stick with websites that have clean layouts and things like blogs. When a website has a blog, you can learn more about who they are and feel more confident that they understand CBG products.
2. Compare Products and Services
After you have a list of several vendors, you'll need to start comparing the products and services that they offer. CBG is often sold as an oil, but you can find it in other products, such as edibles, drinks, and lotions. If a site sells a variety of products, you'll have an easier time finding something that suits you.
Most CBG vendors will sell similar products and brands. You should figure out which vendors offer cheaper products, but keep in mind that shipping may result in you paying more for something. If you're not too worried about the cost, at least try to find out what services are offered.
If you can find a vendor that offers quick shipping and good customer service, it's most likely because they've built a good reputation for themselves. You'll want to mark off anyone that doesn't have labels on products or doesn't explain what CBG is.
Consider reaching out to vendors to learn more about specific products. Most products will tell you what the proper CBG dosage is, but the vendor should also be able to tell you.
3. Read Reviews and Get Referrals
Online customer reviews are beneficial when trying to figure out whether a vendor is legitimate. If a vendor doesn't have any customer reviews, you should avoid them. While most new businesses won't have reviews in the beginning, stick to someone that's already built a reputation.
With Google Reviews, you can read what people are saying about an online store as soon as you search it up. You'll see the location of the store, their contact information, and the reviews will be listed below.
It's important to read both positive and negative reviews because there may be a dealbreaker that prevents you from shopping at the store. For example, a vendor can sell excellent products, but if you don't want to buy from someone without quick shipping, you can find out if they offer it from the reviews.
4. Choose a Product That Suits You
When you've found a trustworthy vendor that sells a variety of products, you'll need to figure out which one will suit you. This can seem difficult if you've never used something like CBD, but choosing a CBG product is as simple as deciding how you want to use it.
If you're looking to use it as a daily supplement, you can use CBG edibles. If you'd like to use it passively throughout the day, you can buy a CBG drink. No matter what your lifestyle is, there's a CBG product that will fit into your daily routine.
It's best to talk to a professional about what kind of product you should use. When speaking to an online vendor, you can describe what you're looking to gain from CBG and how you'd like to use it.
Start Buying CBG Online Today!
After reading this article, you now know what you need to do when it comes to buying CBG online. We encourage you to start looking for vendors as soon as possible so that you can enjoy the benefits of CBG.
Keep in mind that you'll want to avoid anyone that doesn't have a professional website. If it looks like something that was put together in an hour, move on to the next site.
Check out our other articles to learn more about CBG and similar topics!