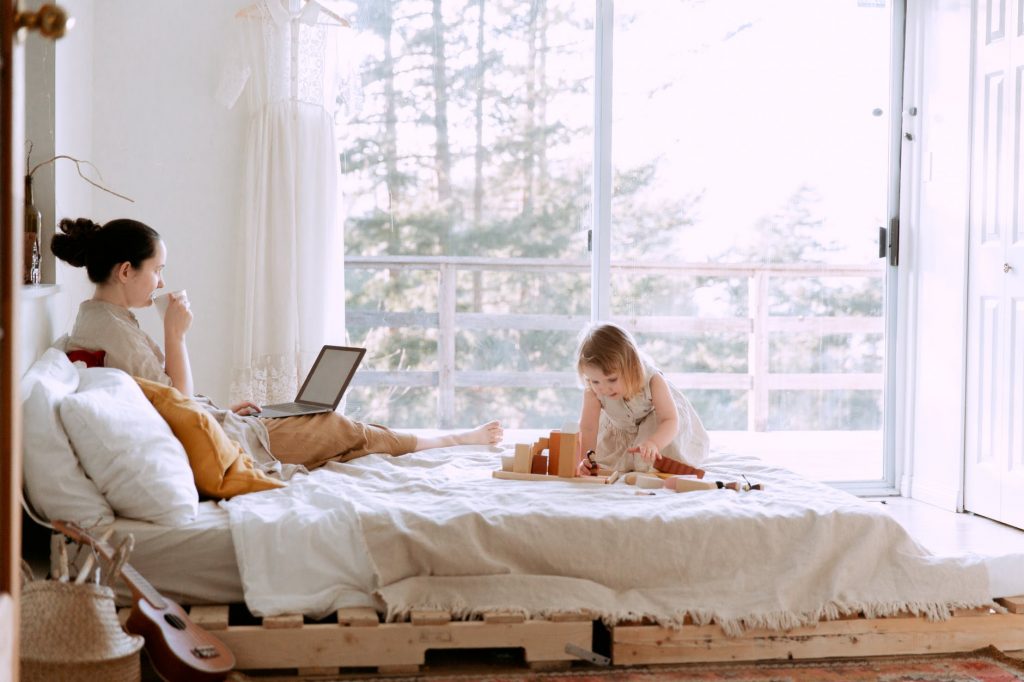 Mistakes can happen when you have a busy life. As a mom, there are a few mistakes you can't afford to make, but if you know them in advance, it may help you avoid them. The following are five mistakes to consider.
1. The Diet Mistake
A mistake most busy moms make with their children deals with their diet. Moms don't always have time to cook, and this puts them in a bind. Some parents go to a fast food place to make sure their kids have a full belly, but most fast food options don't offer the nutrition kids need. There are food services that deliver healthy meals if you don't have the time. You can also do all of your cooking on the weekend and freeze everything for later. It might be a good idea to talk to a dietitian to ensure you are providing nutrient-rich meals to your family.
2. License Problems
Busy moms could make mistakes with their license. Some moms have so much on their plates that they have to speed from one place to another. Excessive speeding could cause your license to get suspended. Some busy moms forget to pay their car insurance, which can result in having a license suspended for no insurance coverage. Your car is your livelihood, so download an app to warn you if you're going too fast and automate your insurance payment. Most companies offer a discount for automating payments.
3. Not Spending Enough Time
Quality time is precious to your children, but busy moms sometimes find it challenging to meet this need. The best thing you can do is rework your schedule to create these moments with your kids. Try to be honest and direct during those fleeting moments of the day when you talk to your children. Don't let things like smartphones and tablets get in the way. Engage with your kids or just start talking so that they learn more about your ideas. Your kids are listening to you even if you don't think so.
4. Splitting Adulting
Busy moms might split adulting with their children, especially if one of their kids is especially mature. Your children are still kids and can't do the things you can. Children shouldn't take care of siblings all the time, prepare all the meals, discipline younger siblings, and do other tasks that are usually an adult's responsibility. This doesn't mean your kids can't help out sometimes or have chores, but it's not wise to overwhelm your child with responsibilities.
5. Neglecting Financial Education
Kids learn a lot at school, but there are a few subjects schools don't cover like finances. You can't afford to overlook the importance of financial education for your children. Just because you don't have the time to teach them doesn't mean you can't do anything about it. Online financial education can help your kids learn about money management. You can also download apps for them and offer an allowance or pay them to do some chores that might make your life easier as a busy mom.
Being a busy mom comes with its own set of challenges, but you can overcome them with planning and preparation. With a little planning and the right information, you can ensure your kids get the best of you.