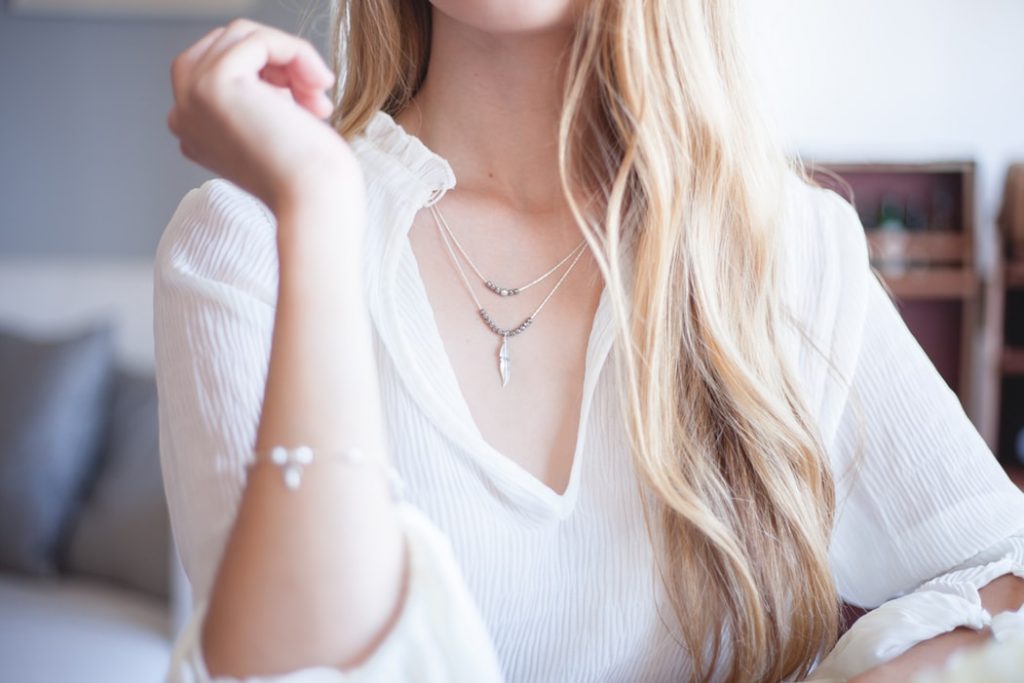 Having trouble thinking of a gift for someone?
Thinking of a gift for someone is hard enough on its own. Thinking of a gift for someone who has everything makes the task next to impossible, especially if the event is approaching soon. This will put you under pressure and can make it harder to decide on what to give them.
You can go for something unique and trendy if it comes down to it, but it won't leave a lasting impression on the recipient. Consider unique personalized gifts instead if you want your present to make them feel special.
Here are 5 great personalized gift options to get your friends and family. Check them out and make them feel special.
1. Bracelets and Necklaces
The most common among unique personalized gifts come in a bracelet or necklace form. This is the perfect medium for different personalization options. You can customize these pieces of jewelry to fit the would-be wearer once they put it on.
You can go simple and have their first name incorporated into these. This is a trend these days and it will make the recipient happy that you got them this. Family names are also great if you want to get a set for the entire family.
You can also put their birthdates on them. The beauty of this method is that there are limitless possibilities for customization options. What's great is that they will all turn out beautiful.
2. Aging Barrels
People are getting into brewing and aging their alcohol nowadays. This is because it's more economical and it also makes them look more sophisticated. If the recipient is like one of these people, then a personalized aging barrel is perfect for them.
What's great is that you can choose the material and the size of the barrel. This makes for specific flavors of alcohol that the recipient likes.
Oak is a great choice if you want to get them a personalized whiskey barrel and hickory is great for ales. What's important is that you choose the right barrel to suit the taste of the recipient.
3. Carry-All and Suitcases
Does your friend or family member love travel? Why not get them a traveling bag that they'll use all the time?
Personalized suitcases or carry-all bags are popular among travelers today. This is because they're stylish and unique to the carrier. It also makes it easier for them to identify their luggage among the other bags.
4. Journal and Diaries
Nothing is more personal than a journal or diary. The only thing about it is that you can make it even more personal by adding personalized elements to it.
Keeping to a theme is great, but adding the elements that the recipient loves is better for this. Doing this will make this personal effect even more personalized.
Journals are often mediums for a person's thoughts. People often forget about important thoughts if they don't write it down as soon as possible. Add the recipient's name to the cover to know how you value their thoughts.
5. Moon Phase Amulet
This is a new trend that can also become personalized for you and the recipient. Picking a specific date and looking up the moon phase during that date makes for a great personal gift. This guarantees that the recipient will feel special.
Doing this requires a bit of research on your part. This will be worth it to have them know you're willing to go through anything to make them feel special.
Try These Unique Personalized Gifts Today
Unique personalized gifts are the best gift you could get or give. Get something special for them today!
Looking for more great gift ideas? Check out our other guides to learn more ways to make someone feel loved and appreciated on their special day!