It is evident that we have a waste crisis on our planet today. It is now more important than ever to do our part to reduce the amount of waste we produce.
At M & M Waste, we've put together 5 ways to reduce your residential waste. M & M Waste is a reputable dumpster rental company that offers dumpster rental in Fayetteville, Atlanta, and many other locations in Georgia.

1. Ditch Plastic Bags
Plastic bags are a huge threat to the environment as 200, 000 bags are dumped into landfill every hour. Furthermore, plastic bags can take anywhere from 20 to 500 years to decompose. Therefore, plastic bags need to be a thing of the past if you are serious about reducing your residential waste. Use reusable bags instead for all of your shopping needs. The most challenging part of using reusable bags is remembering to carry them when you're going shopping, so it's advisable to keep extra bags in your car's trunk. Reusable bags last longer, serve a number of practical purposes, and have a negative carbon footprint.
2. Only Buy What You Need
You can reduce the amount of waste you produce in your home by shopping wisely. Take inventory of what you have before you go shopping so as to avoid buying things you don't need. This goes a long way to reducing unnecessary consumption and residential waste.
3. Reduce Food Waste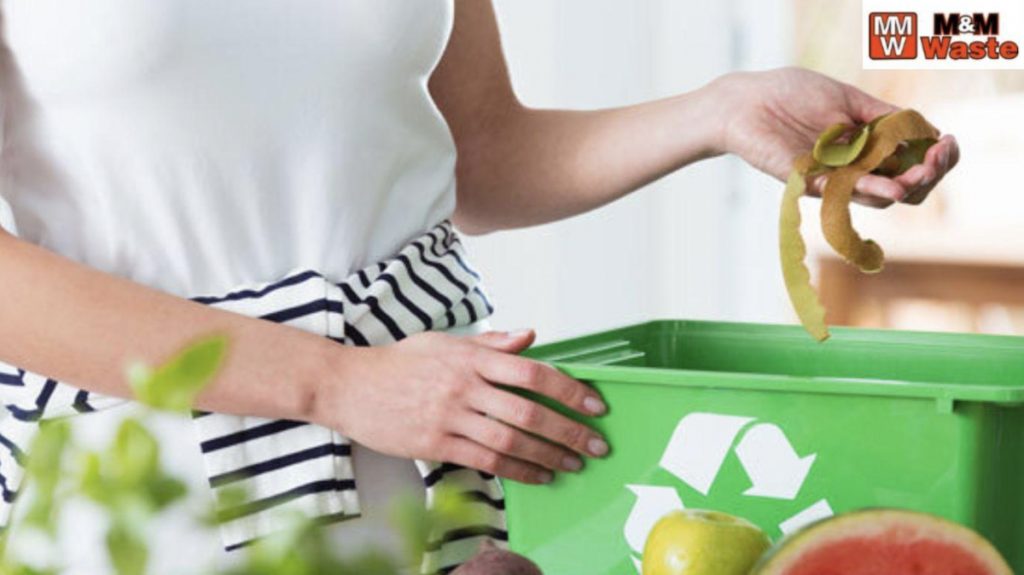 Food waste continues to be the largest component of municipal solid waste sent to landfill. Although food waste decomposes so it doesn't take up landfill space, there are measures you can take to reduce food waste. Here are some tips to help you reduce food waste at home:
Take an inventory of your refrigerator, pantry, and freezer
Create a meal plan for each week to avoid buying too much food
Store food appropriately
Use your leftovers
Compost your food waste
4. Choose Products with Minimal Packaging
Whenever possible, buy products with little or no packaging to minimize your waste output. Little changes such as buying things in bulk and using reusable bags and containers instead of the plastic bags and containers supplied at the stores, can make a big difference in reducing residential waste.
5. Donate Fairly Used Items
One of the simplest ways to reduce residential waste is to donate fairly used items such as clothing, appliances, furniture, books, kitchenware, toys, and more. These items are a major component of municipal solid waste. Instead of hauling away these items to dumpsites, it's a good idea to donate them to charity organizations.
What Are the Benefits of Reducing Residential Waste?
Helps to conserve resources and minimize pollution
Protects the environment by diminishing demand for landfill space
It allows you to save money by cutting your waste disposal costs
Reducing waste is good for the economy—reducing, reusing, and recycling residential waste helps to create more jobs than disposal
Looking for A Dumpster Rental in Atlanta Area? Contact M & M Waste.
If you are looking for a dumpster rental in Fayetteville or a dumpster rental in Atlanta, look no further than M & M Waste. We offer construction dumpsters, open-top dumpsters, roll-off boxes, e-waste disposal, and scrap metal recycling.