When running a childcare facility, the list of things on your to-do list can seem endless. Because of this, prioritizing your needs is essential. At the top of essentials to focus on, making an effort to carefully pick the men and women you choose to employ should be front and centre.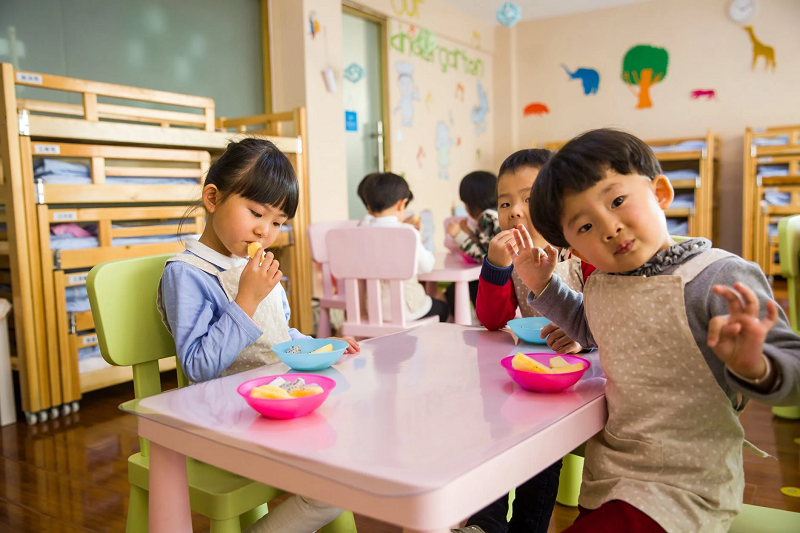 While there are countless needs you need to give your attention to as a childcare administrator, recruiting the right staff is necessary if you want your organization to succeed. These individuals are the ones who represent the face of your business and work with the children you serve.
Here are six reasons why you want to make sure they know what they are doing and they have the characteristics to do it well:
Allows You To Meet State Requirements
While specific childcare provider requirements and educational resources vary by state, nearly everywhere has some licensing or certification requirements for certain positions. To be a law-abiding and fully-functioning childcare centre, you need to meet whatever your state laws are.
For this reason, one of the top reasons why recruiting qualified staff for your facility is because it will allow you to remain compliant, and most importantly, stay open. Because figuring out, state-specific rules can be complicated, using time-saving resources like the Acecqa calculator tool can make this part of your job much easier.
Helps Your Business Succeed
There is no doubt about it: When you have a staff of individuals who know what they are doing and do their jobs well, it can make a world of difference in the service your business can provide. As such, hiring the right people to fulfil your childcare vacancies can have a big impact on the overall success of your centre.
When people have positive interactions with your staff, they will tie those experiences to your overall business. In addition, you can bet they will tell others about it. The results of this can make or break the success of many childcare providers.
Gives Children the Care They Deserve
At the end of the day, running a childcare centre much different from other types of businesses because the primary audience of your staff's day-to-day interactions is the eyes and ears of young people. Every day, childcare workers are the ones who work with children and assist them with taking care of a variety of personal needs.
Encourages Teamwork
When you have a group of well-qualified and dedicated people to their positions and workplace, another benefit is the way it can encourage team building and collaboration among staff. As a direct result of this, the workplace can be more productive and increase ideas.
Creates a Safer Environment
While many childcare businesses operate in ethical ways, daycare abuse and negligence still happens. By ensuring all of your employees meet background checks and education standards, you can reduce the risk of an unfortunate situation happening within your organization.
Leads to Better Long-Term Outcomes (For Everyone)
Because childcare workers typically work with very young children, they have the power to influence countess youth during some of their most formative years. As such, hiring the right staff to foster an early learning environment for kids can positively impact today and in the future.
Similarly, having a well-qualified staff from the beginning can speak volumes about your childcare facility. If people know you are a place that strives to deliver high-quality childcare services, this will help you build a positive business reputation around your community.
Without a doubt, recruiting the right staff at childcare is essential for numerous reasons. By making sure you have qualified employees, you can put your facility on the road to success.