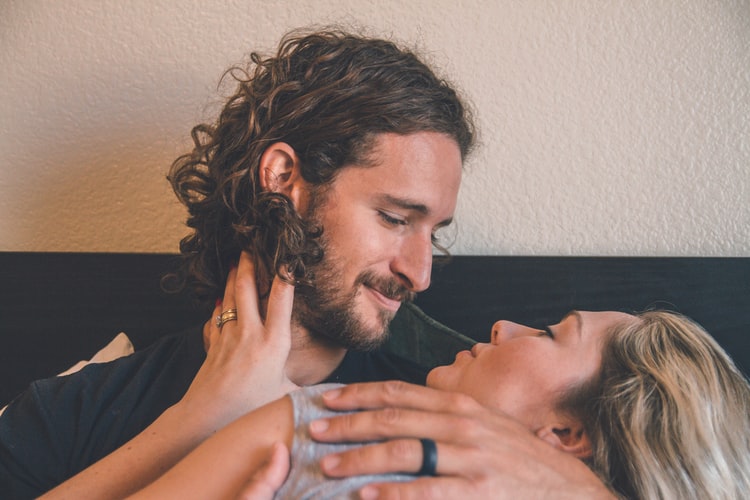 It's that time of the year already- Black Friday! With all the deals and bargains to be found, you are probably already thinking about what to buy your husband. It's often harder for women to find the perfect gift for their man, especially when their husband already seems to have everything he needs! Luckily, there are plenty of options out there that he will love, and you don't have to break the bank purchasing them. Read on to learn about a few really cool Black Friday gifts that your husband will be thrilled to receive.
Organizer and Docking Station
Who doesn't need a specified area at home to put our belongings in? As a wife, you may be used to keeping your things in your purse at home. For men, throwing their stuff on the counter is usually a habit that they get into right from the start. It's also a very easy way to lose things on a daily basis! A multi-functional charging station and an organizer will keep everything your husband uses every day right in one convenient place. You can also find one with a docking station and charger for his phone. It's a useful gift that he will love and use for years.
Boots or Sneakers
Is your man constantly ruining his shoes from the work he does outside? Maybe he simply needs something nice and new for his feet. Consider buying him a nice pair of slip on boots or new sneakers this Black Friday. A nice pair of boots are perfect for when you need to run outside for the mail or to the convenience store for some milk. A good pair of sneakers to replace his old ones will also be much appreciated. Look for a pair that matches his everyday outfits to make this gift an even bigger hit than it will already be.
Beer of the Month Club
If your husband loves beer, he probably enjoys trying all the different varieties out there. Let a beer subscription give him the "gift that keeps on giving!" Most companies send out craft brews from different breweries, so he will always get something different. He'll wait in anticipation every month for the newest type of beer coming his way. You'll be the best gift-giver on the block!
Grow Light Frame Shelf
Are there plants in the house that just aren't getting enough sunlight? Your husband will love a modern shelf that has an LED grow light built into the very top of the shelf. Set your plants inside and let the timer provide low-to-full light options, depending on your season. The stylish frames available will look great on any wall of any house. His plants will thrive, even in the very middle of winter.
Rechargeable Lighter
Does your husband constantly lose lighters? Maybe he keeps the cheap ones around to light the grill, the fire pit, a candle, or the occasional firework. Instead of constantly buying the disposable varieties, why not splurge on Black Friday and go for a rechargeable one? A rechargeable lighter with a USB port will last for a lifetime. A lithium-ion battery is what makes the lighter work, and you can buy ones that are windproof and flameless. Your husband will appreciate the wonderful gesture, especially if his lighters are always dying or lost.