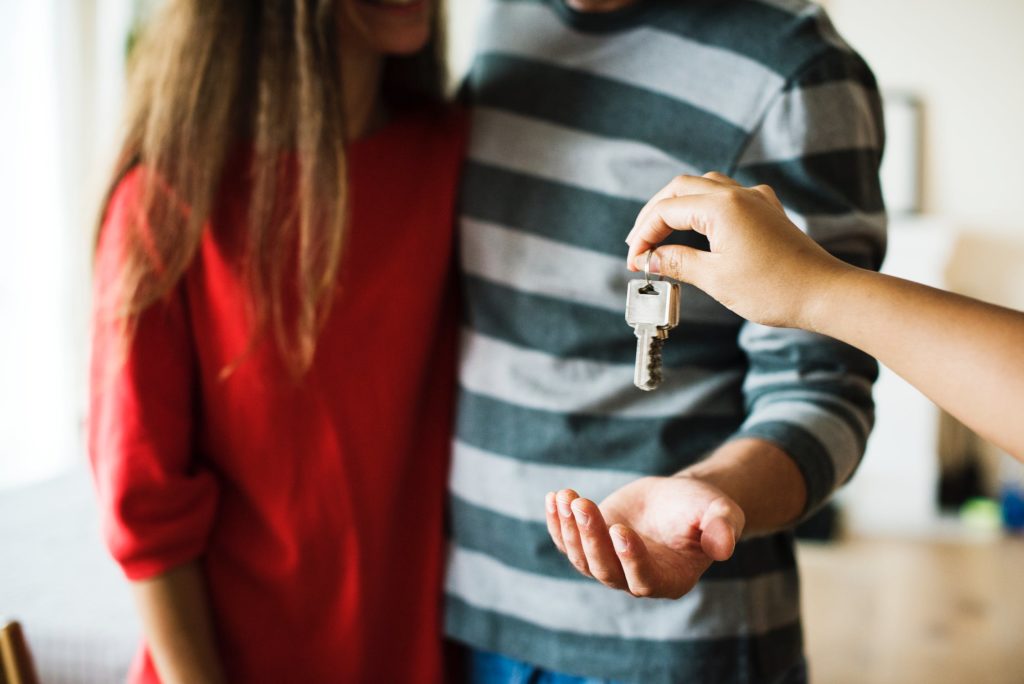 Buying a new home and moving is a very exciting time but it also can be a stressful situation. There are a lot of different factors to consider when buying and moving into your first home that you should be aware of.
Educate yourself ahead of time and be prepared for the move so you can have a smooth transition. Leave yourself plenty of time to do your homework and look around, so you don't feel rushed or pressured into buying a home that isn't right for you and your family. Most importantly, have fun and enjoy the process of finding your dream house and getting settled in.
Your Budget & Finances
One factor you'll want to consider when buying and moving into your first home is to get your finances in order. Create a budget for how much you want to spend, so you don't have regrets later on. Also, this is a good time to start scoping out the best no exam life insurance policies out there and secure yourself one. This way your family will be able to pay for and cover the mortgage should anything happen to you.
Desired Amount of Space
You should also consider how much space you're going to need in your new home before moving. Think about if you plan to grow your family in the future and how many bedrooms and bathrooms you'll want to have. Also, take time to consider if you require a playroom for the kids or a home office for you or your spouse.
The Neighborhood
You want to make sure you're moving into a nice neighborhood and that the schools are good. Consider this factor before you decide to pick up and move from where you currently reside. Take some time to walk around the area and meet your potential neighbors and check out the surrounding locations before putting any money down.
Required Fixes or Upgrades
In addition, make a note of any required fixes or upgrades the property you're thinking of buying might need. You'll want to plan ahead for these, so you have the time and money to take care of them once you move in. How much you want to invest or upgrade may depend on if you can DIY some of the work or will need to hire a professional contractor.
Packing & Moving Logistics
Another factor to consider when buying or moving into your first home is packing up where you currently live and the moving logistics. You'll want to think about if you have enough energy and time to move yourselves or if you prefer to hire professional movers and how much it will cost you. Also, take into account the time of year when moving because you might want to do so when the weather is nice.
Furniture Necessities
If you're moving into a bigger home and space, then you're going to likely need more furniture. This can be a costly expense and require your time and attention, so make sure you're prepared to go furniture shopping as you work on getting moved in. This will likely be an ongoing project so know you may need to make do with what you have in the meantime.