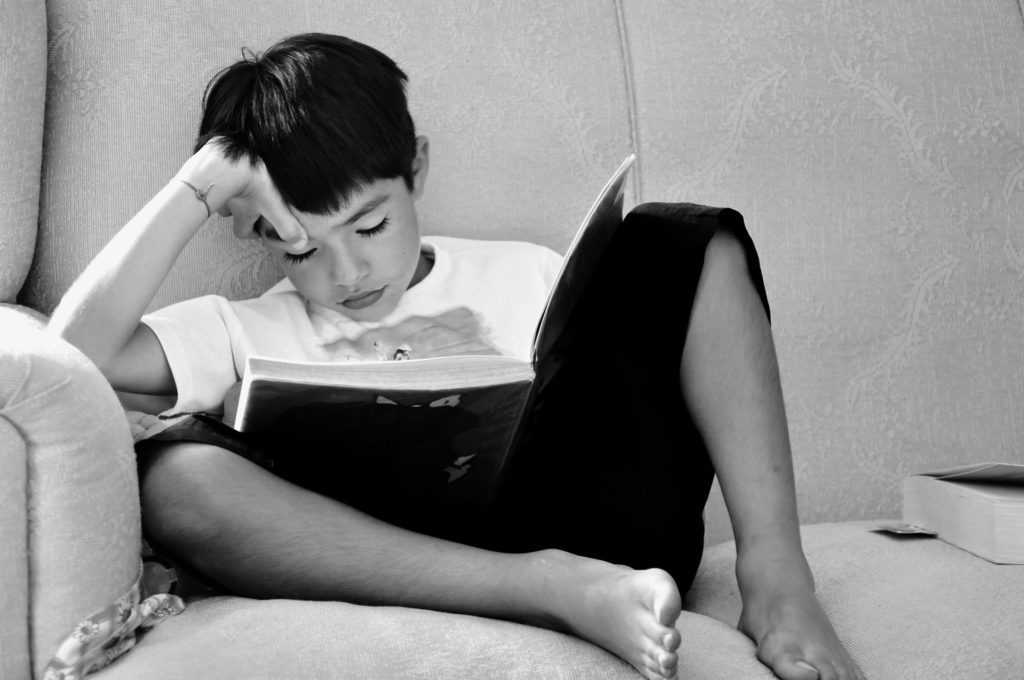 Even the brightest children will need a little help to achieve the best grades at school. Parents must, therefore, find ways to harness their children's talents and help them reach their potential. Learn how parents can help their children succeed at school.
A Healthy Lifestyle
Children who feel tired and sluggish do not perform well in school. The food they eat can consequently affect how their brain and body performs. If you want your child to listen, engage, and learn, you need to ensure they regularly consume a healthy diet and enjoy plenty of exercise. Brain foods filled with omega-3 fatty acids are ideal, as the likes of salmon and walnuts can improve a child's memory, which can support their education.
An Early Bedtime
Sleep is essential for a good education. If your child hasn't experienced enough sleep, they will fail to listen, work hard, and engage with a subject. According to one recent US study, high school students who achieved A and B grades experienced 25 minutes more sleep each night in comparison to those who achieved C, D and F grades. You could support your child's education by simply moving their bedtime forward.
Pick the Best School
The school you choose will determine your child's academic success. Only consider establishments that have built a reputation for helping their children exceed national expectations in every age group, such as Colchester High School. Thanks to passionate teachers and a safe environment, your children will leave school with fantastic qualifications that can help them secure their dream career.
Read Together
Recent research has found that kids who read for pleasure are more likely to progress in spelling, vocabulary, and math between 10 to 16 years of age. In fact, it's reportedly more important than either wealth or social class for education. So, aim to make your child fall in love with reading by setting some time aside to read a good book with your son or daughter.
Allow Your Child to Experience Consequences
Children must learn there are consequences for their actions. For instance, many children will want to avoid doing their homework after school. Rather than forcing them to do it, allow your daughter or son to experience the repercussions at school. While you might not like the thought of them getting into trouble with their teacher, it will be a steep learning curve for your child, as they'll realize the importance of hard work. As a result, they will be more likely to complete their homework on time in the future. If you attempt to shield your son or daughter from their mistakes, they'll turn into a dependent learner, so they will be less likely to use their initiative.
An Organized Home
Research has found that a dirty, cluttered, and noisy home can lead to poor health in children, which can affect their education. Parents must, therefore, provide an organized, structured home that helps to clear a child's mind and easily manage their tasks. So, ensure you provide them with a clean, clutter-free home, regular mealtimes, and a daily schedule for the family to follow.