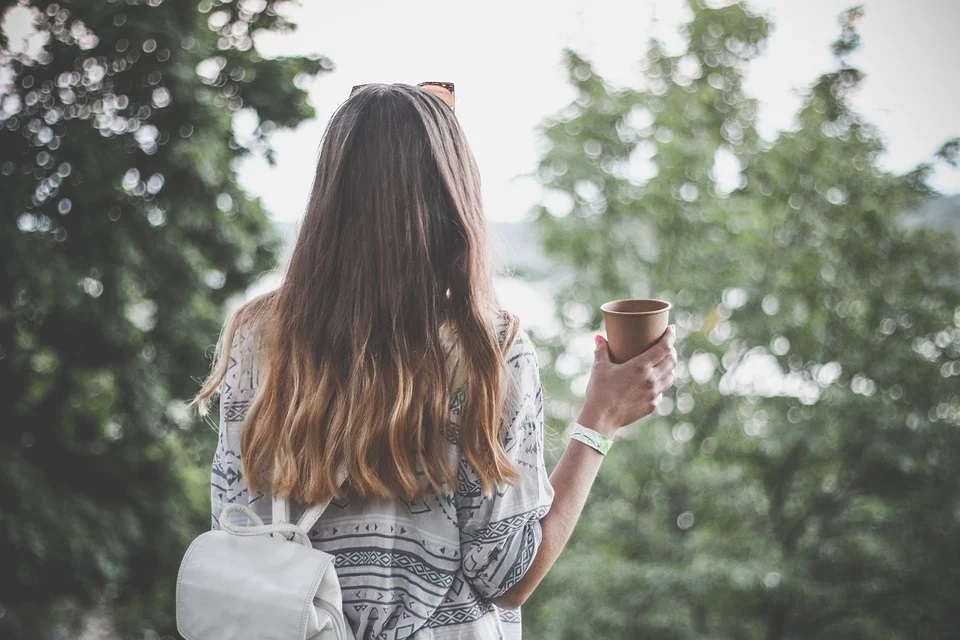 Sometimes you can find yourself in a rut. Humans are creatures of habit who like routine and familiarity. However, after a while, you might find yourself yearning for adventure and wanting to find new stimuli. There are many ways to put the sparkle back into your life, from excellent travel to simply listening to new music. This year has been long and hard—many people might find themselves in a brain fog— so this blog will highlight several ways to bring excitement back into your world.
Travel
Traveling and exploring new places can be such a thrill; it allows you to tap into new experiences. A trip is a perfect time to do something new and exciting. It gives you the option to meet new, people explore a new culture, and try new cuisines and wines. Plus, traveling can be a form of escapism. You can get away from the monotony of day-to-day life, finding a sense of adventure and freedom. Not only this, but travel is a great way to unwind and slow down. For those who run to the beat of life, taking a trip can be a great way to relax.
There are many ways to enjoy travel, from a long-term trip somewhere far and wide to a short weekend getaway to a local area. Whatever you are looking for, there is somewhere new and exciting for you to go. Similarly, there are many gifts for travelers that can make the trip even better. Give yourself a gift or present it to a loved one before you head away if you are sharing the excitement of travel with your friends and family.
Learn A New Skill
Learning a new skill is a fantastic way to reengage your mind. If you have found yourself tired and bored by the banal rhythm of your day-to-day, adding a new skill to your roster might bring some magic back. It will ignite your curiosity, get your brain working in a way it hasn't before, and keeps you active and more intelligent. You will undoubtedly feel better from it. The great thing about it is that the world is your oyster; there are hundreds of skills to choose from.
Get Out Into Nature
Getting out into nature can be refreshing for both your mind and body. Often you forget when you are going about your daily life that nature is a great reviver. The fresh air and the stillness is excellent for your mental health. It gets you away from the hustle and bustle of every day and enables you to clear your mind and lungs. Some studies say that taking a break in nature can improve your concentration and reduce stress levels. Nature can often be the simple yet spicey antidote to your monotony.
Enjoy Music
Add music, sounds, and songs to your every day that bring you joy and encourage you to move. Music helps boost positivity, as does movement. By combining the two, you are likely to feel more energized and excited about things. You can even ask your friends and family to enjoy a dance with you.