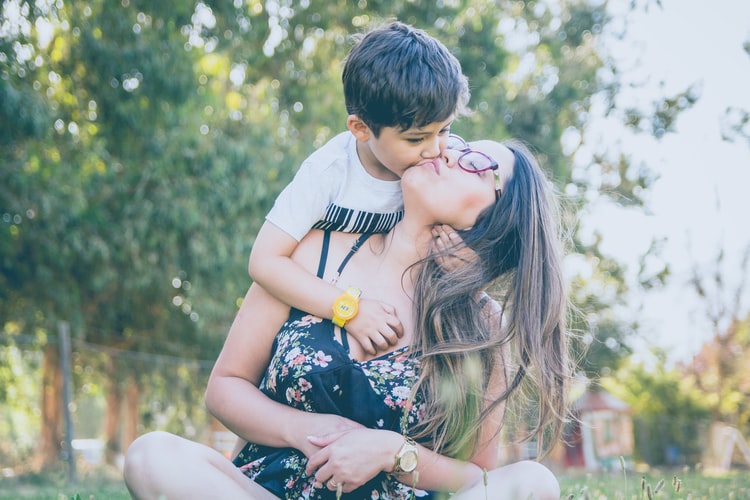 As a busy mom who is always on the go, I'm constantly on the lookout for a healthy shake to keep me going throughout my busy day.
Let's be honest though, there are literally hundreds of protein powders to choose from these days and it can be hard to find one that's right for you. 
Well, recently I came across a company called Naked Nutrition, who offer amazing plant based, Paleo diet friendly protein shakes. 
Before I dive into what I love about them, here's what I like to look for in a healthy on the go shake:
Is the protein source dairy or plant based

Do they offer vegan protein

Are there any nasty additives

What is the texture 

Am I allergic to any ingredients

Protein per shake

Price
Right off the bat, I loved Our Naked Shake, the Strawberry flavor is seriously delicious. It ticked all the boxes I look for in a shake and then some. 
I don't always find the time to have a sit down meal and will often turn to a shake in order to hit all the macros us mom's need. Luckily, the ingredients in this shake allows just that.  
First of all, the protein is plant-based and made using pea protein sourced from US/Canadian farms. It also includes MCT oil, chia seed protein, and a bunch of essential amino acids for fueling our busy lives. 
The fruit juice blends in their proteins easily make them one of the most fabulous tasting proteins on the market. On top of that there is no trace of any earthy or gritty texture you get with other plant based proteins. 
I found that mixing up a shake first thing in the morning really helped me kick start my day, while other moms love it right after their evening workouts. The company does offer some meal replacement options if that's your thing but, I'm yet to give them a try. 
It's worth noting that it can be a little tricky to mix at first but once you've got the hang of it, it shouldn't be an issue. I simply mix 2 scoops in 12oz of water/frozen berries, pop it into a blender for 40 seconds and that's it, you're ready to tackle the day. 
After using the product for only a short time, I've already seen some small results. My sugar intake and cravings have reduced which will help me lose that unwanted tummy fat. 
One of the biggest things I noticed is, I'm not left with that awful bloating feeling afterwards, unlike other shakes on the market. 
I'm due to pick up some more soon only this time I think I'll give the peanut butter flavor a try. It sounds delicious!
In summary, it's a super-clean vegan protein powder containing 100% yellow pea protein with no artificial sweeteners, flavors, or colors. 2 scoops will provide you with 27 grams of protein and 2 grams of carbohydrates, making it an excellent choice for busy moms on the go like me.