Figuring out what to buy for a newborn can be tricky, since there are so many options on the market. But the truth is that you want to go with something practical, useful and dependable. If you can also find an item that's fun, then it can be a great addition too. Here are some of the ideas we recommend.
Newborn gift sets
The great thing about ready made gift sets is that it's all about the baby's needs. The gift sets contain all the essential items that a baby needs in the first few months. This may include soaps, moisturises, clothing, blankets and more. You can have the newborn gift set filled with great items like massage oil, diaper rash cream, baby lotion, maybe a body wash and so on. In the end, it's up to you to decide how big and brash you want the hamper to be!
Fluffy slippers & mittens
Newborns need some good slippers & mittens to keep them warm & comfortable and this can be one of the newborn gifts for girls or even newborn gifts for boys if you want. There are a plethora of brands and styles to choose from.
Play gym
A dedicated play set designed to help your child play and have fun is always a very good gift idea. It's designed to make it fun and enjoyable, and you will find it incredibly interesting, not to mention there are lots of colorful toys added in there for the child to play with. It makes learning new motor skills fun and enjoyable yet also safe.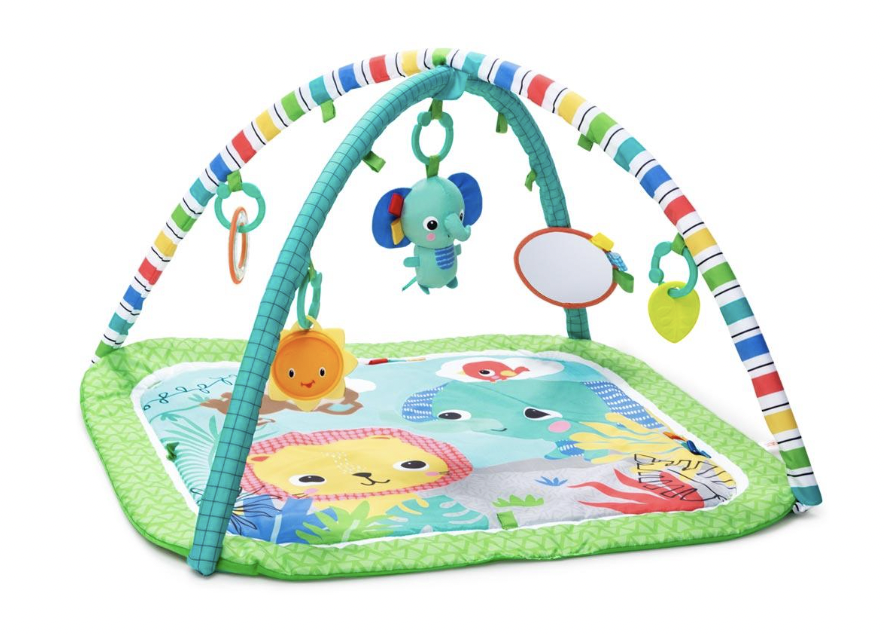 Infant tub
Generally speaking, infant tubs for bathing are invaluable and make great gifts. Be mindful and see if the parents already have one though! An infant tub in particular can be a great gift, since it's easy, very practical and a much needed necessity. Plus, it can be more comfortable and enjoyable for the child, while still being a pleasure to use. That's why it's totally worth checking it out. Searching local marketplaces is also a great way to find reduced items that are end of season or low stock. Many places like wholesale outlets stock reduced baby clothing and accessories.
Handprint and foot maker
One of the things you can add in the newborn gift hamper can be a hand print or foot maker! The great thing is that you can use it as a keepsake to show your child as he/she grows. It's a fun item and a creative one at that.
A dream machine
The dream machine generates white noise that can help put a newborn to sleep. As we know, newborns are very challenging to put to sleep. So a product like this might come in handy and it's totally one of those things everyone will appreciate immensely. It's designed to be fun to use, creative, but also enjoyable and immersive. All you have to do is to make the right pick, and you will be very happy with your pick.
Toy with pacifier
Sometimes a newborn baby gift doesn't have to be too complex. You can still go with something simple and fun like a toy pacifier. They are available in many colours, designs & styles and a number of brands stock them. Be mindful to check if they have been properly tested and passed Australian safety standards for newborns.
Finding the Best Newborn Baby Gift
Please note, there is never a wrong or right gift to hand someone. Any gift should be cherished and appreciated for what it is. Everyone's opinion varies and we should respect each other's choices when it comes to gift giving. Having some tips & guidelines will help alleviate many of the pitfalls of buying a newborn gift, especially if it's the first time you've bought one! Generally speaking, most parents will appreciate the thought and gesture of receiving a gift and this is what it mostly comes down to.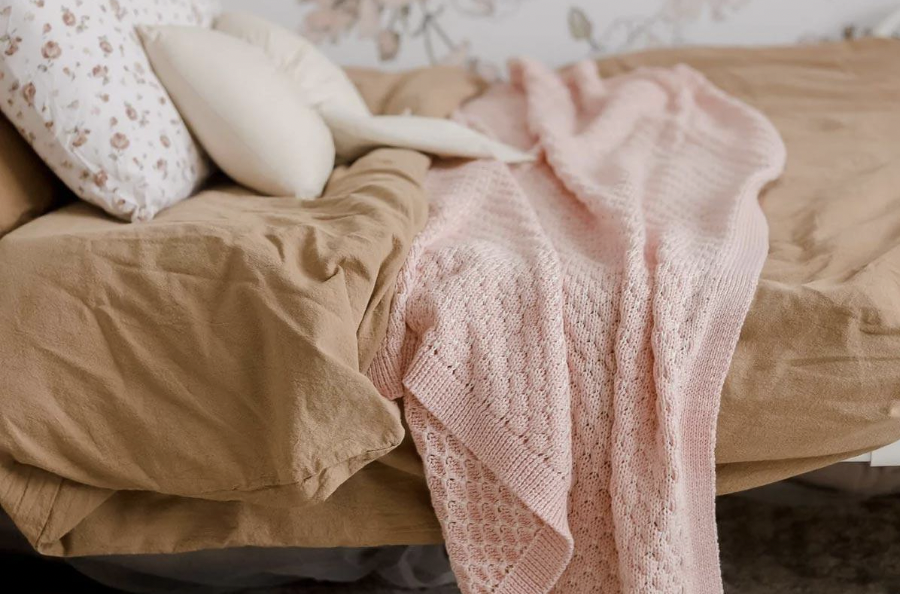 As you can see, these newborn baby gift ideas listed are a great start to help your online shopping go smoothly. So now you just have to find something that fits the needs of both the baby and the entire family. Try to make it interesting and creative, and then you will be very happy with the end experience.