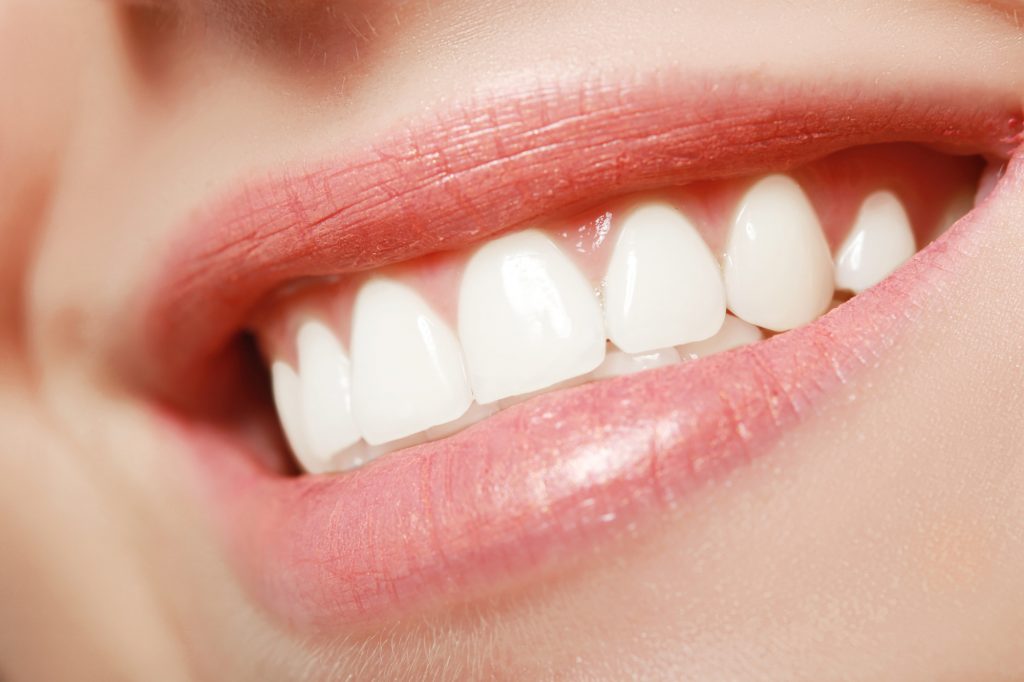 You've heard of the freshman 15, but how about 2020's introduction of the quarantine 15? The concept is easy to understand — we're all stuck at home, which means we're less concerned about how we look.
Despite that, a beautiful smile isn't something to take for granted. If your oral health is suffering, then others are sure to notice. Even if you're at home full-time now, there are still reasons to keep up your appearances.
Learn why your smile will be crucial for the 'new normal' period and how to keep it beautiful below.
The 'New Normal' is Virtual
No one wants to get sick, especially during a worldwide pandemic. To prevent the spread of illness, more people have turned to the virtual realm. Here are a few activities that are now relegated to the web:
Shopping for non-essential items
Work-related meetings
School work
Family gatherings
In a nutshell, the 'new normal' is virtual. Activities that used to happen in-person are now conducted on the web. That means we've all been suffering some form of social isolation. Despite that, you've likely still interacted over video chat.
When you're on a video chat, your appearances bear even more meaning. Why's that? Learn more below.
How People Perceive Your Smile
The way you smile changes other people's perception of you. If you often hide your teeth, that might make others subconsciously suspicious of you. On the other side, a big smile exudes confidence and trust.
Due to the virtual new normal, your smile has a bigger impact than ever. People can't look to other visual cues to decode your personality. Instead, they'll go with their first impression.
Is Cosmetic Dentistry a Good Option?
Are you feeling less-than-happy with your smile? Do you have specific grievances about the appearance of your teeth?
If so, then you should learn about your options when it comes to cosmetic dentistry. There are countless ways to improve your oral health, which will help your smile shine bright. Here are a few of the most common (and affordable) procedures:
Teeth whitening
Tooth shaping
Dental caps (to preserve your tooth and boost your tooth's appearance)
Dental bonding (to fill cracks, gaps, or misshapen teeth)
Dental veneers (to replace missing teeth)
Gum contouring (to improve your gum's appearance)
Your smile means a lot to you, so you should feel the same way about your children. If you're interested in learning more about your child's dental options, read this post.
A Beautiful Smile Will Take You Far
A beautiful smile is more than an appearance issue. Others immediately judge you based on your smile, and that's even more true during this 'new normal.' If you want to get your confidence back, then it's time to consider cosmetic dentistry options.
Are you looking for more tips to help you be the best working mom you can be? If so, then you're in the right place! Keep browsing through our blog to get the best mommy-related content on the web.