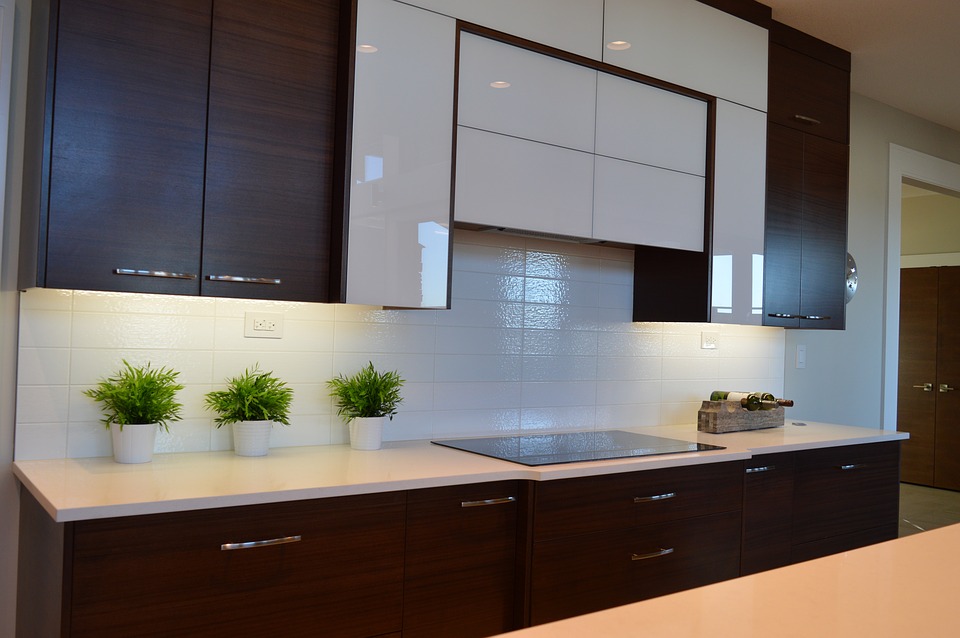 There are numerous simple and affordable ways to personalize your kitchen and really make it your own.
When you look at dazzling array of accessories and kitchen items you can buy through sites like www.bedbathandbeyond.com, it is a case of getting your creative juices flowing and finding some ways to decorate and furnish your kitchen space so that it reflects your own personality and tastes.
Be as bold as you like
With great designer inspiration and ideas from brands like Vera Wang™, you are almost certain to be able to find a color scheme or materials that are just right for the look you are trying to achieve with your kitchen.
One way to put your style stamp on the kitchen is to go bold with color and enjoy a vibrant and stimulating atmosphere created through some beautiful and stunning hues which will light up your space.
Bright colors tend to work really well in the kitchen, so if you want to go for tomato red or deep purple, go for it. If you are still a bit nervous about splashing such bold colors on your walls and how it will turn out, you can still go for a neutral backdrop and then add those vibrant colors using appliances, art and even statement chinaware like a decadent fruit bowl.
Stay focused on style
It is definitely an important design to remember that you should stay focused on your style throughout your kitchen decorating plans and designs.
What you want to avoid is the room ending up looking like a fusion of different styles, so decide what you really like and what your theme is, then run with that through all of the different elements from the tiles you choose to the dinnerware that you put down on the table.
Adding freshness and color
A great way of adding some freshness and color to your surroundings is to make good use of plants and herbs in the kitchen.
Plants instantly add an element of freshness and life to your kitchen and a small herb garden placed on a windowsill will serve a dual purpose of adding some extra color to the kitchen will being practical too, as you will be using them in your recipes when you are cooking.
Future plans
Before you get too carried away with a true statement dining area or kitchen space, do take a moment to just consider your future plans for the house and whether you are likely to need to think about how your designs might impact on resale values.
Not everyone will view your kitchen color scheme with such enthusiasm if you are intending on selling the property within a couple of years of giving the kitchen a makeover, but if you are just doing the design and color scheme for your own pleasure and have no intention of moving anytime soon, then let your imagination run wild!
Take your time to choose a theme and a color scheme for your kitchen that suits your lifestyle and personality, then enjoying seeing your favorite space transformed with some well-chosen accessories and colors.
Phoebe Yates has always had an eye for decor. Studying interior design at college, she uses her free time to work on her own DIY and craft projects and writes blog posts for various decor sites.