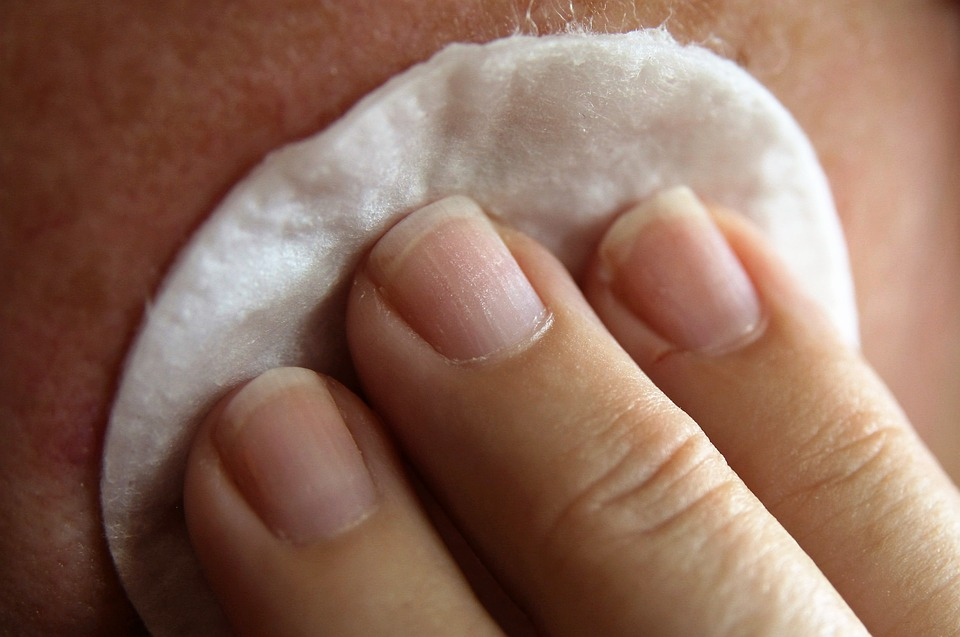 Holidays give us the best opportunities to travel to different places and experience a different environment. While these adventures are memorable, you need to consider taking care of your skin, especially after exposure to completely different surroundings. Read on to find out some post-holiday skin care that you can do.
Alleviate Your Cleansing Routine
Your cleansing system is the most basic skincare routine that you must have. You need a soft cleanser that will not irritate your skin and contains vitamin C to enhance your skin's firmness and add protection with its antioxidants.
Natural cleansers are the most ideal for sensitive skin types, as they can remove dirt and grime while providing the nourishment your skin needs. Skin cleansers can make your skin calm and hydrate the complexion while removing your daily makeup with its contents such as rice bran oil, jojoba oil, and almond oil.
Use Aloe Vera
One of the most trusted skincare products is aloe vera. It contains amino acids that provide the necessary compounds that support skin repair. Amino acids also help produce elastin and collagen, which bring a revitalized glow to your complexion. Aloe vera is also suitable for treating sunburns that you may have from your holiday trip.
Drink Water
Drinking six to eight glasses of water every day will help you maintain a healthy body and mind. It also helps your skin glow up, and with the support of an intensive moisturizer to take care of your epidermis layers. After your skin's exposure to the sun during your holiday trip, it will be normal to have some slight peeling and it may feel a little tighter. You must tend to your skin immediately after the holiday.
Too Much Exfoliating
One of the most uncomfortable experiences with our body is the peeling of the skin. It is expected that you'll scrub and rub the dead skin away, but it is more important to use a soft face cloth for wiping. Rubbing your skin might add more damage, especially to the newly developing layers. Use a cloth with a gentle abrasive muslin side to control exfoliation and prevent unwanted damages to the skin's surface.
Spot Treatments
Going on a holiday trip may involve excessive exposure to the sun, which will need a specialized spot treatment that will focus on your blemishes. Instead of covering your whole complexion using a spot-eliminating formula, use spot treatments to avoid skin irritation.
Some solutions are available on the market that directly take on unwanted blemishes using natural formulas. They can help reduce the severity of redness and painful spots. These solutions contain tea tree, yarrow, parsley, and calendula extracts that improve your complexion without irritating your skin.
Retinol Products
Experts recommend using retinol-based products as part of your skincare routine, which helps in repairing damaged skin. You damage your skin from exposure to harsh elements such as fog, smoke, sun, or cold weather. Aging also contributes to skin damage. That's why you need to reverse the process and begin to repair free radicals, collagen, and other factors that keep your skin young and glowing.
Around Your Eyes
Your eyes can easily show your tiredness, stress, and age. It is vital to invest in a treatment that can remove puffiness, fine lines, wrinkles, and dark spots. Holiday trips may increase your stress and tiredness, which will show around your eyes. You may opt to use dermal fillers, eye repair, or even a mask, but it is still better to have natural treatments.
Final Thoughts
Taking care of our skin is also a serious matter because of the harmful elements we experience daily. You may opt to try Tixel technology that helps rejuvenate damaged skin from your holiday vacation. It is essential that you know the best supplements that contain the vitamins and minerals for glowy skin.