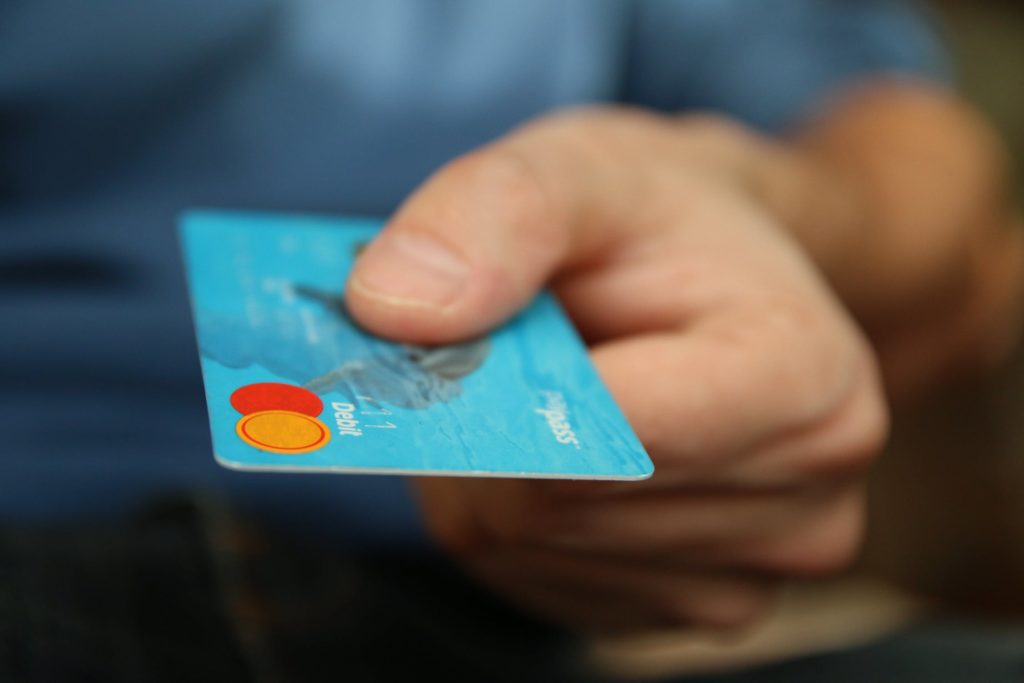 What is a debt consolidation loan? In this case, a lender issues a single personal loan to the borrower so that he could pay off other debts. The borrower then has to pay personal loan monthly payments for a fixed amount of time to the lender. Your credit profile is going to determine your interest rate.
Debt consolidation happens to be one of the many strategies you could opt to pay off debt. With too much debt on you or fixed spending issues, debt consolidation isn't of any use to you. As far as the rates are concerned, they vary from lender to lender and base on your financial standing and credit history.
The Requirements of Debt Consolidation
All the reputable and best personal loan lenders require you to be 18 years or older as well as a legal U.S. resident to qualify for a loan with a verifiable bank account. Borrowers with low debt-to-income ratios and excellent credit can qualify for low-interest rates. Those with bad or fair credit score could get an unsecured personal loan based on a steady income.
Some of the best personal loan lenders state that they do not have minimum credit score requirements. This doesn't imply that your credit score won't be checked. It is important to know your credit profile. You can use online tools for credit report and credit score checking. Also, once you get that, use a personal loan calculator as well, so you know about your personal loan monthly payments.
Debt Consolidation vs. Balance Transfer Card
A balance transfer credit card is a sound alternative to a debt consolidation loan. They come with an introductory 0% interest rate that rises after a promotional period of no more than 21 months.
You can transfer up to $15,000 credit card debt. After the expiration of the introductory offer, the interest rate on the balance transfer card increases. It is higher than it is on a personal loan. Apart from paying off your balance before the increment in the interest rate, you would want to avoid making any more charges.
Personal loans allow you some benefit over balance transfer cards. The fixed personal loan monthly payments let you pay off your debt after a set period. The borrowing limits tend to be higher as well. Not only that, but personal loans also boost your credit score. If you use all or most of the available credit on the card, your credit score could take a hit.
The personal loan balance is titled as installment debt, which is treated differently in credit scoring formulas compared to revolving debt such as credit cards. And there are so many ways that personal loans can help you in meeting your expenses such as education, wedding, travel, and many more.
Extra measures to take for ensuring the sound financial health
If you have to pay off debt and that is the main reason for borrowing money, getting a personal loan is your best bet. Create a budget for yourself and start to save money. These baby steps could pave a path for your stronger financial future.
If you do not need cash for any immediate need, why not build a strong credit? It is the main factor that determines if you could qualify for a loan or not. You can qualify for more loan opportunities if you have a higher credit score and that, too, with lower interest rates and better loan terms in the long run when you need a loan in the future.
Important Note:
Here is something important that you should know about Annual Percentage Rates (APR). You must have strong knowledge about these things before getting a loan. The Annual Percentage Rates (APR), loan term, and personal loan monthly payments are calculated based on analyzing the information that you give, the information lenders provide, along with your publically available information.
Lenders give you loans with different ranges of APRs after analyzing borrower's credit and other factors. You should know that only those borrowers having an excellent credit score can win the lowest interest rate. Your APR is determined on factors such as loan term, credit history, credit score, and requested loan amount you require for you needs.