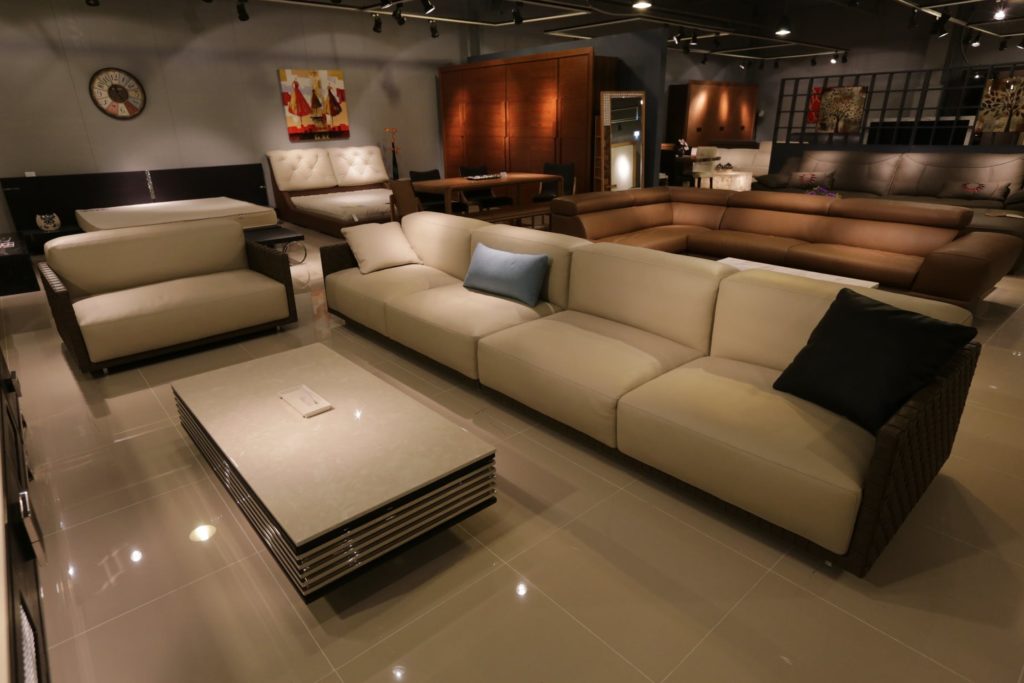 Whenever looking for brand new furniture for the home you want to consider various options in regards to where to start. There are so many furniture stores you can visit and various furniture types. It is quite normal for the choice to seem overwhelming. You want to first narrow down what furniture type you like and then decide where to go buy. Alternatively, Gary Friedman states that you want to consider custom furniture since it can be perfect for any part of the home.
Contemporary Versus Traditional Furniture Stores
You want to decide exactly what furniture style you prefer. This is a good idea for redoing the whole room or just updating décor. Analyze the rest of the home and see if all matches perfectly since you do not want to be faced with discrepancies.
When unsure what furniture type you want, analyze what is considered modern on online websites and in interior design magazines. Cut out or print furniture sets and room photos and then go to the furniture stores. This will help you find something that is just as you would like it to be. You can easily be guided to create a room that is truly beautiful.
Chain Versus Local Furniture Stores
When living in larger cities there is a big possibility you can choose out of various furniture stores. There are normally small stores, regional chains, national chains and even locally-owned options to consider. Both the local furniture stores and the large chain stores have negative and positive points to take into account. Local stores can employ some furniture designers instead of salespeople. Smaller stores will often focus on a more personal customer service and employees tend to have higher knowledge about trends and furniture styles.
The large chain stores usually offer a huge selection and many furniture styles. You usually get the opportunity of finding everything in one location, which is quite convenient when in a hurry. The problem is that the large chain stores tend to be impersonal and employees rarely know a lot about the latest trends and styles.
Ready-Made Versus Custom Furniture
When looking around various furniture stores and not finding something that you like, custom furniture designers can easily step in and help you create a one-of-a-kind room that perfectly fits all your current wishes. You can choose every single furniture aspect, including wood type, stain, style and even textiles used. It is true that custom-made furniture will take a long time to be completed but it is normally worth the wait as you get exactly what you wanted.
With ready-made furniture you can quickly buy what you like as the furniture is already manufactured and designed. You can pick it up soon after you order it and you know exactly how it will look. The downside is that others might have the exact same pieces.
There are also some items that will be semi-customizable. You can basically customize some of the parts of the furniture, like wood type, leather or fabrics.