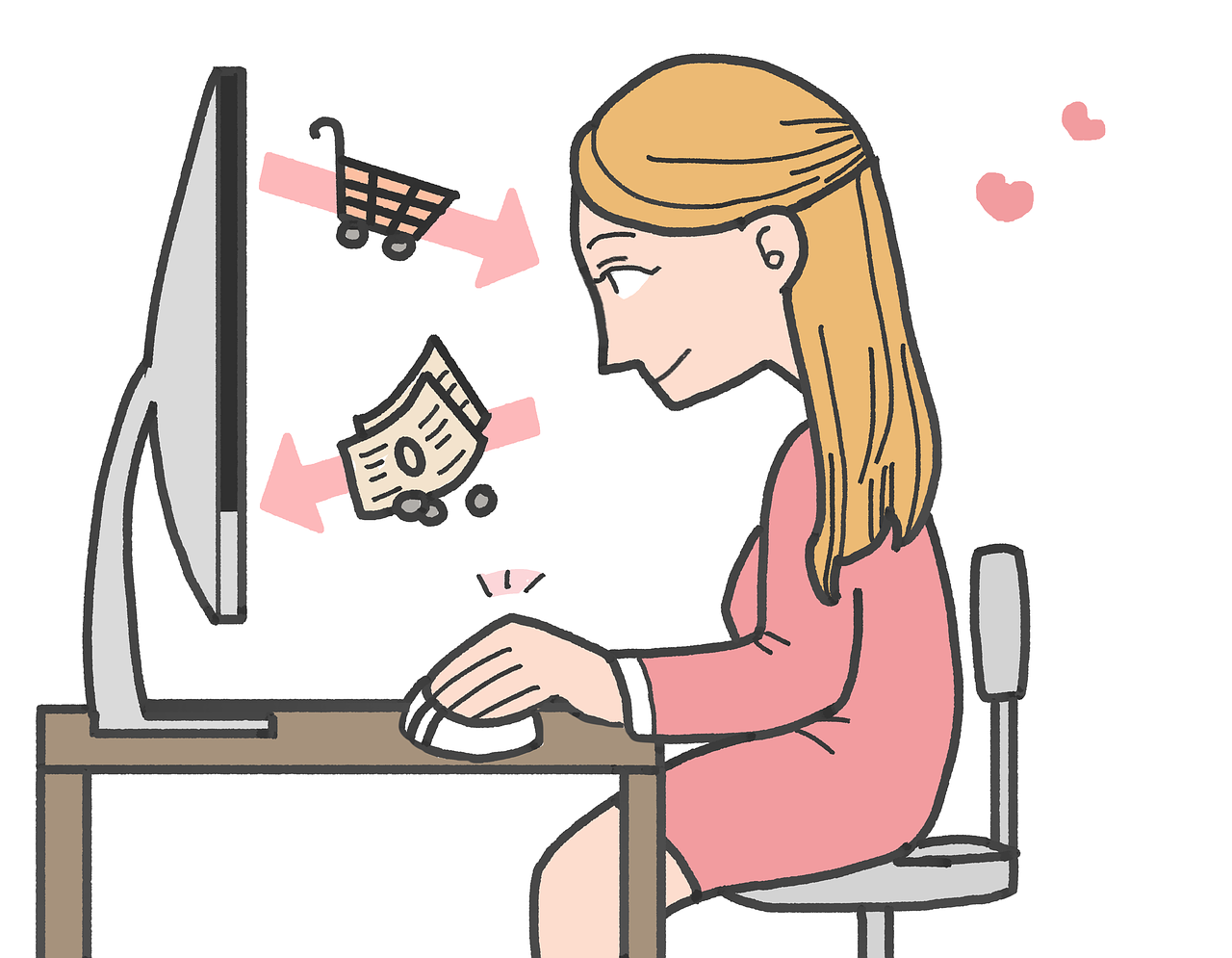 Online stores have made shopping hassle-free, fast, and convenient since you can find whatever you need just with one click or touch. The influx of online merchants gives you more options to pick from though you still have to consider how much it costs to get what you need. A few tricks will help when looking to make savings during your online shopping.
Loyalty Programs
If you are an ardent online shopper, then you may have stores that you visit regularly. There are those that you prefer for electronics and some for clothes or jewelry, and you can capitalize on these favorites by joining their loyalty programs. Some online merchants offer enticing deals for loyal customers that can save you a considerable amount when shopping.
Deals
Discount offers and promotions are common even with brick and mortar stores. Some of these deals can help you cut on your expenses, especially when you know where to find the right ones. Coupon codes are an easy way for you to take advantage of offers online. Couponing sites such as Groupon and Living Social are good places to start if you are just getting into online shopping. Find codes for various stores and pick the ones that suit your shopping needs.
Smart Couponing
There is couponing then there is smart couponing. Knowing how to stack coupons is an art that will help you save more than a few bucks. Coupon stacking is when you have more than one coupon code for the same store and use them at the same time. The trick to stacking is knowing which coupon codes come first. For instance, if you have one that gives you 10% off and another for $10 off, start with the 10 percent then the ten-dollar one.
Smart Comparisons
Price comparison is your friend when shopping online what with all the online stores available. Before you can settle on a particular store, find a site that does comparison checks of online retailers. Some of these sites even tell you if there are coupons to use. When comparing stores don't forget the discounts because you may find one store with a lower price but small discount and another one that is slightly higher but with a bigger discount that offsets the difference.
Use Social Media
Following the right accounts on social media can also save you money when it comes to shopping. For one, you can keep up with sites that provide coupon alerts. Also, you can network with stores on their social pages because some use them to announce discounts.
Cut Shipping Costs
Shipping costs a lot of money, especially for long distances. There are several ways to minimize or forgo shipping costs such as ordering new arrivals in advance, buying in bulk, or using free shipping offers.
Timing
Knowing the right time to shop can save you a good amount of money. Some online stores have specific times of the week when they put out offers; you can find out when that is. Days such as Cyber Monday, holidays, and Black Friday offer ideal opportunities. Unless you need something fast, it is better to wait for the right shopping day.