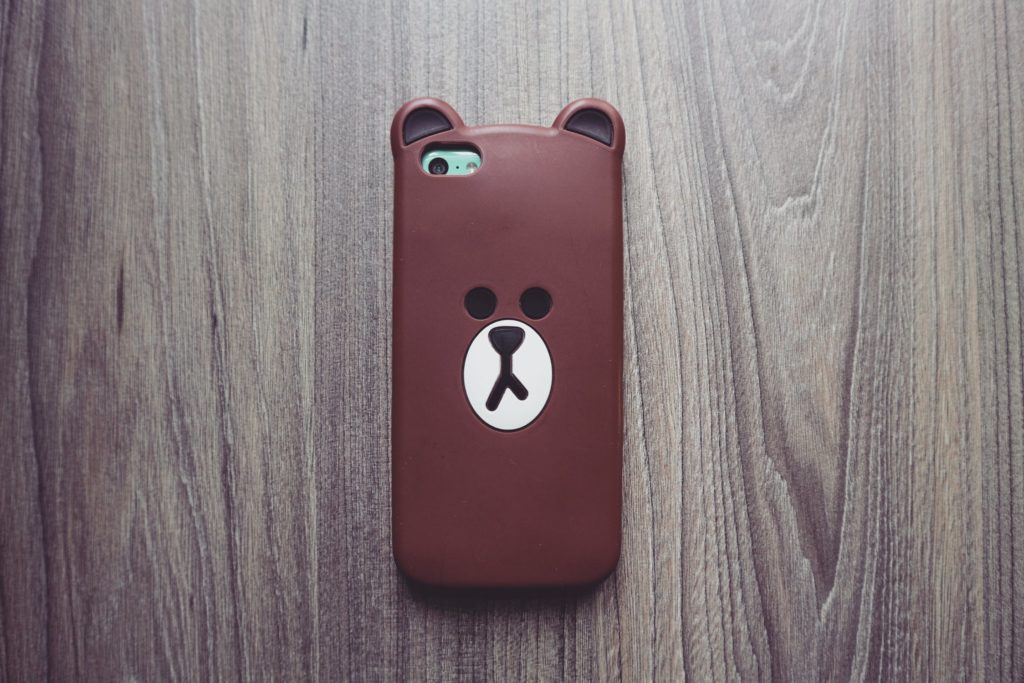 A best friend is a person who makes your life brighter and happier. For all the things that your best friends do for you, a thank you wouldn't be enough to tell them that they mean the world to you. So, on special days like their birthdays or Friendship Day, make them feel loved with a special gift and what can be more special than a DIY gift from the heart? Yes, instead of sepnding hours on the internet or gift shops in search of the perfect gifts for your best friends, just go for a DIY gift which is sure to put a thousand watt smile on your best friend's face. Although best friend gifts can be tricky, our list of DIY gift ideas for best friends are something that your best friends would definitely adore. Give a look.
A Goodie Jar
Is your best friend's birthday just around the corner? Well, if you are wanting it to be special and memorable for your best friend then, make sure to shower him or her with the best DIY gift. How about a DIY goodie jar consisting of your best friend's favorite things like chocolates or dessert? Your best friend will more than happy to receive such a thoughtful gift from you.
A Scrapbook
If you are looking for a thoughtful gift for your best friend that he or she can treasure forever then, no gift can be better than a scrapbook. To craft a scrapbook, all you have to do is get your favorite pictures of you and your friend printed, and paste the pictures on the scrapbook. Once, you have pasted all the pictures, you have to write down the memories associated with each picture on the blank area.
Photo Collage
Memorialize your friendship through a photo collage and give this treasureable gift to your best friend on his or her birthday. This gift will surely touch your best friend's heart. If you aren't that creative then, you can go for Youtube tutorials and make the simple photo collage for your best friend. After all, the efforts made by you is what going to win your friend's heart than the design of the photo collage.
Monogram Mug
A monogram mug makes a cool yet meaningful gift because it looks classy and it is useful at the same time. Making a DIY monogram mug is easy. All you need is a plane white or any other color mug and some paints. All you have to do is to paint the first initial of your best friend in the middle of the mug and decorate it according to you.
Personalized Phone Case
Nowadays people are obsessed with phones and so are with phone cases. So, your friend is going to feel really lucky if you gift a DIY phone case to him or her. You can go ahead to customize the phone case with either picture of your best friend or with the first initial of your friend's name. To make it more creative, you can rely on Youtube or Pinterest.
These were some of the best gift ideas for your best friends that are sure to be loved by them. So, make sure to express your love for them on special occasions with these thoughtful gift ideas.