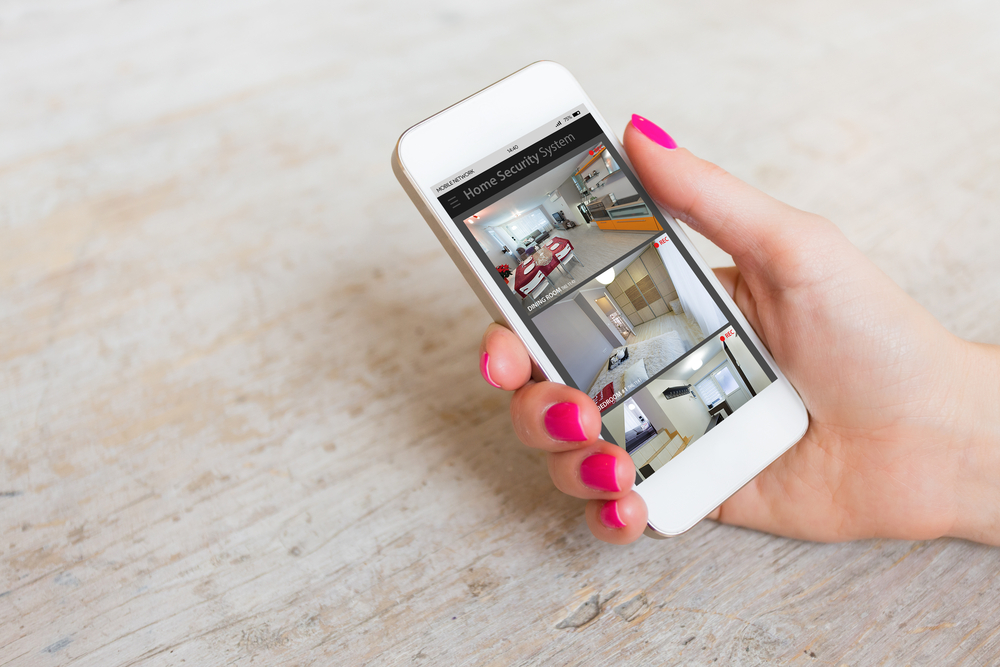 A home burglary occurs about every 20 seconds in the United States, the FBI reports. Similarly frightening figures can be found across the world, such as the smaller UK, where it apparently occurs once every 30 seconds. Crime rarely discriminates, as wealthy homes and small apartments are both frequently targeted by burglars. So whether you live in a big city or small town, there's good reason to look into alarm systems home or security monitoring systems to protect your property.
But not all home security monitoring systems provide the same protection and features. And oftentimes, security cameras are chosen based on assumptions and home security trends rather than the facts. When it comes to extreme heat or cold temperatures, not all home security systems stand up to the elements. On top of that, some popular systems don't offer features such as night vision, ultra-wide angle lens and integrations with third-party voice assistance services like Amazon Alexa.
Keep your home and family safe. Make sure that your home security monitoring system checks all of the boxes before it is installed.
Choose a system that is weatherproof
When searching for a home security system, it is important to choose a model that is weatherproof. Certain types of monitoring systems can stand up to extreme elements such as heavy rainstorms, snow storms, sub-zero temperatures in freezing climates and even blistering hot temperatures without fail. IP66-rated systems are tested in all types of inclement weather situations and have been proven to withstand dust and water. Additionally, some systems are equipped with weather-proof receivers so that you'll never lose your connection, no matter what the weather looks like outside.
Make sure the system has night vision technology
Night vision, or thermo-sensor technology, is designed to detect motion patterns emitted from warm objects including animals, people and vehicles. For example, when a warm object passes by the system ambient energy levels change; this change sets off the motion sensor of the home security monitoring system, which signals for the camera to start recording both video and audio. Thermo-sensor technology reduces the number of false alarms, as it does not start recording objects without heat patterns. Furthermore, motion-based recording features can reduce the overall amount of recorded data that is stored on the hard drive since the system is only recording movement, not recording 24/7.
Look for a system that has an ultra-wide angle lens
No matter the size of your home and property, you should be able to feel safe. When choosing your security monitoring system, look for a model that offers a 140-degree wide-angle lens. This type of lens is great for large, open areas like your backyard or your front lawn. The wide range allows for the system to detect motion earlier and start recording the person or object that triggered the motion alert, which means the image will be captured for a longer period of time and will remain on the screen longer.
Don't become a statistic — install a home security system before it is too late. And beware, you should not choose your home security monitoring system just because it is popular or because it is trending online. Pick a home security system that will actually protect your home and your family. There are a variety of home security monitoring systems that are easy to install, that can connect to your mobile device and that offer features such as ultra-wide angle lenses, night vision technology and that can stand up to even the most extreme weather situations.