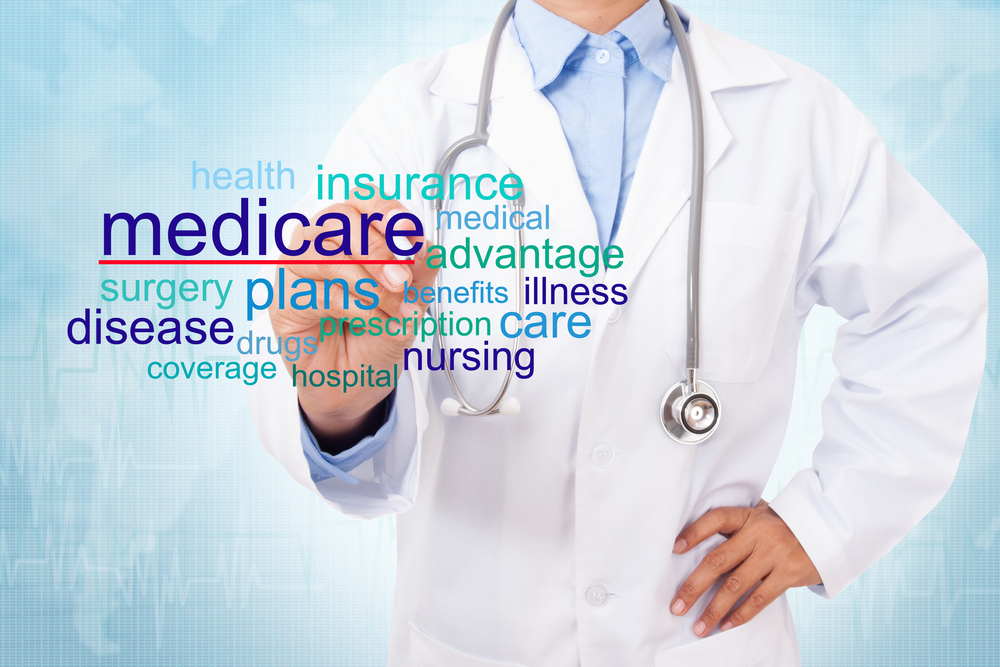 While turning 65 means you'll be eligible for a number of senior discounts, for most, it also means you're finally eligible for Medicare. If you're going to be turning 65 this year, it helps to familiarize yourself with Medicare so that when the time comes to apply, you know just what kind of coverage you need. The information below can help you decide what type of Medicare you need based on whether you already have insurance through a spouse or your employer and other factors like finding your medicare mbi number.
What Does Medicare Cover?
Depending on which type of Medicare you have (Part A, B, C, or D), you'll be covered for a number of services.
Traditional Medicare (Parts A & B) covers inpatient and outpatient care, including hospital stays and at-home care, as well as medical tests, doctor's visits, medical supplies, long-term preventative care, and X-rays. Parts A and B are often referred to as Original Medicare and are typically offered by the Social Security Administration.
Medicare Parts C and D are offered through private, Medicare-approved insurance companies. Part C is a combination of Parts A, B and typically D. Part C is often called a Medicare Advantage Plan and usually provides added benefits like transportation, fitness programs, hearing aids, and vision, and dental. Part D covers prescription drugs. If you take prescription medications regularly for a condition like high blood pressure, you'll want to strongly consider getting Part C or Part D.
When Should You Apply
You can only apply for Medicare during your Initial Enrollment Period (IEP), which is a seven-month window during the following time periods:
The month you turn 65
Three months before you turn 65
Three months after you turn 65
How to Apply for Medicare Parts A and B
In order to apply for Medicare, you'll need the following:
A copy of your W-2 from your employer
Your birth certificate (original)
Your Social Security card
Proof of citizenship or legal citizenship documentation
If you're already getting Social Security benefits four months before you turn 65, you'll be automatically enrolled in Parts A and B. Before your 65th birthday, the Social Security Administration usually sends you Medicare information and a Medicare card.
However, if you're still working and you haven't started receiving Social Security benefits, you can sign up for Medicare online or at your local Social Security office. If you're doing it online, you can apply in as little as 10 minutes.
How to Apply for Parts C or D
If you decide you want to go ahead and get parts C or D, make sure you've already signed up for Parts A and B. But remember, Parts C and D are optional. You only need them if you want additional services like vision and dental, hearing aids, and prescription drugs.
To sign up for Parts C or D, you'll have to sign up through a private insurance company. Before purchasing Parts C or D, compare plans for coverage and calculate your monthly and yearly costs so that you know exactly what you're covered for and how much you can reasonably afford to spend (factoring in things like premiums, deductibles, and copays and coinsurance).
Finding the Right Coverage for You
Turning 65 means knowing your options when it comes to affordable medical care and researching your coverage options with trusted providers. If you need help, it doesn't hurt to ask questions when you're not sure about something. Getting all of the information you need ahead of time can help you feel more prepared and less anxious about making the right decision when the time comes. So, start early and you'll be well on your way to getting the coverage you need to make taking care of your health during retirement as simple as possible.