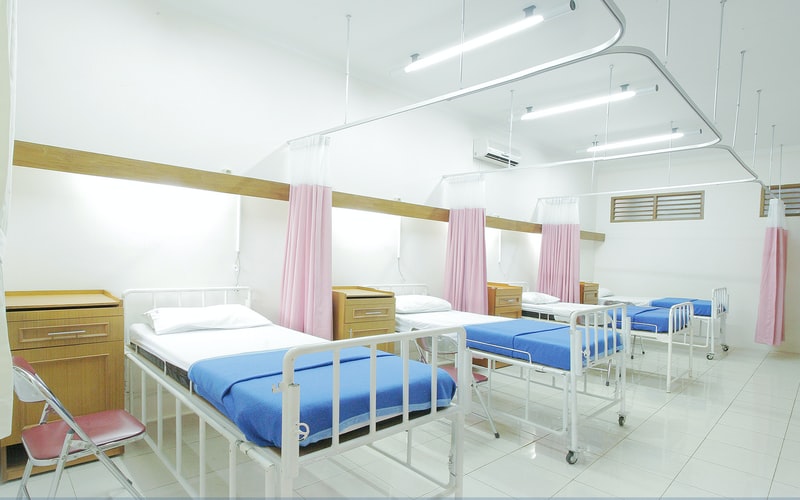 Addiction to drugs or any other substance is already quite hard to accept and treat. When it doubles-up with psychological issues, the term is then dual diagnosis. This type of dual treatment is very sensitive and challenging for the patient. First of all, as a patient, you have to accept the presence of both your body and mind.
Then, you will have to look out for the best dual diagnosis treatment centers in the US. That's why we aim to introduce you to some of the beneficial and useful centers. After reading about their services, you won't have to waste time online again to search for the same.
Some of the best dual diagnosis centers are:
Alo House Recovery Centers:
It's the best dual diagnosis centers located in California. It has a careful and ever-lasting blend of substance abuse and psychological health care services. The doctors with masters' certified degree and decades of experience in both fields are the USP of this center.
This center has a supportive approach to treat its patients with a motto: Connect, not control.
With their regular sessions, the doctors here aim to familiarize patients with their self-esteem and confidence.
Caron Treatment Centers:
Caron is one of the most reliable dual diagnosis centers in the USA, with 60 years of experience. Here, doctors have been inventing new technologies and treatments for eliminating substance abuse and mental issues for decades.
This treatment center ties up with multiple insurance companies, taking the burden of finances of the patient's shoulders. So, once admitted here, the patient can effectively focus on being better instead of the bills.
This center is really the best because it does not hesitate to involve family members of the patients. They conduct regular educational workshops for both patients and their family members. They aim to heal the entire family from the trauma and addiction that the patient has been going through.
Harmony Foundation:
It's one of the best dual diagnosis treatment centers in the US that existed effectively for more than 50 years already.
It has a 43-acre establishment near Estes Park, Rocky Mountains, Colorado. The combination of the staff's treatment years has been more than 416 years. And that is quite an experience that counts and cannot be ignored.
Stats show that 71 percent of Harmony's patients get employed within the first year of their treatment. This facility is definitely for those patients who want to restart their lives. They also have proper detox treatment to break existing patient's dependence on any substance within the first year. Such substance includes drug, alcohol, or anything else of similar nature. Harmony also runs support groups, both offline and virtual. It's for everyone, that is, patients and their families.
Hazelden Betty Ford Foundation:
Hazelden has 15 drug and alcohol treatment facilities in the nation. Some locations are in New York, Florida, California, and Illinois. They have 70 years of running experience to treat dual diagnosis conditions of various patients. The name of the facility is a tribute to Betty Ford, the First Lady of Recovery. She was the first one to put a light on the drug addiction problem in the nation. She promised to eliminate the addiction completely.
Hazelden follows 12-step principles and practices. It indeed includes understanding the patient, respecting him/her, caring for the person, and counseling them on time. This foundation is specialized in personalized care to treat more than one co-occurring disorder.