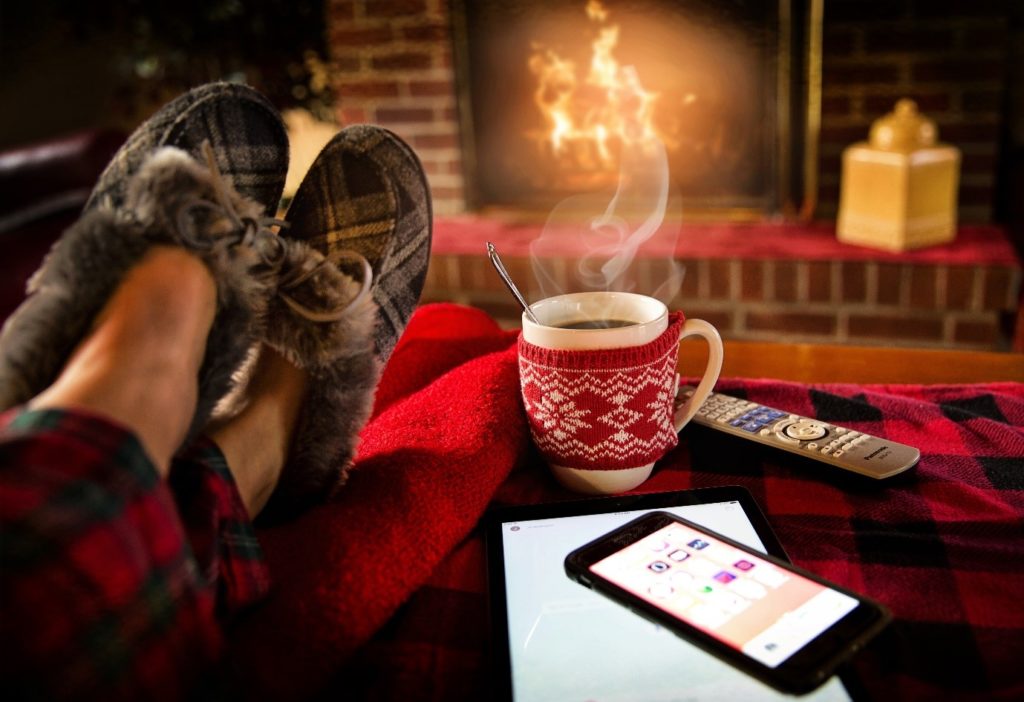 Just because winter is over it does not mean that we will not experience a cold night. People are once more looking at the different options to keep their homes toasty during the colder nights. It's easy to understand that many become confused with all the options available. Most then opt for either a wood or gas fireplace, both being something everyone knows and understands. The electric fireplace is always looked over because not many people really talk about it. Yet it's the perfect heater because you can move it around your home. It doesn't have to be installed into or against a wall.
Here is why you should consider getting an electric fireplace:
1. Less Maintenance
No cleaning up ash or soot. All you have to do is press a button on your remote control to switch the fireplace on or off. The only maintenance needed is when you have to have your fireplace serviced once or twice a year.
2. The Environment
You aren't using wood which means you aren't adding to the deforestation issues of the world. Not to mention you won't have to chop your wood before adding it to your fireplace.
3. Zero Smoke
Those with allergies can rest assured that there will be no smoke that will aggravate their conditions, this counts for asthma too. Your pets will also be a lot more comfortable with a layer of smoke hanging around your living room.
4. Saving Energy
An electric fireplace is a lot more energy efficient that other heaters out there. It doesn't use a lot of energy and heats an area up a lot faster than other kinds of fireplaces.
5. Cheaper Alternative
Compared to other fireplaces, the electric fireplace ireland is a lot cheaper to install or have delivered to your home. The only extra cost being that of having it serviced once or twice a year.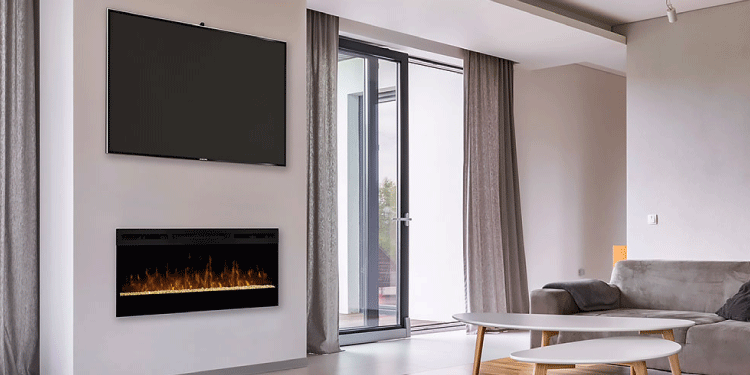 Here are three incredible electric fireplaces you can choose from:
The Dimplex Oakhurst Opti-Myst Electric Fire
This freestanding electric fireplace can create any space into a cozy little oasis.
Traditional style freestanding stove with realistic Optimyst flame and smoke effect
2kW heat output with two heat settings
Suitable to move from room to room
Log fuel bed
Fully variable flame and smoke intensity control
Thermostat
Opening doors for added authenticity
Remote control
Flame effect can be used independently of heat source
Matt black finish
The Dimplex Ritz Electric Fire
It looks like a wood stove with a matte black finish with a working door and beautiful details.
2kW max heat output
2 heat settings (1000W/2000W)
Flame effect can be used independently of heat source
Optiflame LED low-energy effect with logs
Freestanding
Finish Anthracite
Heating Capacity 2kW
Warranty 2 Years
Dimensions (WxDxH) 570 x 315 x 595(mm)
The Dimplex Lee Silver Electric Fire
2kW max heat output
2 heat settings (1000W/2000W)
Flame effect can be used independently of heat source
Optiflame LED low-energy effect with logs
Castors for easy portability
Heat selection under cover panel
Premium silver casing
Carry handles – can be moved from room to room