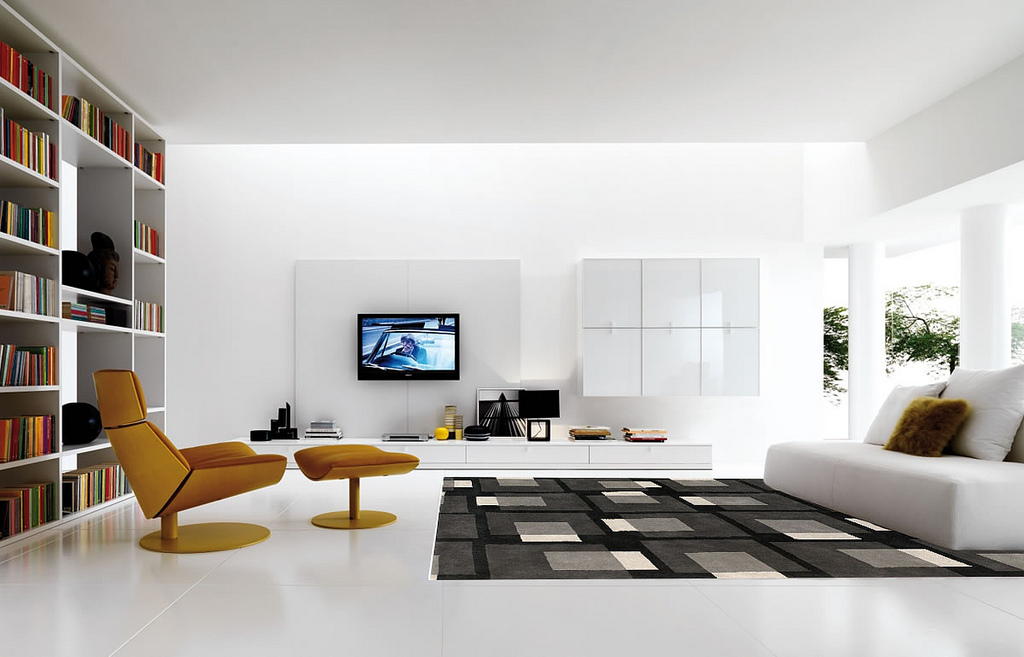 If you are looking to make your living space more enjoyable, something that can help is to get it organized and, in so doing, create more serviceable living space.
A Helpful List
The following is a list of 12  things you can do to maximize your living space and the enjoyment thereof. To organize your personal inventory and store it more efficiently, here are 12 simple things you can do.
Organize Your Living Space for efficiency
First things first. Pare down. Get rid of unwanted clothing and household items. Clean out storage areas and closets. Donate usable items to local charities or have a garage sale.
Put unused areas to use. Your winter wear can be packed into a trunk and stored under the stairs. The trunk's top can double as a small work area.
Loft your bed. Put a desk underneath it and create a workspace.
Build extra shelf or rack space wherever it fits.
Closets
Frequently, the closets are the least organized and messiest sections in the living unit. Organize your closets by doing the following:
Add a second hanging rod below the upper existing one. Use it to hang smaller garments like shorts and singlets.
Organize shoes with a simple rack made from two spring loaded rods positioned wall-to- wall, a higher one in the back for the heels and a lower one forward for the toes.
Utilize chain hung from hangers on closet rods to create extra hanging space. Pop top pull tabs hung on a hanger create a second hanging space as well.
Build a shelf on the inside of the closet door. There is usually enough space between it and your hanging garments to do so and it is very convenient.
Storage
Efficient storage enhances livability of any home or apartment. Some ideas for storing efficiency and therefore more useable living space follow.
Organize storage furniture such as dressers by partitioning the drawer with small boxes or sections of egg cartons. Small items will be easier to find and keep neat.
Utilize "unders". Under the dresser drawers might be an ideal place to slide a shoe rack. The space below end and coffee tables is a handy place to store books and magazines.
Organize cabinets and cupboards. A small spice or dish rack in a kitchen cupboard increases usable space and makes the contents more convenient to find and use, Cup hooks are great for utensils as well as cups.
Finally, if you have a lot of items that you don't use frequently, but aren't willing to part with, consider renting cheap self storage in Perth. Click for more information on this subject.
The above are just a few helpful hints that should help you get more enjoyment out of your home area. Feel free to use any or all and add your own ideas. Make your house or apartment more of a home!