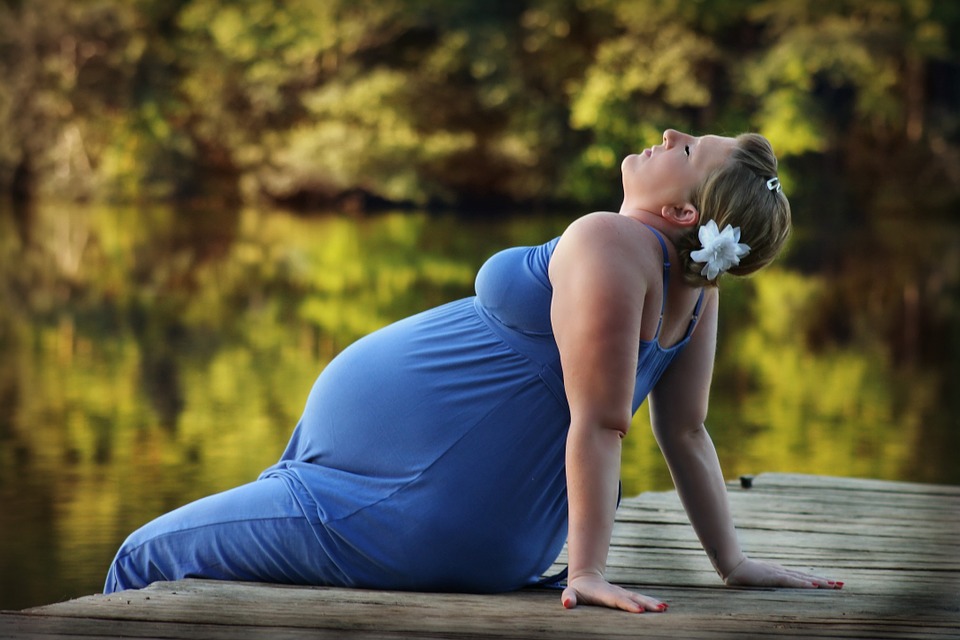 Let's get one thing straight, for the most part, pregnancy sucks and any images of glowing moms-to-be very rarely represent the reality. Everything gets big and swollen, nausea is constant and your hormones and mood are all over the place. You may not feel often feel too good when you're expecting but that doesn't mean you don't want to look good right? Staying fashionable during this time is a tricky challenge, but not impossible, here are some tips for looking good when you're pregnant.
Don't Hide Your Shape
Remember that you're pregnant and not fat, going for big clothes might seem the obvious option but this will only give you a bulky appearance. At the same time you should avoid snug fitting clothes, knitwear is usually a great option as it provides flexibility and will tightly fit the right areas and allow your bump to breathe. Alternatively, men's style shirts are a great option, similar to a nice knit they will emphasize the slimmer areas and provide a loose fit over the waste and belly.
Use Those Boobs
There is nothing wrong with showing off those swollen boobs of yours, especially if you are normally a little flat chested. Naturally it needs be done in a classy fashion but flashing a bit of cleavage can not only look good but will help you to feel stylish and a little sexy, just what you need when you're not exactly feeling very sexy inside.
Take Pride in Your Bump
Show that bump off with snug fitting dresses and tops, I found that horizontal stripes really worked for me and showed my bump off just enough. Of course it depends on how you are feeling and what time of year it is but a figure hugging dress can often look beautiful as well. Just make sure that if you do opt for anything that's figure hugging that it's made from stretchy material to keep you feeling comfortable.
Rock Those Heels
Certainly in the earlier stages of pregnancy you shouldn't be afraid to keep wearing heels, as long as they feel comfortable then why the hell not. My advice would be to avoid wearing them when you know you are going to be out for a long period of time, but for a night out with the hubby you should definitely still wear your heels along with your stylish Chanel glasses and feel good.
Jeans Are Not Dead
Slouch pants around the home are bliss but they have no place in the outside world, just because you're big it doesn't mean you can't rock jeans or casual trousers. There are some fantastic maternity wear shops out there that offer stretchy waist jeans, even skinny jeans, and comfortable fitting trousers giving you no excuse. Most standard retailer outlets even have maternity wear sections so shop around (online if you're feeling bleurgh) get the style and fit that's right for you without spending a fortune.
The key to be fashionable during your pregnancy is that YOU feel good as well as looking good, don't be a slave to fashion and risk your wellbeing or health. There are so many options for pregnant women today that there is a style for us all, above all else just remember to embrace your bump and all of your new curves.