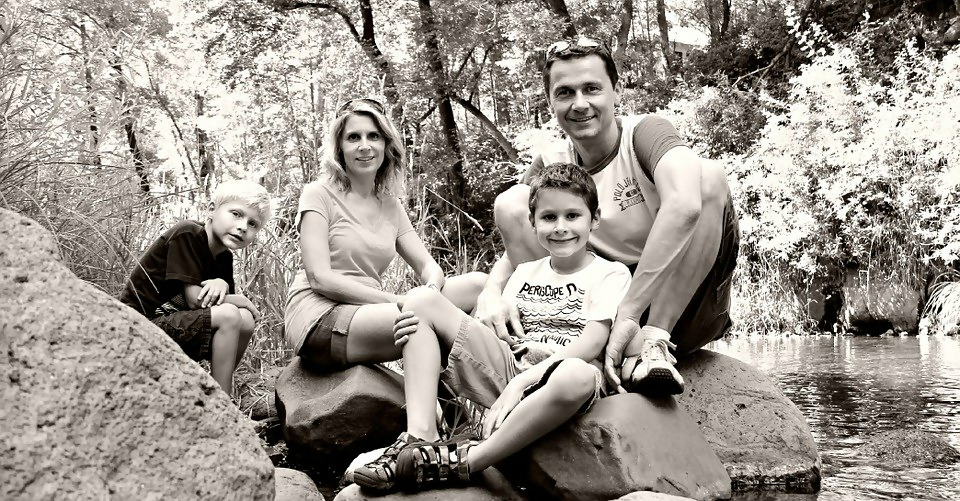 Family is your main priority and ensuring that they enjoy a pleasant time is essential. Therefore, when you have time with your family, you need to think about the best things you can do with them.
First, is having family travel. If you want to have a wonderful time together, traveling to a new destination, makes your family and you happy. So, the next thing is, which is the best place you can go to with your family?
Europe is where you need to go with your family. There are very many places and sceneries you can visit when you travel to Europe.
So, what are the best places you can visit once you visit Europe?
Here are three of the places you and your family can go to when you visit Europe.
Portugal
When it comes to one of the best tourist destinations in Europe and the globe. Portugal is one of them. So, what makes Portugal the best destination for you and your family?
It is in the Southern region of Europe. It has many tourist attractions that you can enjoy: sunny beaches, classic wine regions, world-class golf courses, and many things.
Apart from that, you can see landmarks like;
Tower of Belem
Park and National Palace of Pena
Jerónimos Monastery
Castelo de S. Jorge
Praca do Comercio
Castelo dos Mouros
These are some of them. If you love playing golf, you can find world-class golf courses like the Morgado Golf Course. These are not the only things you can do while in Portugal.
Do you love wine? You can find it in some of the best wine regions like the island of Madeira and the Azores.
Thus, if you want a place you can visit while in the region, then choose Portugal as your first region.
Hungary
One of the little-known countries when it comes to the best tourist destinations in Hungary. Many people always decide to visit other big countries because of the well-known tourist attractions. Therefore, if you are in Europe and want to enjoy time with your family, go to Hungary.
Some of the things you can see while in Hungary are;
Buda Castle
Fisherman's Bastion
Szechenyi Chain Bridge
Eger Castle
Cathedral of St. Peter
Lake Balaton
Skanzen Open-air Museum
Hortobagy National Park
So, if you want to value your family's time while in Europe, then make it a requirement to visit Hungary. You will learn a new European culture and see historic sceneries that you will not see anywhere.
Italy
Monte Isola is one of the recognized places in Italy you can tour with your family. Monte Isola received an award by the European Commission for being European Destination of Excellence. It is one of the many places you and your family can tour once you visit Italy.
There are many other places. They include;
Built by the Roman Empire, it is one of the best places you can visit when you go to Italy. The main reason why it was made was to entertain people and host sporting activities. It has tunnels, rooms, cells, and gladiators' passageways.
When Mt. Vesuvius erupted, it left massive destruction in Pompei. However, when it happened, some of Pompei's treasures, like sculptures, mosaics, and frescoes, were preserved by the lava.
When you visit Pisa, then the first thing you need to go and see is the Tower of Pisa. Due to topographical challenges when the tower was built, it began to sink due to its weight. Leading to the tower to lean.
Conclusion
If you want your family to enjoy your time in Europe. These are three places you need to ensure they visit. Thank you for reading.