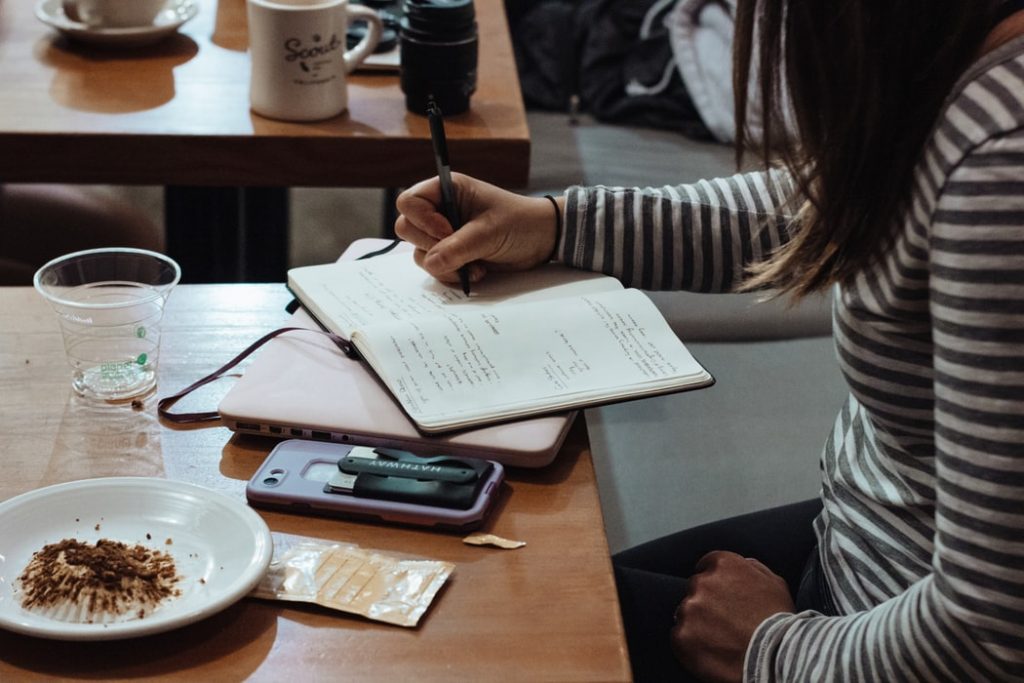 The day that your son or daughter is accepted to the university of their dreams is a proud day for you as a parent. Unfortunately, though, it is also the start of the stressful process of trying to find the funding required to send your kid to college. From rising tuition costs to room and board, there are so many things that contribute to the overall cost of attending a four-year university these days.
While at first glance, you might be wondering how you are going to afford to help your child earn their college degree, there are certainly plenty of options out there that can help reduce these costs. Here are three ways that you might be able to cut down the expenses associated with college.
1. Scholarships
Scholarships are probably the most popular route to take when it comes to finding funding for further education. There are a lot of different scholarships out there that range in the amount you can receive to cover part of your college funding or even the full cost of tuition. The key is to find the right scholarships for the university your child hopes to attend, and then apply to as many as possible.
For instance, if your child wishes to go to college in Ohio, you need to find scholarships in Ohio specifically. You can visit CampusReel to find out more about this. Some federal scholarships might be applicable to universities all over the country, while others will only be available for use locally. No matter which scholarships your child wants to apply for, make sure that they start applying early so that they can increase their chances of receiving as much additional funding as possible.
2. Shop Around
Some students dream of attending a particular university and are not willing to compromise that dream. While there is nothing wrong with this concept in general, it is important to highlight to your child that some universities are far more affordable than others.
Take into account the difference between attending college in your home state instead of going out of state. There is a significant difference between in-state tuition and out-of-state tuition. If your child is willing to attend a university closer to home, then you could stand to save a significant amount if they continue to live at home.
Furthermore, the cost of attending a private university is far greater than that of a state school. While private schools can be more prestigious, an education from a state university can be just as valuable for a fraction of the cost.
3. Start Small
While attending a four-year university is the goal of most students, you and your child might consider the option of taking a year or two at a community college first and then transferring to a major university. There are core classes that all college students must complete in the pursuit of a degree. Often, these classes can be taken at a community college for a considerably lower cost compared to the tuition at a large university, and then those credits can transfer over to a university.