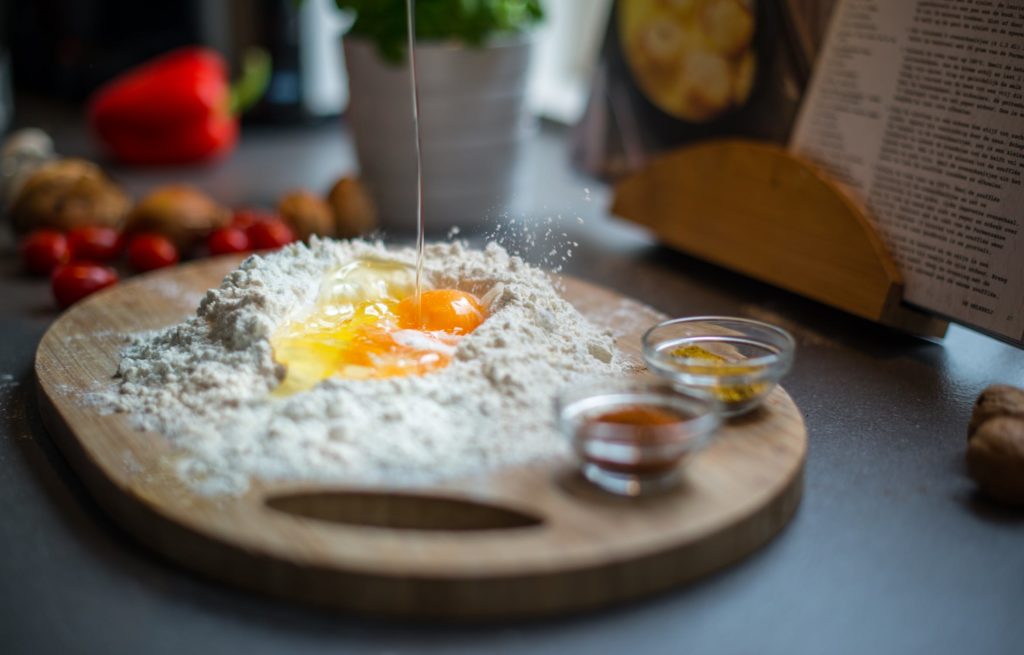 No one likes the rain. There is nothing worse than flinging the curtains open in the morning, only to be faced with grey skies and torrents of rain. It bad enough when the rain is keeping us from the day to day stuff that we want to do for ourselves, but for parents, it comes with an added dimension of dread. Not only do parents have to keep themselves entertained, if the kids can't go outside to play, that means it falls on their parents to keep them amused as well.
You might think that it is this precise scenario that TVs, laptops, and tablets were invented for, but do you really want your kids spending more time than they already do with their heads glued to a screen? Wouldn't it be better if you could find some more wholesome and fun activities to take part in as a family?
Help Them Build a Fort
Most of us still have some amazing memories of being children and building forts of our own. Nothing can compare to the power of a child's imagination. To the parents, the materials you build with will be nothing more than cardboard boxes. However, to your children, this will be a real, magical fort. Seeing that kind of magic coming alive in your children is better than any TV show.
Take Kids to the Library
There are few tools as potent for stirring imaginations, young and old alike than a good book. Encouraging your children to read often is a good habit to try and get into anyway, for the both of you. Your kids will benefit in a number of ways from being exposed to books from a young age. There is increasing evidence that people who read more as children perform better academically for the rest of their lives.
Cooking
Kids don't often get the opportunity to cook, largely because of the potential hazards involved. Because of this, many people don't discover their love for cooking until relatively late in life. However, things don't have to be this way. By introducing your kids to some simple recipes to cook and bake, you can help to ignite that spark wherever it may reside. You can find a whole host of suitable recipes online: Cinnamonspiceandeverythingnice.Com is an excellent starting point.
Set Up a Treasure Hunt
What adult doesn't secretly cherish the excuse to act like a kid again? Parents will already understand the allure that this kind of time with your children has. Some of the best quality time you will spend with your kids will be spent trying to exist, even momentarily, in their imaginations. Devising your own treasure hunt is an excellent way of putting together a fun and memorable activity for you and your family.
Rainy days can be a real pain. On the surface, many parents aren't thrilled about the prospect of being kept inside all day and having to watch bored kids. However, with a little bit of effort, you can turn your rainy days into prime family times.