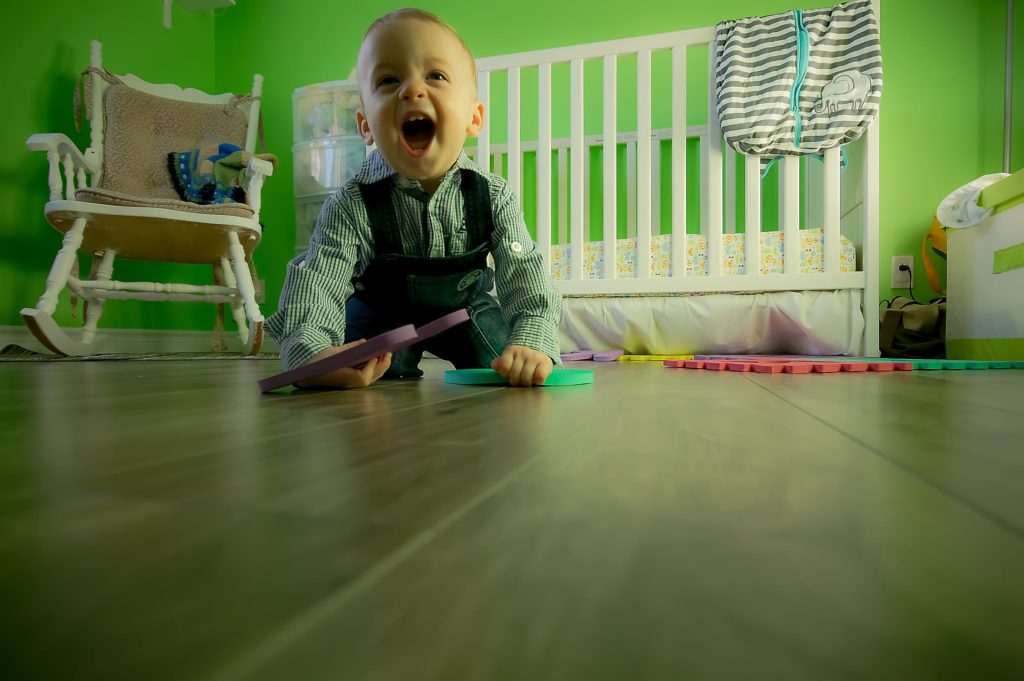 For toddlers, toys are so much more than just fun play things. Creative, well-designed toys help nurture your child's development and learning. There are a lot of great tips on choosing toys for toddlers from parents who know. Some of the most important things to look for are that they can be entertaining in multiple ways and that they encourage exploration.
This year, there is a wonderful variety of new, great options that you and your child will love. With so many choices, we're taking a look at some of the best toddler toys and what they have to offer.
Engage Their Senses
To really appeal to all your toddler's senses, toys with plenty of lights, colors, textures, sounds, and music are great choices. Baby Einstein Take Along Tunes is a great example because it offers different music accompanied by a fun light show, as well as colorful beads on an easy-grip handle to keep your baby's hands busy, too. It even features a softer musical setting to lull your baby to sleep at naptime. Beatbo the Robot also has an assortment of great sounds, lights, and even a funky dance to keep everyone entertained. It is sure to spur giggles of joy.
Challenge the Mind
While all the toys here will definitely give your toddler something to think about, some are specifically designed to engage your child in learning. The Vtech Rhyme and Discover Book teaches popular nursery rhymes and even asks questions on each page. This interactive book makes learning fun, with cute light-up animals and music. Another great find is the Fisher Price Laugh & Learn Smart Stages Chair, which features so much more than just a comfy toddler-sized place to sit. When they sit down, this interactive chair teaches your child about shapes, numbers, colors, and words with fun songs and phrases. The best part is that it has three levels of learning, so the experience expands as your child grows.
Keep Them Moving
It can be more of a challenge to keep your toddler sitting still, but with these exciting activities, they can expend some energy while being completely engrossed in play time that actually hones their fine motor skills. Every child loves to splash in the water, making the Little Tykes Spiralin' Seas Waterpark Play Table a winner for every toddler. Made for setup either indoors or out, the built in Ferris wheel and spiral tunnel will make for hours of fun. For the ultimate in entertainment on the move, the Vtech Sit-to-Stand Learning Walker will help your child as they master the art of standing and walking, while giving them plenty of fun things to play with like a removable toy piano. It features assorted buttons, a toy telephone, and dozens of different songs.
Conclusion
All parents know it is of utmost importance to also consider safety when choosing toys, so consider familiarizing yourself with tips on how to inspect playthings for potential hazards. Always keep a watchful eye on your child, especially during playtime.
Whatever piques your toddler's interest, there is a myriad of fantastic toys on the market to make everyone happy. All of these are perfect for nurturing their natural curiosity and for keeping learning fun.