Don't know what to get your energetic toddler or brooding teen this year? We compiled this helpful Christmas guide for parents based on age and development. Why? You could buy gifts at Christmas sales for 2020 and beyond. If you don't get the right gift for their age, no matter how HOT the present, it will just sit unused, or even broken. So let's take the guessing out of holiday shopping.
Hottest Gifts for Teens
Teens can be almost impossible to buy for. Their changing tastes, budding independence, and obsession with the latest trends can make finding the right gift impossible. Will they like those neon scooters for kids, want jewellery, or maybe just movie tickets? No matter their hobbies, here is a quick shopping list perfect for the teen in your life:
Wireless On-Ear Headphones
Trendy smartphone covers
Instant Digital Camera
Vinyl album of their favouriteartist
Longboard
DIY Bubble Tea Kit
Custom Moon Phase Necklace
Personalized Doormat
E-Reader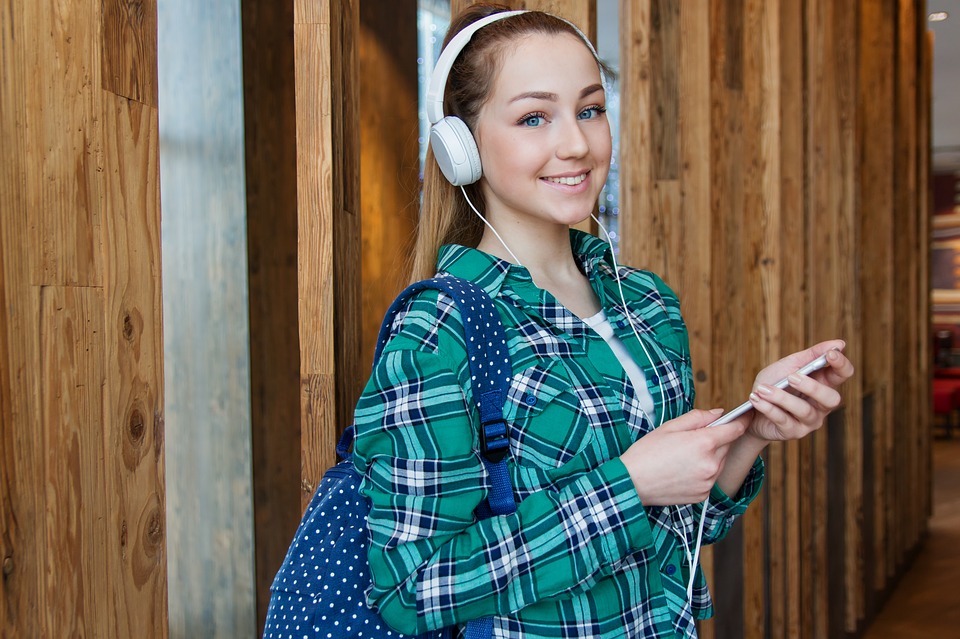 Top Trending Gifts for Tweens
Older kids hover between the joys of childhood and the independence of being a teen. They might have a combination of interests that keep one foot in the past and one charging toward the future. They still need the comfort and safety of home but also have their tastes and opinions.
Favouritebook series gift pack
Harry Potter Invisibility Cloak Kit
Inflatable Glitter chair
Hair Chalk
Candy Chemistry Kit
Skooters
Customizable Cinema Light Box
Fortnite T-Shirt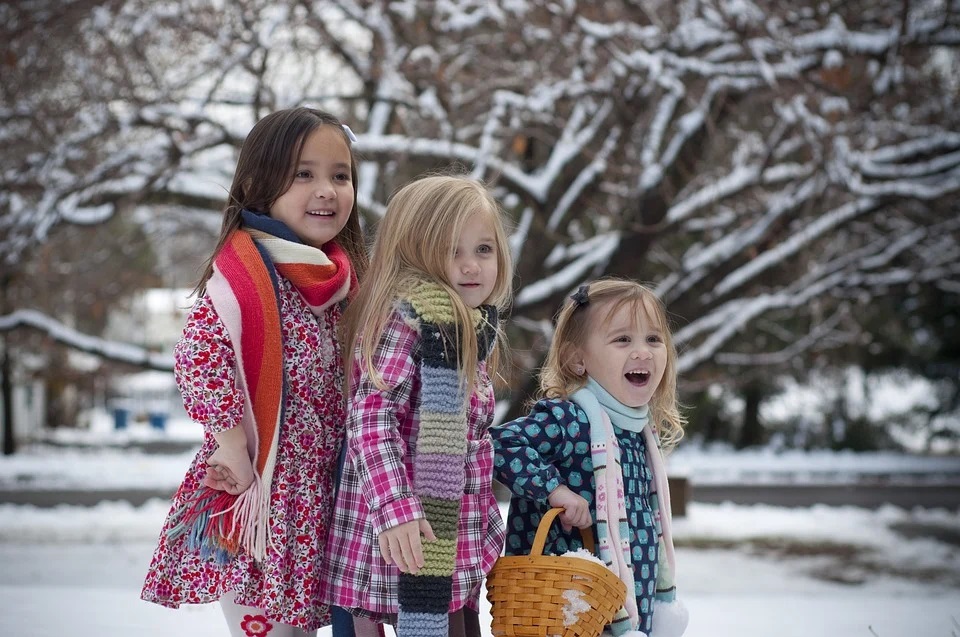 Perfect Gifts for Young Children
Children in elementary school love classics like dolls, robotics, cars, hands-on art, and reading. Finding ways to explore their world and discover how exciting it is, building on unique experiences, makes perfect Christmas presents.
Fairy Light Garden complete with seeds
Tamagotchi
LEGO DC sets
Mandalorian Electronic Yoda toy
Scooby-Doo Mystery Mansion Playset
Food Truck Playhouse
Kid Sewing Kit
Baby Shark Song Cube Game
Crayola Spin and Spiral Art Set
Slime
Best Christmas Gifts for Toddlers and Preschoolers
Toddlers explore their world through touch. Gifts for this age focus on the senses and encourage imagination. Always check toys for age requirements to find the right toy for your child. Preschoolers are learning necessary skills like potty training, learning how to dress, and how to hold crayons properly. Find the right Christmas gift for them.
Mega Blocks
Sesame Street P is for Potty!
Toy Shopping Cart with Food
Easy puzzles
Educational Design & Drill Robot
Kid-Sized Drum Set
Vet Play Set with Stuffed Dog
Waterplay activity centre
Play toolset
Gifts for Infants and Babies
Infants need only the basics, and parents often have been overwhelmed with toys from family and friends. Clothing, blankets, bottles, and feeding sets are often ideal for infants. Babies explore the world through sight and sound. Eventually, they learn to explore using their hands as they discover to grasp toys and walk.
Warm monogrammed baby blankets
Plush mobile
Activity gym with mirror
Board books and plush books
Bath toys and baby shampoo
Manhattan Multi-Sensory soft shape set
Lamaze Play and Grow firefly
Baby Einstein Ball Rattle Toy
Make Christmas morning special with the perfect gift for your child!