Ah, summer break. A time to relax by the pool or swim in the ocean and soak up all of the sunshine that you couldn't get during the short and cold winter days. And, summer is also a perfect time to head off on a great vacation. But where should you go? Consider the five destinations below to plan a trip that you will never forget.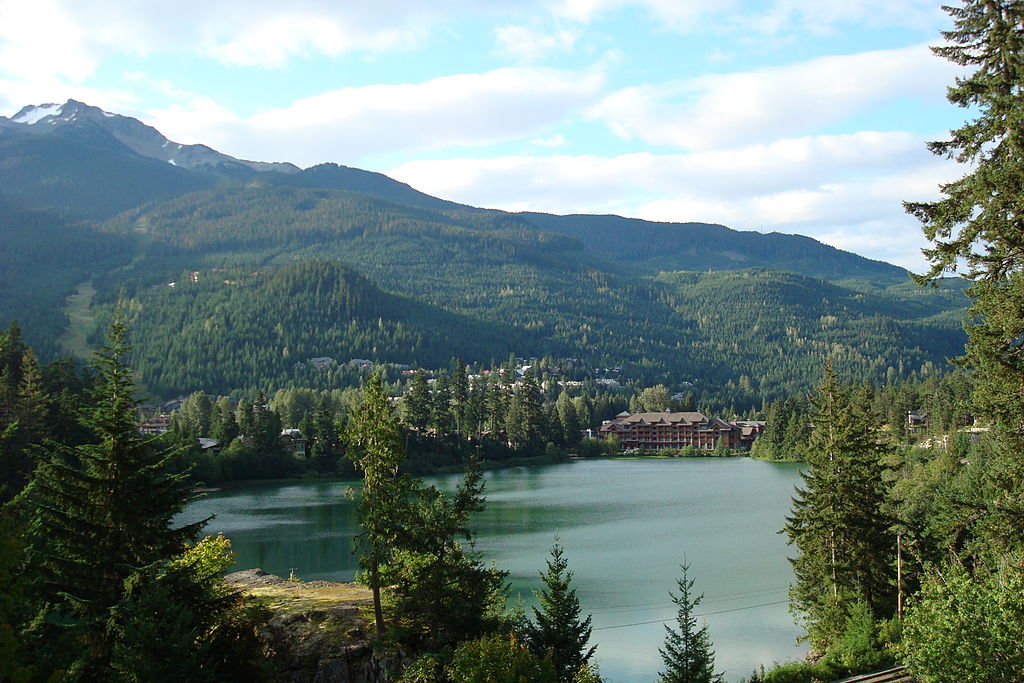 Whistler, British Columbia
You might not think of Canada as a hot weather destination because it is known for its ski resorts, cold winters, and winter sports, but it can be a perfect place for your summer break. In fact, the same places where you can go skiing in the winter also offer a host of fun activities during the summer. Whistler is a fantastic example. There, you can take a gondola tour way up in the air between two mountain peaks, or you can go on eco tours and see native wildlife in their natural habitats, and you can also access countless trails for hiking and biking. Resorts like Whistler Premier will gladly welcome you even during the green and warm summer season. You can also opt for hostels in Whistler if you're looking for more affordable accommodation.
Hawaii
The Hawaiian Islands are a really beautiful and unique place, and they are one of the most popular summer vacation destinations. From black sand beaches, to incredible volcanoes and sea cliffs, the islands are home to a varied landscape and abundant plant and animal life. Plus, there are a lot of blissful resorts where you can stay and relax as you indulge in delicious local cuisine and spend your days lounging in the sun working on your tan.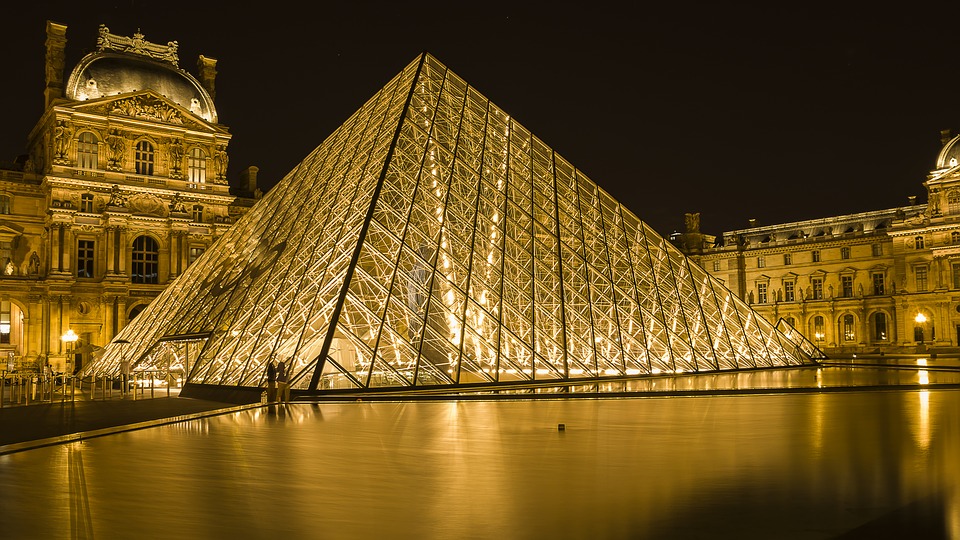 Paris
Heading over to Paris, France is yet another fantastic idea if you are planning an unforgettable summer break. Known as the City of Lights, millions of people visit this unique place year round, but summer is a great time to book your trip because you will be able to comfortably walk through the streets, have a coffee or a meal outside, and visit all of the historic places throughout the city. From churches that are hundreds of years old, to museums that are home to breathtaking art, Paris has something for everyone.
New York City
New York City can be rough during the winter when the weather is cold and there is dirty snow on the ground along the sidewalks, but the summer is the perfect time to get out there and see what makes "the city that never sleeps" so special. Check out a Broadway show, have dinner at one of the world's most famous restaurants, head to a baseball game, and shop at the designer stores throughout this exciting city.
Florence
Searching for an idyllic place to escape to for your summer vacation? Then look no further than Florence, Italy, where you will be steeped in Italian culture. Friendly locals and delicious meals await, and you can take in the lush and quiet beauty of the Tuscan hills that have inspired artists throughout the centuries.
So there you have it: these are five of the best vacation destinations for your summer break. Head out there and take it all in.