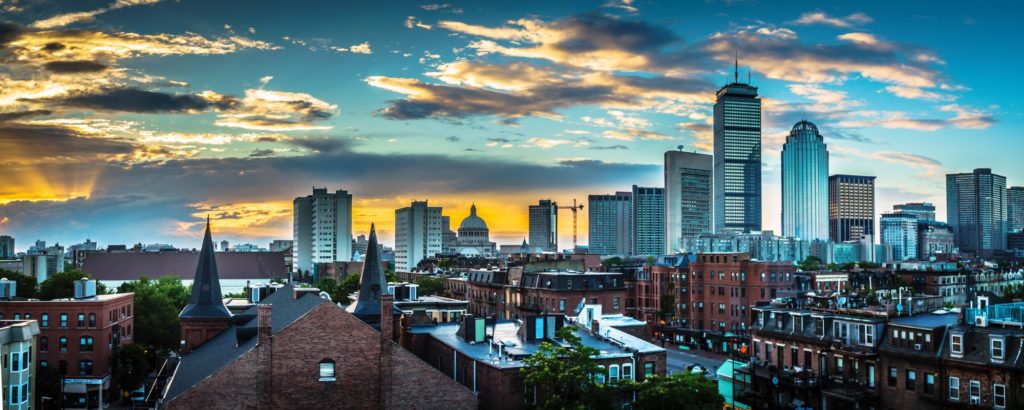 Almost 7 million people call Massachusetts home, making it the third most densely populated state in the country. But while Massachusetts may be small, it certainly packs a punch.
There are a lot of undeniable benefits of moving to Massachusetts. So, if you're planning to relocate, you can't go wrong with the Bay State.
Do you want to know more? Keep reading to discover 5 reasons you should move to Massachusetts.
1. The Weather Is Beautiful
Florida and California are often thought of as having the best weather around. Although Massachusetts isn't sunny and warm all year long, there's no denying that the weather is beautiful there.
You can enjoy warm and mild summers, gorgeous autumns filled with color-changing leaves, white winters, and pretty springs with plenty of blooming flowers. This makes it a great location for anyone who wants some variety in their lives by experiencing all four seasons.
2. It's So Charming
Although Massachusetts is densely populated, it's filled with quaint and charming small towns. Moving here means you can enjoy a relaxed pace of life and really get to know your neighbors.
However, this does come at a price… literally. According to BiggerEquity, home prices and property taxes in Massachusetts are high, so be prepared to pay a pretty penny to live there.
3. The Schools Are Unparalleled
Do you have school-aged kids that will be coming with you? Well, Massachusetts has some of the best schools around, so your child is sure to get a great education.
And this doesn't stop with secondary school. Massachusetts is also home to some of the world's best universities, including Harvard and MIT.
4. There's History Around Every Corner
As one of the 13 original colonies, it should come as no surprise that Massachusetts is packed with history. From the Boston Tea Party and the Mayflower's landing to the first-ever Thanksgiving, Massachusetts has played a role in some vital parts of America's history.
5. There's Plenty to Do
Because of Massachusetts' rich history, there are tons of museums and historical sites to check out, including the Salem Witch Museum, Boston Tea Party Ships and Museum, and the Plimoth Plantation.
Massachusetts is also serious about their sports, so there are plenty of baseball, football, basketball, and ice hockey games to attend. During the winter, many residents enjoy partaking in winter sports, like skiing, snowboarding, and ice skating.
Of course, there are also plenty of bars, theaters, and brewery tours, ensuring that there really is something for everyone here.
Because of its location, there are also ample opportunities to take day and weekend trips. Boston and Cape Cod are popular vacation spots in Massachusetts, but Providence (Rhode Island), Hartford (Connecticut), Albany (New York) and even New York City are just a short drive away.
The Pros of Moving to Massachusetts
There's no denying that Massachusetts has plenty to offer. From the seasonal weather to the myriad of activities, there are many benefits of moving to Massachusetts.
Are you looking for ways to update your new Massachusetts home? Then check out our DIY/Home blog page today!