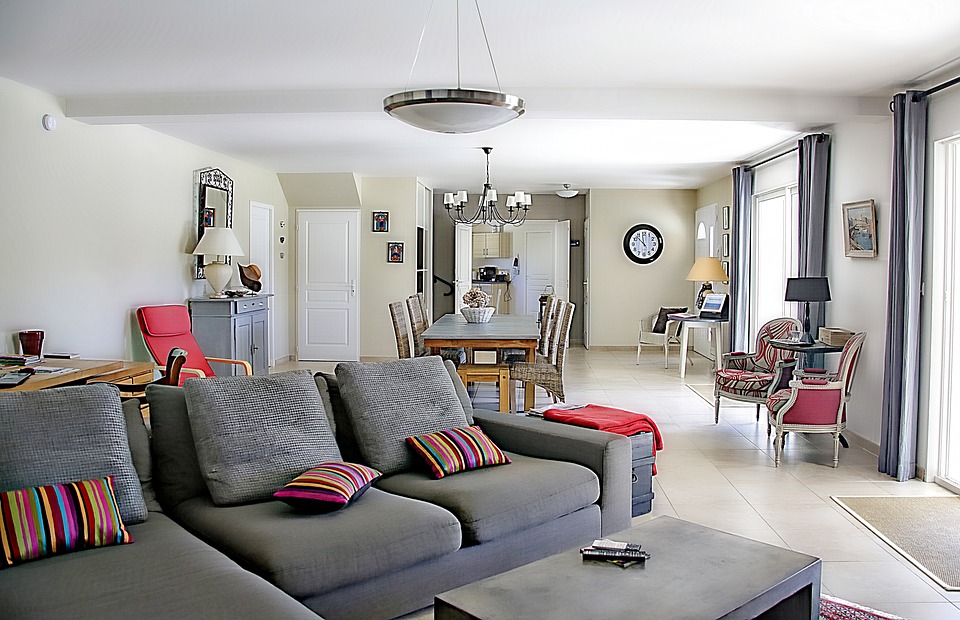 A flood is something nobody wants to experience, and if you happen to live in an area where flooding occurs, it can be a serious problem. Water might be an essential component to life, but it sure can damage furniture, and if you've ever experienced trying to restore furniture damaged by water you'll understand perfectly. Most furniture is made from timber, and water quickly degenerates wood, causing stains, and after a while making the wood unusable. Here are some useful tips to help you save your furniture if it's been damaged by water.
It is important to evaluate the damage as soon as possible, and remove the furniture to a dry area. The longer it is exposed to water, the more damage will occur, so move everything as soon as you can, even lifting it off the ground will help. Water damage restoration should be carried out by professionals, especially if the furniture is expensive.
Salvage what you can, and separate what can be saved and what cannot. Take pictures of all the furniture, as this might come in useful when making insurance claims or if the repair company 1-800 Water Damage Restoration ask to see the extent of the issue. Make sure the damage is evident, and if necessary, take pictures of one item from several angles. Wooden doors will often swell up after being exposed to water, and you may not be able to open them without causing damage. If the furniture is inside a room and the door will not open, it is probably best to sacrifice the door by breaking it down, to allow access to the damaged furniture.
Sunlight is your best friend when it comes to drying out furniture, so try to find a dry area in the sun and leave all the items out for as long as possible. Mattresses can often be saved, if the water isn't too dirty, and they haven't been exposed to the water for too long. Anything more than a few hours would render the mattress unusable.
Timber furniture can often be salvaged, especially if it is made from hardwood, and after it has been dried, check the joints and see if mould has established itself. If you are in WA, and need your furniture restored after a flood, call in http://www.chemdryexpresswa.com.au/, who can quickly appraise the damage, and undertake any possible repairs.
Upholstered furniture might be salvageable, especially leather, although with some upholstery, the colour might run. For leather, try various chemical cleaners, but make sure the surface is fully dried before using any chemical solutions. If you are unsure whether or not an item of furniture can be salvaged, talk to the experts, and they will quickly assess the damage. Often, the repairs would cost more than the item is worth, and unless it has some sentimental value, it is best to write it off.
Flooding causes a lot of damage in the home, and time is of the essence. If you have advanced warning of rising water levels, move everything off the ground if possible, as this will reduce the damage considerably.