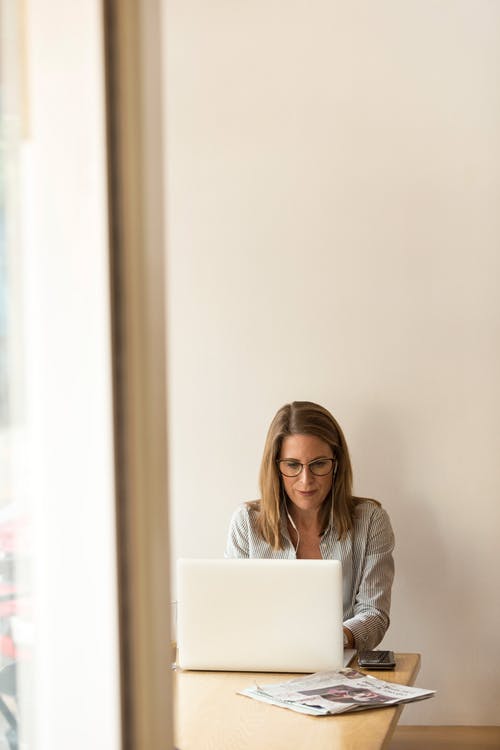 Making investments when you are raising your kids is not always as simple as many people may think. In fact, without a plan to grow the money that you make, it can limit the funds that you have access to over time. Therefore, if you want to do more with less, you should make sure that you have an investment strategy that's based on frugal and smart techniques. Here's are five smart frugal investment strategies for parents that want to grow their income but not break the budget that is needed for their family's expenses.
Invest Your Money in Cheap Stocks When Money is an Issue
When you decide to buy stocks for your investment, you may want to begin making money by investing in cheap stocks. For instance, if you want to buy stocks that do not cost a mint, you can start by buying some of the best stocks under 5 dollars. By doing your research in advance, you can find those stocks that are the most promising in their industry. For instance, if you want to invest money in a newly thriving tech company and their software applications, you may buy as many as you can for the price of five dollars or less. This is a great strategy for those people who want to invest in new technology and the great ROI possibilities that might be there. In some cases, this may even mean buying a few stocks for five dollars each in the startup of the company and then selling each of the stocks for much more than the original value. To be successful with this type of strategy, however, it is very important that you do your research in order to identify the best stocks with the highest returns.
Look at All Purchases That You Make as Smart Ways to Save Money
Another key to making smart frugal investments is to pay close attention to the things that you buy for everyday living. Aside from the everyday perishable items that go bad if you do not use them quickly, there are other purchases that you make that can last for many years to come. One of the most notable are the electronic devices that you purchase for a variety of reasons, including wireless home security cameras for your home. Whatever small investment purchases that you make, it is essential that you invest in items that are durable, functional, and have an extended warranty in situations where they may break or breakdown.
Buy Stocks in Your Own Company
When you work at a company that offers their own employees the opportunity to purchase company stocks, it is important that you looking into what these businesses are offering. Investments in your own company can be a great benefit financially down the road. This is especially the case for those of you who work for companies that match the funds that you put in, dollar for dollar. In simple terms, this an excellent strategy for those of you who are looking to double your money when you are buying stocks.
Look For Low Risks High Gain Opportunities to Save Money and Make More Money
As you do your research into the best stocks and other investment vehicles that you can get into, you need to have a strategy that helps you to benefit in a number of different financial ways. One of the most profitable investment opportunities for you involves buying low and selling high to obtain more money. For instance, some investments can be purchased for small amounts but can be sold at higher rates than your initial investments. To find these kinds of opportunities, you may want to consult with a financial adviser to instruct you on how to be the most successful.
Buy Dividend Paying Stocks and EFTs
If you want to keep a little extra money available for your kids as they grow older, you may want to consider buying dividend-paying stocks and EFTs. When you use this strategy to make your investments, you will find that this is considered to be one of the simplest ways to get more for the money that you payout. To be good at this strategy, however, you need to make sure that you know exactly how to target the best stocks and mutual funds.