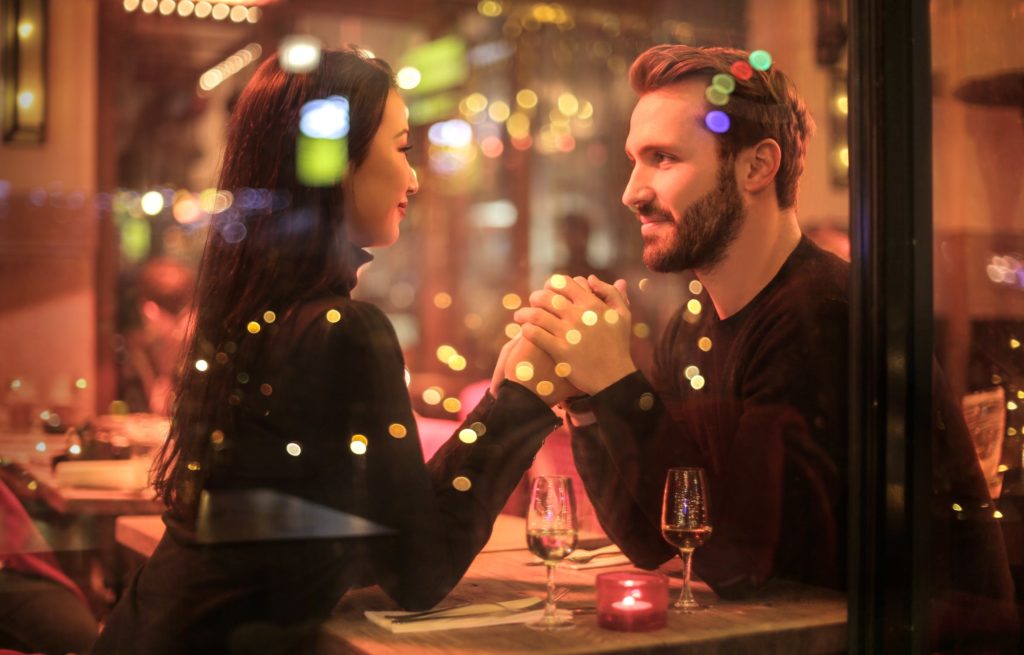 Whether it comes around once a week or once a month, a date is something to get excited about. Although some dates night can be slightly repetitive, there are some easy tips to keep them adventurous and something you can both look forward to. Here are five ways you can keep the excitement alive on date night!
Keep it Mysterious
If it's your turn to pick the venue, try your best to keep it a secret. Even if it's a simple meal out of a night in, not telling your partner what's going to happen makes the build-up much more exciting. Adding mystery to date night can also come from picking an unorthodox choice of activity, spa day, a hike or even an unusual restaurant can make all the difference and add a new taking point to your relationship.
Little gifts
You don't have to go wild every date night, but bringing a little treat to the date is bound to put a smile on their face. Plus, it doesn't exactly need to be a gift they open, buying yourself some seductive lingerie will be enough to surprise them and already look forward to your next date night. Just try not to spoil them, or they might become a bit complacent.
Try Something New
You can take this however you please, whether it's trying a new drink, food or venue exploring something new with your partner is a great way to connect. Some couple can become set in their ways when it comes to going out for food and adding a little something new to each date is a harmless bit of fun you're both bound to enjoy.
Relive Your First Date
This is almost like a secret but exciting date idea, a fun way to test if you partner spots the similarities. Reliving your first date as closely as possible is a great way to reminisce and see if they remember your first date! Acting normal on the date and waiting for them to click onto the similarities will be a lot of fun for you at the very least, and you never know they might try to get you back with a similar idea.
Flirt!
Whether it is during the date or beforehand, sending a flirtatious text is always an exciting little spark. You could also merely stroke you partners leg with yours under the dinner table or give them an unusual compliment to make them feel good.
Bonus – Gratitude
The next day, make your appreciation known to your partner. It can simply be a text if you're both busy or a quick kiss in the morning, but expressing your enjoyment of the date will encourage their future behaviour and avoid date night becoming a chore in the relationship. You could even get them a little gift like some mens luxury loungewear with always works well as a gift.
You don't have to break the bank with any of the ideas but their all ideas to add some extra flare into the date and more importantly the relationship.