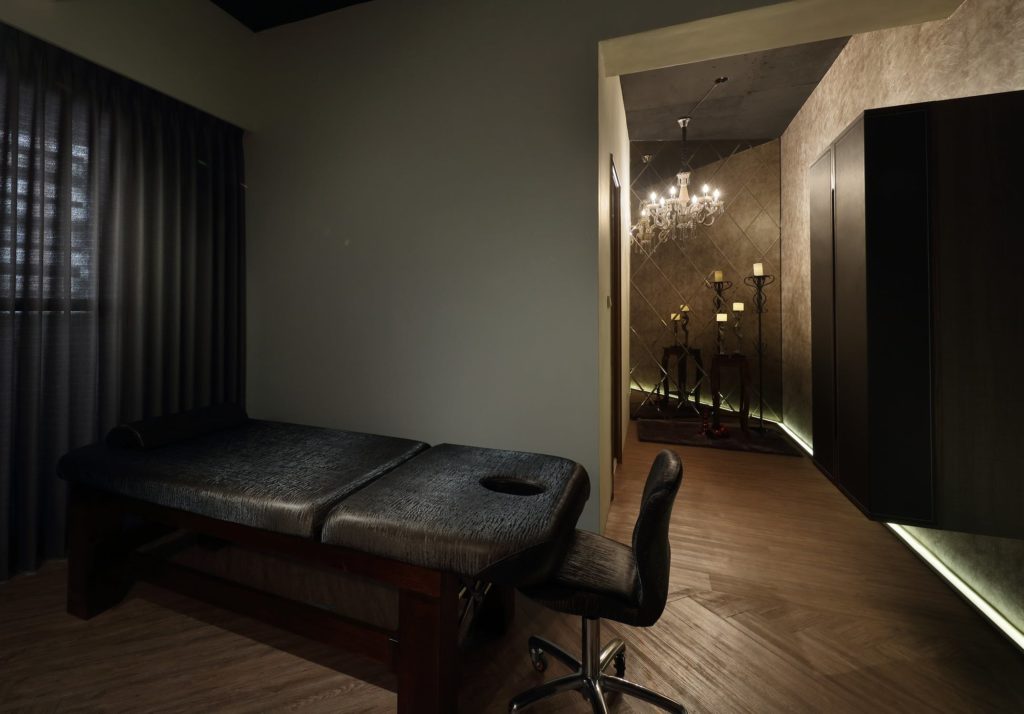 Your mom is and will always be the woman of your life. To better celebrate her, we, the kids, all have been through that hard process usually described as "finding the right present for her". Now, with all that being said, these are some tips on what to buy her for the next big occasion, without possibly busting the bank.
Flowers And A Nice Message
Nothing really beats this since is a never-ending classic that has both the emotional and the "gift" part. Writing a message on paper for your mom is something that could be a little bit hard to write unless you just want to be that one who just writes "happy birthday"
(that's a bit sad, isn't it?). To better celebrate your mom, especially if it's a very important occasion, it's important that you let her understand that your gift isn't just something that you are giving her just for the sake of it.
A Classy Watch
I know, picking jewels and watches for a woman is not an easy task, but at least, if you follow my advice, you only have to limit your research to ladies fashion watches that have a minimalistic design and an overall sense of finesse. When it comes to buying a watch and, in particular, when it comes to buying it as a gift, it's important to remember the fact that the price and the brand aren't everything. In fact, nowadays you can buy a great watch, made of high-quality materials, without killing your wallet.
Take Her Out For Dinner
Who said that the best gifts are just tangible things? Taking your mom out for dinner could be a great idea for a relatively easy price (compared to other things you can buy). Not only for that but also because of the fact that this could be a great thing to make her feel appreciated again, especially if your mom is a busy woman, who works a lot and really doesn't have time for herself anymore.
A Day At The SPA
Similar to the dinner idea, booking a day for her (or for her and your dad) could be another fantastic idea. With plenty of offers at the moment (especially because of the fact that we are in summer now) finding a cheap one won't be incredibly hard. This could also be a great day if your parents haven't yet booked any holidays this year.