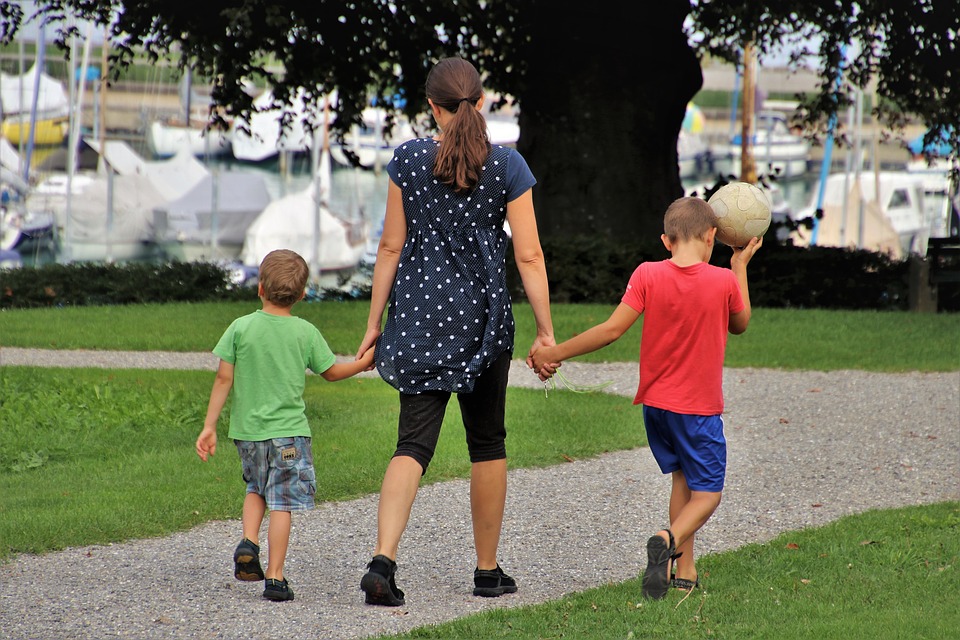 Family vacations provide the perfect opportunity to come together with your partner and children to make wonderful memories. The greater the trip, the stronger your bond will be throughout the years, and the more wonderful moments your children will have to remember once they become adults.
If you want to ensure your kids are filled with wonderful childhood memories, here are six ways to make an upcoming family vacation more memorable.
1. Unplug from Modern Technology
If you want to connect with your family and embrace relaxation, you should encourage everyone to disconnect from their smartphones, laptops and tablets for at least a few hours each day. This will prevent you having to compete with games, social media or text messages, so you can each enjoy each other's company. You will return home more relaxed while feeling a little closer to your loved ones.
2. Surprise Your Loved Ones
If you want to make your children or family members smile from ear to ear during a vacation, considering arranging a thoughtful surprise they will not see coming. For example, you could take them to a theme park or buy them tickets to a kids theatre London show, which will ensure they have an unforgettable trip.
3. Break Free from Your Comfort Zone
Add some excitement to your vacation by doing something completely different. It is time to break free from your comfort zone and embrace activities you wouldn't ordinarily try. For instance, you could hike through a lush forest, try skiing for the first time, or zip line across a canyon. It is the perfect chance to confront your fears, do something different and create a truly memorable trip.
4. Try the Local Cuisine
Children are unlikely to forget a holiday filled with the dishes or fast food restaurants they can experience back home. Ensure they never forget a trip by encouraging your loved ones to try the local cuisine.
For example, you cannot visit Canada without trying Poutine, and you shouldn't visit Japan and not sample their fresh-tasting sushi. It will allow your children to learn more about the food and flavors attached to a culture, while providing them with a more memorable experience.
5. Walk as Much as Possible
Allow your family to absorb a culture and destination by walking as much as possible when on vacation. You'll see much more than you would on either a bus or inside a taxi. Plus, it will help to keep your family both fit and healthy when on holiday. Simply review a route from A to B to avoid getting lost along the way.
6. Choose a Family-Friendly Hotel
While a hotel might accept children, it doesn't necessarily mean they will cater to their needs, which could lead to your children becoming bored and restless. Do your homework to find a family-friendly hotel that features children's entertainment and kid-friendly amenities, which will ensure your children never experience a minute of boredom when on vacation.