Kitchen storage can often prove tricky, with only so much space available to you to store all of your food, your crockery and your utensils. The other problems that you face in the kitchen is that you often have equipment such as smoothie-makers, pasta machines, doughnut makers or other such gadgets that are cumbersome but you only use once in a while, finding space for these can be tough. The key to kitchen storage ideas is to make the most of all the space that you have available to you, maximizing space is essential and here are some smart kitchen ideas to help you make the most of your storage.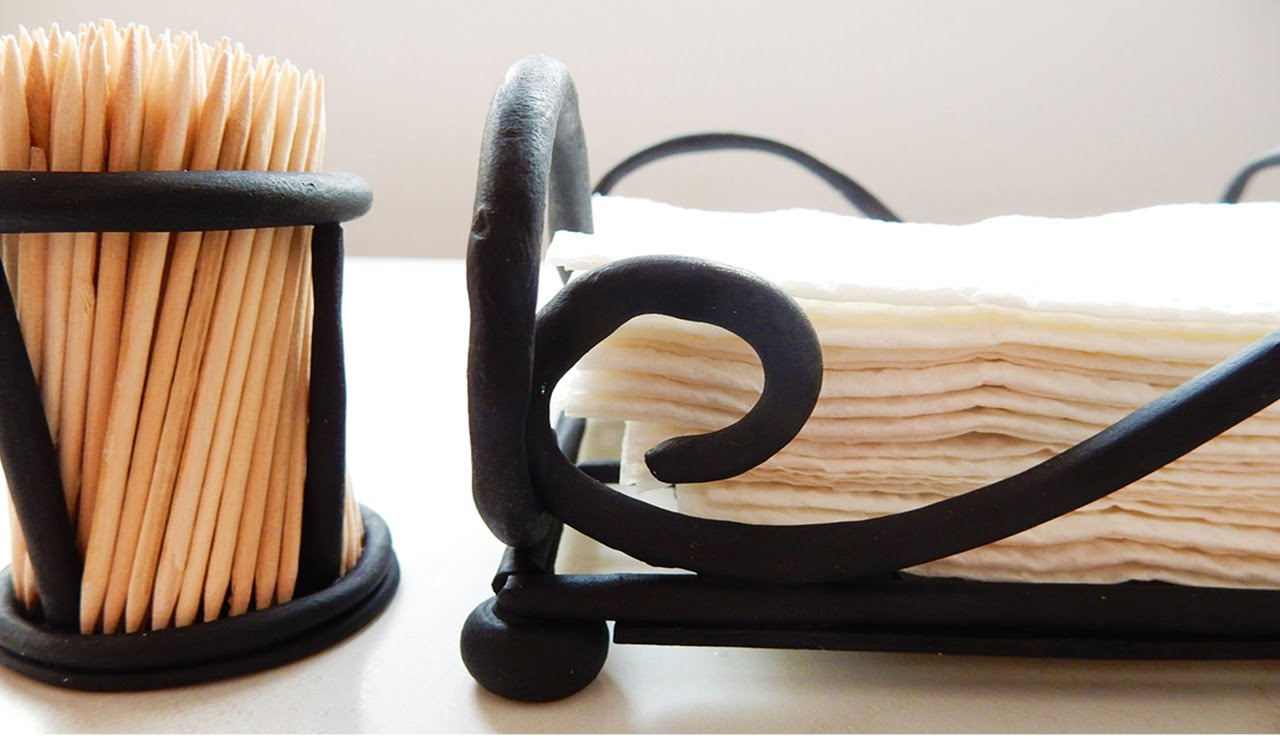 Height over Floor Space
Using stand-alone shelving units are perfect for finding that extra space, they don't take up too much space on the floor but they maximize the use of height in the kitchen. Try looking for something like an etagere with 5 or 6 shelves on it, these can be excellent to store your plates, cookery books, pans or even foods.
Swivel Stools
You can save a great amount of space with swivel stools if you have a breakfast bar or under-counter space. Instead of needing to put stools in your kitchen, these handy seats are attached to the side of your lower cabinets, pull them out when required and simply pop them back underneath when you are finished. A great idea that saves a great amount of floor space.
Knife Storage
Knife blocks can take up a lot of space on your worktop, space that can be better used for food preparation or other storage. Whilst you do need your knives handy, the block itself isn't a requirement, ways to avoid this are either to put a magnetized strip on your wall so that your knives are always handy or simply place some wooden skewers in a glass or mint julep cups, make sure that they are packed tight and hey presto, you have your very own, space saving knife storage.
Table Space
When buying a table consider looking for one of the creatively made tables with storage space on each side, there are several of these tables available and they offer great options for additional storage. This additional space is perfect for condiments, cutlery and a whole range of other things that you are going to need at the table, they usually don't take up any extra space than a normal kitchen tables and you should certainly looking at picking one up.
Using the Wall
If you have empty wall space in your kitchen then you should think about using it for additional storage, try adding a grill or a tool rack to the wall to hang pots and pans. Another great looking idea for this space is to hang some wicker baskets from your wall to keep anything you like in, they are easy to install, look great and save on space.
Pan Lids
Pots and pans can be easy to stack inside one another like Russian dolls but the problems that the lids can create is incredibly frustrating. A simple solution to this is to place metal bars inside your cabinet doors, the lids can fit perfectly behind them and clear the space for your pans to stack neatly.
Walk in Pantry
If you are fortunate enough to have a pantry then you should look to make the most out of it and not just use it for stacking goods. Depending on the size of your party space you should look to turn it into a mini kitchen with sideboards, pull out drawers and plenty of containers for storage, pantries are the best places to store things and the beauty is that it is all behind closed doors so if it is a little unsightly, it isn't important.
Honorable Mention – Prepare Your Kitchen For Summer Guests!
Doing all the above is completely redundant if you don't prepare for summer! A sweaty kitchen makes a sad and uncomfortable visit for your house guests and takes the gloss off all of your DIY work. For our Mommy readers roasting "Down Under," we suggest investing in a New Edge Group commercial air conditioning Sydney residents speak so highly of. So there you go, your kitchen will be the envy of your entire neighbourhood, and you made it all by yourself!