If you want to experience more joy in life, you should try traveling. By traveling I mean making the journey out to somewhere you've never gone before with an open schedule, to let life show you what opportunities were waiting for you that you couldn't have even imagined before. Traveling has the tendency to capture us with a sense of wanderlust and has us longing for more destinations to visit, cultures to experience, new stories to create, unfamiliar cuisines to eat, and people to meet. Speaking about health, traveling can improve your physical, mental, and emotional health. Traveling to Turkey will give you a blend of Asian and European culture. It offers a wealth of different kinds of destinations to travelers from dome and minaret filled skyline of Istanbul to the Roman ruins along the western and southern coasts, from the awe-spiring beaches of Antalya and the Mediterranean seaside resorts to breathtaking misty mountains of Eastern Black Sea. A vacation, away from the humdrum of city life in a dazzling destination that straddles Asia and Europe can be exciting and exhilarating. With so many tourist attractions in Turkey catering to people with varied interests, we have enlisted destinations top 5 that never fail to impress.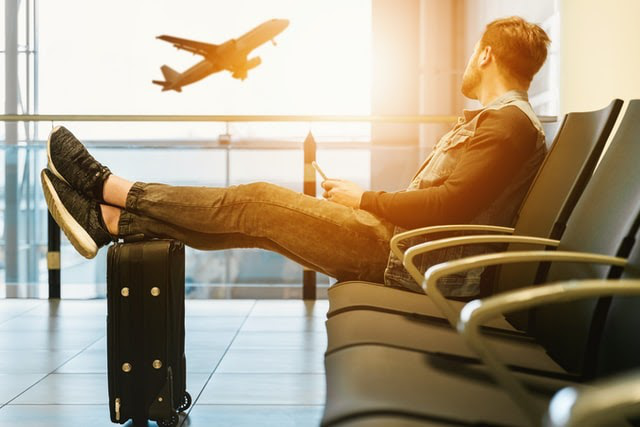 Antalya:
Antalya is a bustling Mediterranean hub which has opportunities from swimming and sailing to mountain climbing, sightseeing, and family fun, it offers something for everyone. Its two beaches, Konyaalti and Lara, offer white sands, water sports, resorts, bars, and restaurants situated outside of town are sun-sloth heaven in summer and attract holidaymakers from across Europe. You can find water parks, amusement parks and a zoo on these two beaches. Antalya with its cobblestone alleyways rimmed by creaky Ottoman-era mansions, and an astonishing collection of Hellenistic and Roman marble statuary, is a wonderful place to explore. Traversing through Antalya on a two-wheeler is much more fun. You can rent a motorcycle from there and pack all your luggage in Viking Bags' tank bag and Viking Bags' swing arm bag and hit the road to enjoy the beauty of this tourism hub.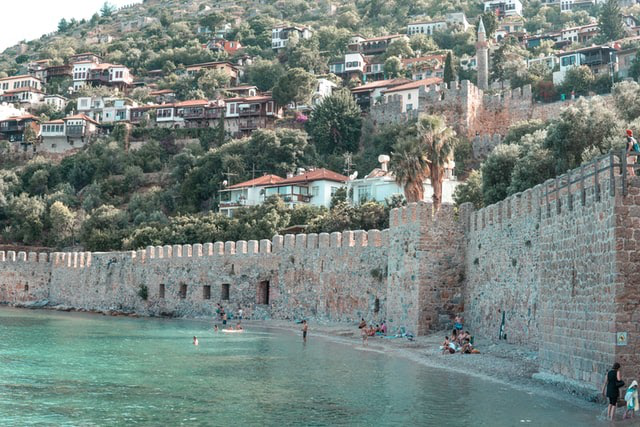 Ephesus:
Ephesus is an ancient city located in Selcuk, a small town 30 km away from Kusadasi, one of the best Turkey tourist attractions that you can visit for some much-needed peace and quiet. Although most of the city is in ruins, yet there are some structures like The Great Theatre and the Library of Celsus that can still be seen. The Temple of Artemis, one of the Seven Wonders of the Ancient World, attracts thousands of tourists every year. Ephesus is one of the most complete, still-standing Roman cities in the Mediterranean region.
Aspendos theatre:
Aspendos is one of the finest surviving ancient theatres of antiquity. It was built in the 2nd century AD during the rule of the Roman Emperor Marcus Aurelius and has a capacity of 15,000 to 20,000 spectators. It is not only continuously repaired and maintained but still used today for performances and festivals. Located 50 kilometers east of Antalya, the jaw-dropping mammoth bulk of the Roman Theater has survived to this day without losing almost any of its original qualities. If possible visit architect Xeno's success during summer months when this amazing building hosts the annual Aspendos Opera and Ballet Festival.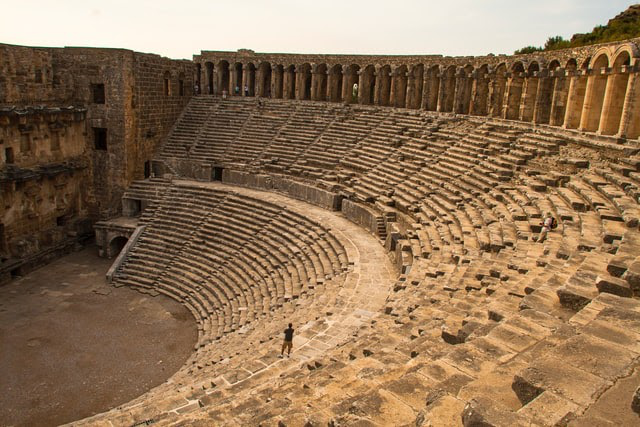 Mount Nemrut:
Mount Nemrut is a historical site, the 8th wonder of the world, situated on the Arsameia antique road. It was Built in 62 BC and studded with huge statues of King Antiochus, two lions, two eagles and various Greek, and Persian gods on the mountain top. One of the top sightseeing draw cards for Eastern Turkey, Mount Nemrut's summit funerary mound lay scattered throughout the site with the broken remnants of once mammoth statues. This weird and lonely place over the barren mountaintop has to be one of Turkey's most peculiar archaeological sites. The time to come is at sunrise, so you can watch the statues from the eastern terrace which gives the bodiless heads a beautiful orange hue and adds to the sense of mystery of the place.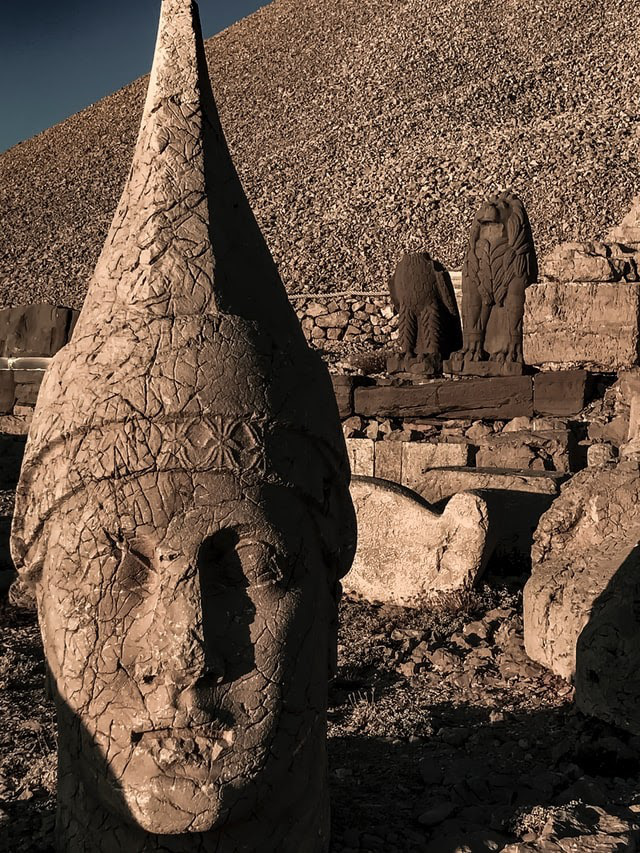 Cappadocia:
Cappadocia has a weird and wonderful natural rock formation and unique historical heritage.  It has a large number of tuff cones, termed fairy chimneys resulting from a volcanic eruption. Many of these fairy chimneys have been hollowed out over the centuries to create houses, churches, and storage facilities. The best way to explore the place is with a horse ride, taking an air balloon ride, and drinking the mouth-watering Turkish tea. It is recommended to surely explore Cappadocia if you are visiting Turkey in September or October.