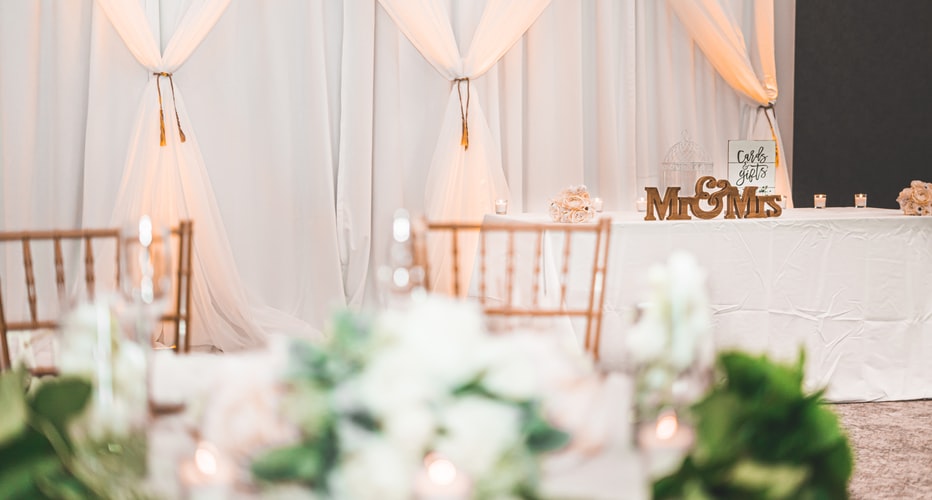 The bride has chosen the perfect wedding gown, the church is booked, and the invites sent. In modern times, the trend of the bride and groom exchanging gifts has become extremely popular. 
However, if you're a groom that has no idea what the best gift is to give your lovely bride on your wedding day, then it can be a little bit overwhelming. You want something very special for the woman you're vowing to love until death do you part. Below you can find a few of the best wedding day gifts that your bride is sure to love. 
Jewelry
Nothing says I love you like a piece of jewelry, and jewelry is something that almost every woman will adore. You can go simple with a classic gold chain or diamond pendant, or you can go for the unusual with an antique necklace that speaks to her personal style and shows why you love her above all others. Whether it's a necklace, a bracelet, or earrings, there's very little about jewelry that your bride wouldn't love. 
A Keepsake Box 
Your bride is going to need somewhere to keep all of the memories from your wedding day and the years to come. Give her the gift of a lifetime with a keepsake box that's personalized just for her. If you're creative and want to give her something that you built with your own two hands, build the keepsake box yourself and then have it inscribed with a quote that fits the two of you, along with her name. 
Items to be Used on Your Honeymoon
Some brides are more practical than others. If you have a practical bride-to-be, then get her a gift or even a few gifts that she can use on your honeymoon. For example, if you're honeymooning somewhere exotic, give her suntan lotion products, a sunhat, a few sundresses, and maybe a kindle stocked with her favorite books for lounging on the beach while you're enjoying the waves. If you're going somewhere majestic, gift her with a camera, so she can photograph and keep the memories of your honeymoon to share with others and to look back at as the years go by. 
Scatter Several Different Gifts Throughout Your Special Day 
Leading up to the wedding and the day of the wedding can be a stressful time for many brides. Though she's thrilled to become your wife, her stress levels could be through the roof. Taking the time to scatter several different gifts to give her throughout your special day will not only relieve her stress and make her smile, but it'll also remind her why she chose to marry you to begin with. 
Whether it's flowers, books, a coffee mug, or a basket of self-care items, giving them to her at different times during the wedding day will mean more than you could ever imagine. Remember, in the middle of all the gift-giving, it's still the fact that you thought to get her anything that is going to count. 
A Basket Filled with Goodies
If your bride loves surprises, get a pretty basket and fill it with goodies you know she'll love. From books to chocolate and perfume to body wash, put whatever is your favorite in the basket. Take it a step further by taking the time to wrap each present individually for her to open. She'll love the gifts and appreciate the time you took to make the experience of opening them special as well. 
These are just a few of the best gifts a groom can give his bride on their wedding day. Remember, this is the first day of the rest of your life together, make it as special as you can, because it only happens once in a lifetime.