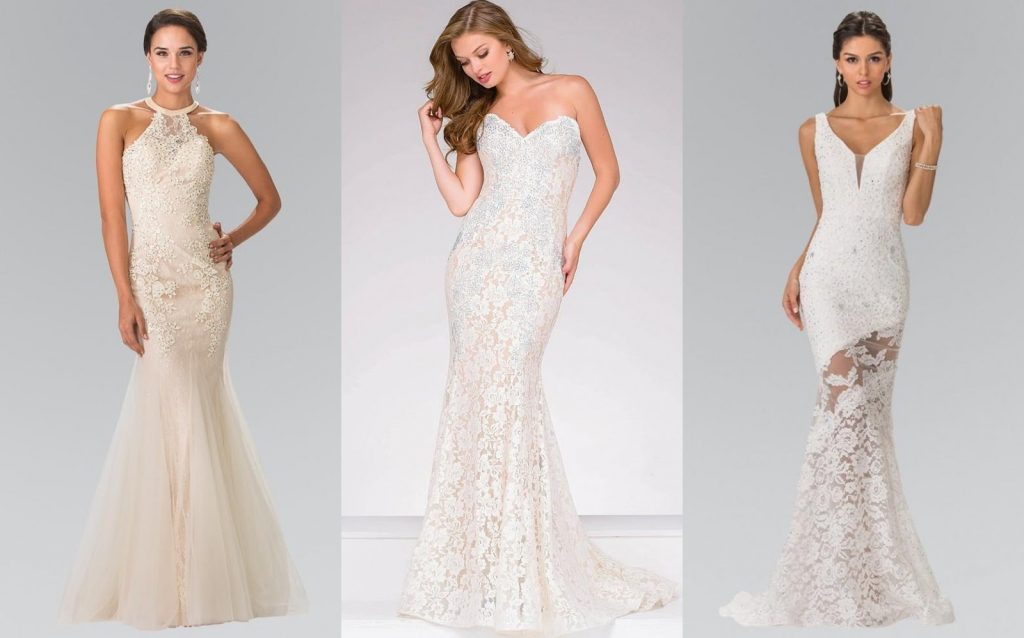 Getting married is an exceptional event in a woman's life. A lot of thoughts go into designing the right outfit for the occasion to set a fashion statement as well as to look remarkable. Women dream of their perfect wedding dresses since childhood and wish to have the exact specifications till the last sequin at seasonal off prices. A stunning bride in a tremendous dress sets the tone for the wedding as a whole, whether it's a grand mermaid wedding dress or a casual beach bash. Women wish to have a dress designed that perfectly hugs their dimensions and makes them look confident.
However, finding your dream wedding outfit can tedious and stressful to choose from a wide range of options. With all eyes on you, of course, you want tolook perfect on your big day whether you are wearing an A-line, fit-flare, or a deep-cut wedding gown. But the choice of your wedding gown typically depends on your budget, personal style, and timeline. If you want to restrict your budget, buy the beautiful wedding dresses at discount prices.
Here are some of the renowned wedding dress silhouettes.
1. Ball gown wedding dress
Live your own fairytale moment by wearing ball gown wedding dresses. Ball gowns are the most classic wedding dress silhouettes giving you the Cinderella effect on your big day. A ball gown dress features a fitted bodice, full skirt with layers of tulle. This silhouette is perfect for brides who want to cinch in their waist as the gown's full skirt glides over your hips and lower torso. Brides look glamorous and classic in ball gowns giving a princess look to them. Women can buy this inexpensive look from online wedding dresses for sale.
2. A-line wedding dress
An A-line wedding dress imparts an A shape to the body flaring out from the waist but not as dramatically as the ball gown. This silhouette is ideal for all styles, whether your wedding is classic, beachy, or something in between, and can be purchase on huge discounts. These flattering A-line wedding dresses are often fabricated organza, lace, or tulle, but you'll also see them made from structured fabrics, such as Mikado. An A-line gown can also be designed as blush wedding dresses to keep the look simple yet classy. Due to the classic and chic style, A-line dresses can be paired with different necklines, waistlines, and fabrics to showcase your best dimensions.
3. Mermaid wedding dress
Mermaid wedding dresses are known for being the most flirtatious wedding dress silhouettes since they are body hugging throughout the bodice, waist, and hips. If you want to show your curves appropriately, look no further! A mermaid gown creates the illusion of an hourglass shape for brides with anybody dimensions. Mermaid wedding gowns are usually paired with beading, ruching, or ruffled skirts for the additional wow factor. Look for the wedding dresses clearance sale in your locality if you want to explore an enormous range of wedding dresses within your budget.
The type of wedding dress silhouette designed as your dream gown can be bought from online or offline stores at a clearance sale.
Hurry!! Buy your dream dress now!!