Birthdays are always a special occasion, but they can also be an opportunity to nurture your child's development. With the right activities and events, you can ensure that your child will have an enjoyable time while taking part in activities that help them grow as individuals.
In this blog post, we'll look at five birthday party ideas to boost your child's development. From physical development to cognitive challenges and more, read on to discover ways to improve your kid's big day!
Hire a mad scientist
Children are naturally inquisitive explorers, and science is the ideal subject to feed that need. That's why one of the best ideas is to hire a mad scientist.
A mad scientist birthday party will not only be a blast for your child and their friends, but it can also help them learn about science in a fun and engaging way. Plus, it'll give them a chance to explore their creativity and use their imaginations.
Visit an escape room
If you'd like to host a birthday party that is both unique and educational, why not consider an escape room? Escape rooms are highly cognitive games that provide children with a fun and challenging activity.
They will teach your child significant problem-solving, teamwork and critical thinking skills, while also providing them with a sense of accomplishment.
Escape rooms are a great option for children of all ages. If you have a younger child, you can look for an escape room that is geared towards their age group. If you have an older child, you can look for an escape room that is more challenging. Either way, your child is sure to have a blast while learning new skills.
Learn how to make pizza
In the age of healthy eating and watching what we put in our bodies, there's nothing more important than learning an essential life skill like cooking. And what better way to start than by learning how to cook pizza at a pizza workshop?
Not only will your child learn how to make a favourite food for many of us, but they'll also learn about science and maths. The dough is made from yeast, which is a type of fungus. The dough rises because the yeast produces carbon dioxide gas. This gas makes the dough light and airy, and all these ingredients must be carefully measured to create the perfect pizza.
A pizza workshop will teach them how to be organised as well as provide the ideal environment for your child and their friends to have fun while learning how to make pizza.
Hire a photo booth
There was once a time when we'd use a photo booth strictly for taking photos for identification. Nowadays, photo booths are used for much more than that.
It's not uncommon for people to choose photo booth hire for a wedding or birthday party as it's a fantastic way to get even the shyest guests involved in the fun while creating everlasting memories. 
Photo booths are a fun way for kids to express themselves and capture memories with friends. And a booth like a magic mirror photo booth can also help them to develop creative skills as they can draw animations and graphics directly on their photos after they're taken.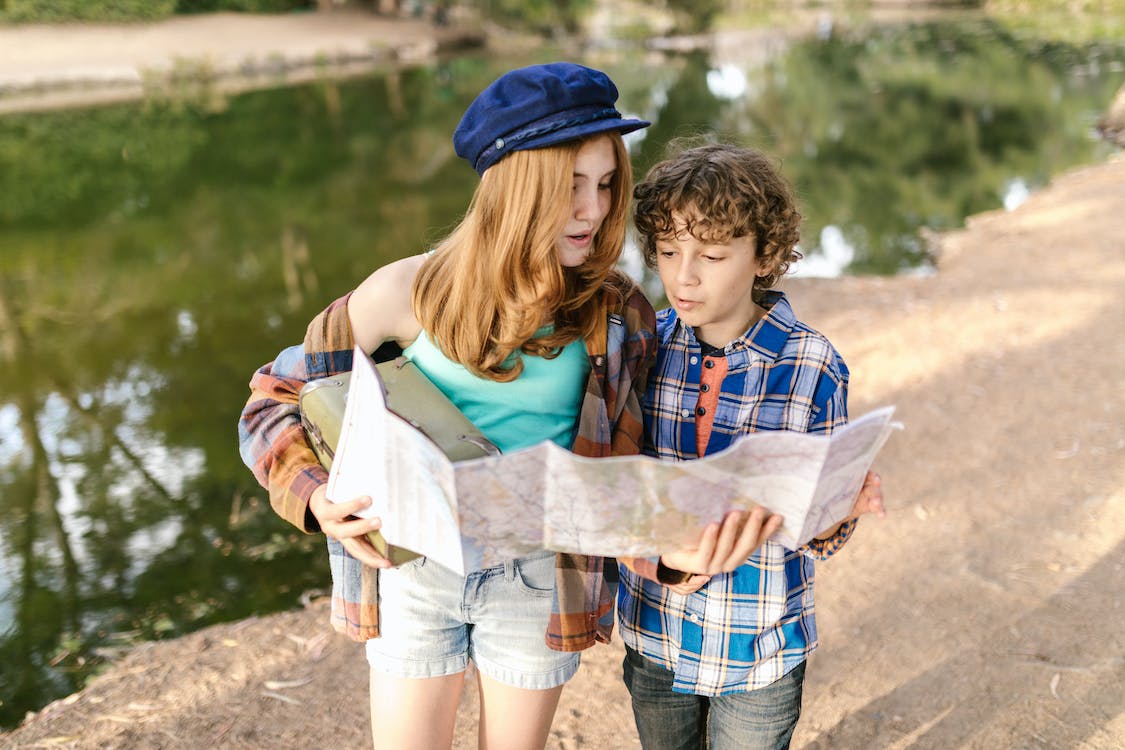 Organise a spy game
Who wouldn't love playing a spy? We've all seen them on the big screen, from adult movies like James Bond and Mission Impossible to kids' movies like Spy Kids and Cats & Dogs. The spy genre covers all ages.
A spy game will have your child digging deep into their problem-solving and map-reading skills. As they make their way through the game, they'll have to collaborate and think outside the box which will boost their confidence as they complete each mission.
You can get creative with the challenges that they need to complete to progress through each stage of the game. These could include things like solving puzzles, finding hidden objects, or completing physical tasks.
With a little planning, you can create an exciting spy game that will help your child develop important life skills while having lots of fun at the same time.