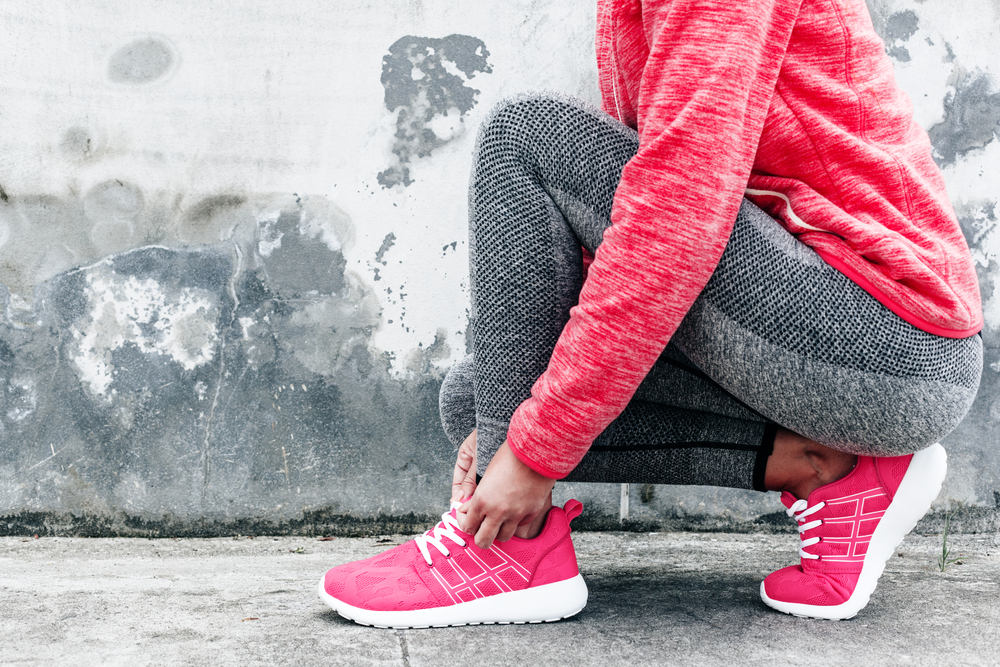 Has someone ever told you to dress the part? What you wear matters, whether you're going to work, exercising or partaking in some general activities outside. You want to wear clothing that will influence how you perform, how you feel and help bring your body to the next level. When shopping for athletic wear, how do you pick something you can wear for any active occasion? What are some of the traits that can help you better prepare for the road ahead?
Clothing that Provides a Confidence Boost
One of the first keys to activewear and finding something for every occasion is to go with clothing that gives you a confidence boost. After all, you want to feel good about what you're wearing. And when you're comfortable and proud of the way you look, your performance will also increase with that confidence boost.
One of the more prominent clothing options in the activewear space includes women's sleeveless shirts or tank tops. These, along with athletic pants or shorts, will allow you to go anywhere and do anything, and let you be as confident and comfortable as possible.
Clothing that Provides Protection and Injury Prevention
Another thing to keep in mind when you're working toward finding the perfect activewear for any location or occasion is to go with something that will help protect you from injury. When you have equipment with a proper fit, it can help to reduce the risk of any sports-related injuries.
Wearing sleeveless shirts or tank tops, for example, can help free your body to move the way it needs to. Conversely, if you're visiting somewhere in the cold, you may want a long-sleeved base layer to help you stay warm. The shoes that you go with can also play a big role in injury prevention and protecting your muscles, such as your calves, ankles and feet. Proper footwear with the right fit and perfect amount of support can help set you up for success.
Clothing that Helps Aid in Recovery
If you're going with activewear for your next journey or adventure, you also want something that can help you in the recovery space. This means having clothing that will not only allow you to perform but also get you ready for the next adventure you have on deck. One of the better ways to do this is with the assistance of compression clothing.
Compression clothing works to help stimulate circulation in the body. It's a type of effect you get when you get a massage. With the enhancement of your circulation, you have blood flow pumping that can help to recover those muscles faster. The next day you may feel less sore, less stiff and be ready to go at it again for the next adventure.
Be Mindful of What You Wear
Nice color activewear can be perfect for any destination and occasion. Whether you're taking a trip to the beach or going for a hike up a mountain, the right activewear can help you perform and enjoy the day that much more. The next time you plan an adventure, think about your clothing and how it can help benefit your experience. With the right activewear, with the proper fit, you can perform better, protect yourself and be ready to recover efficiently for each day ahead.