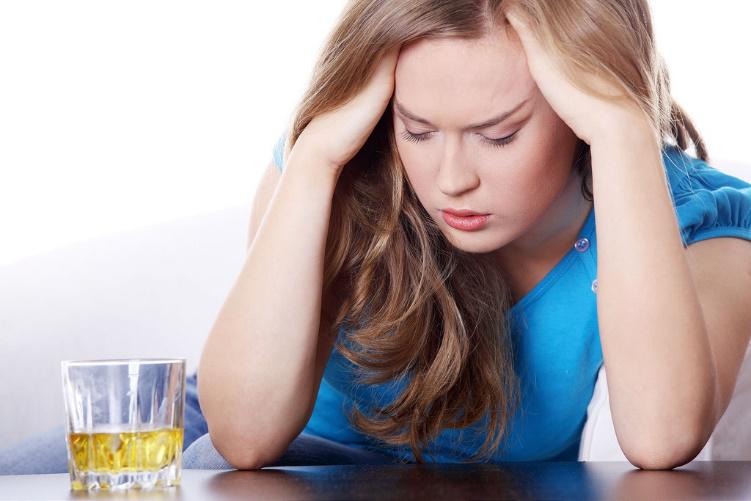 Image by Brensmithrex via Flickr
If you or your loved one is suffering from drug or alcohol addiction, seeking the help of professionals in rehab centres is the best option to combat it. People attending rehabs are more common than you may think so there's nothing to be ashamed of. In fact, in America alone, millions of people come in and out of rehab centre doors in hopes of combating their addiction. It's important to realize however, a large proportion do have relapses.
There's no hiding the fact that rehab is extremely difficult and doesn't happen overnight. In fact, relapses are almost expected. It's also clear to see however that some rehab facilities do much better than others in their success rates. If you want a successful outcome, you'll surely want to go to such rehabs. But, what is it that makes these centres so good and how can you spot them? This is what we will discuss in this article.
It's good to note, even if you or your loved one went abroad on a long holiday or have emigrated, there are still plenty of great centres. For example, if you're in S.E Asia, there's a trusted alcohol rehab in Thailand like Addiction Rehab Center.
Here are some indicators of what to look for in a successful rehab centre so you or your loved one can get the best treatment possible.
The centre will not rely on other addictive drugs.
Often in treatment, programs will use pharmaceutical variations such as Valium/Xanax to help fight the cravings. Doing so will also help certain symptoms the recovering addict experiences. However, the downside of using this method is that the person may become addicted to the medications.
More successful programs seem to focus on increasing someone's health first through more natural processes. These may include a healthier diet with more vitamins and minerals plus a healthy exercise regime.
The centre will have good support structures in place.
Support during the cleansing phase is paramount to the overall success of the rehabilitation. Every single day is a mental battle that can become very tiring for the person in recover. Severe cravings will attack sometimes even daily. This is when counselling sessions, group meetings or talking to a therapist will really come in handy. To have these sessions on hand when intense cravings strike is important to making sure someone comes through the other side.
More holistic approaches 
The recovery process involves more than just getting someone off the substance. It includes emotional, psychological and physical changes too. As discussed above, therapy sessions can really help on an emotional level. When it comes to psychical, having a decent nutrition program can really help alleviate cravings.
The nutritional component will help rebuild the health and any intestinal/liver problems. It looks at things from the level of nutrient deficiencies that drugs and alcohol deprive the body of. Deficiencies can create a number of issues from insomnia to depression so nutrition can make a big difference.
The Addiction Rehab Center features an effective 12 step alcohol rehab program that can help combat alcoholic addictions from a fundamental level. It may be hard to tell if a rehab centre is good though especially when you are searching online, it's best to give them a visit so you can also see their facilities yourself.
It's clear to see that truly successful rehab centres look at the bigger picture. Bringing in elements that attack the problem from all angles is what you or your loved one need to really make progress.
Do you have other things on mind? Let us know in the comments!