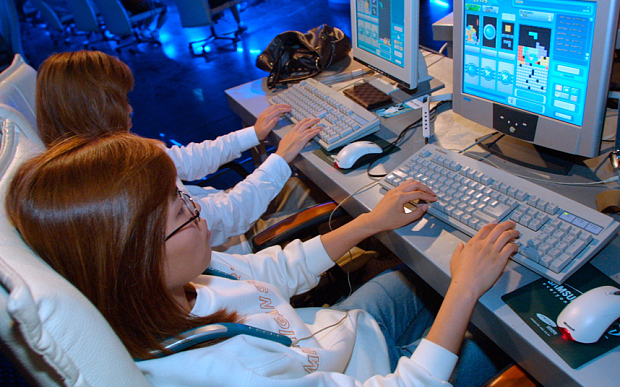 According to a recent research from the game network WildTangent, it is estimated that approximately 80% of young mothers who own a mobile or tablet are gaming at least once per week on these devices. This survey was conducted online, where 1,000 women were polled.
It is interesting to note that 68% of pregnant women who are waiting for their due date have admitted that they play online with the mobile devices multiple times each day. Nap time for the kids during the day is the moment when more mothers of young children play their favourite mobile games and this is approximately 76%. For them it's a great way to avoid boredom. You too can try the below favourite games according to mums:
Bingo – Playing bingo online is highly regarded as many mums favourite pastime, especially in UK. What mostly attracts them to this game is probably the fun factor in the bingo rooms. Lucky Pants Bingo is where like-minded mothers play their favourite bingo variations like bingo 90, bingo 75 or even speed bingo while sharing their little secrets. This mobile bingo site also provides slot games, roulette, and table and card games, along with scratchcards.
Candy Crush – To play or not to play? This is the question that many mums must be asking themselves daily when it comes to the game of candy crush. Yes, the green or yellow, purple or orange, blue or red walls of candy are very tempting. This game has hypnotised many with their jellies, it seems that mums have not been spared either.
4 Pics 1 Word – Mums are always trying to solve puzzles. If it's now about how to clean that stain on the curtain, then it's probably about finding a word by looking at four pictures. Yes, this is the game called 4 Pics 1 Word, and it has left many mums puzzled and glued to their mobile device in search of the correct word.
Farmville – Plow, plant, and harvest according to the season and orders. This is how we can define the game of Farmville. This game has been around for a long time, and it is still going strong among mothers. Many mums might be wondering if it's time for them to harvest their crops while doing their laundering before it actually withers.
Cake Shop 2 – Life can be delicious for the mums too with Cake Shop 2. Now apart from cooking dinner for your children and hubby, you can also feed the whole of Yummyville. Some of the residents of this city are in a rush while others are picky. But mums surely knows how to be quick enough to prepare those cakes.