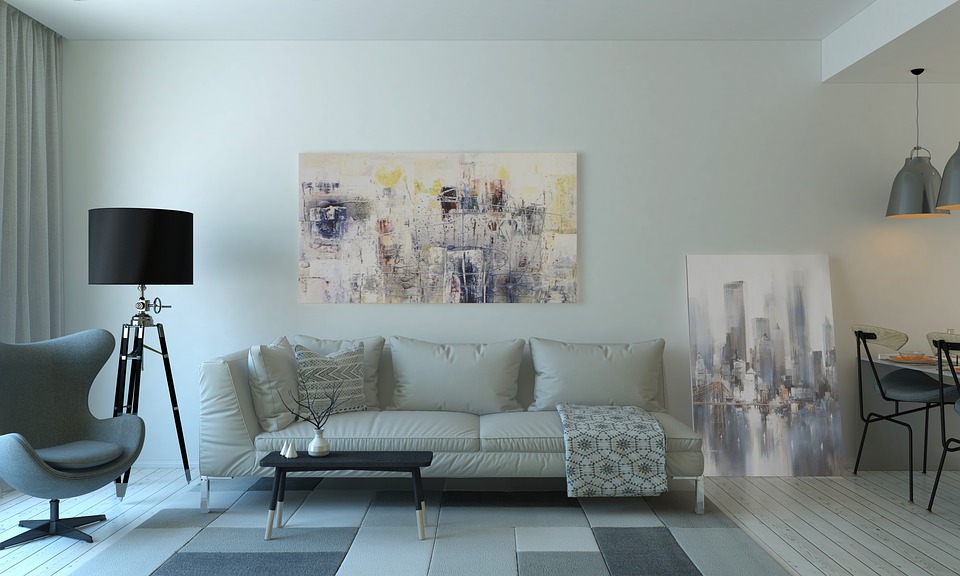 Have you ever sat on a quality leather sofa and wondered if a similar piece would work well in your home? A good sofa is always the focal point in any living room. If you invest in a good quality couch, it can become a valuable part of your life, and essential in providing much-needed comfort at the end of a long day. Indeed when it comes to buying a sofa leather is the top choice. This article will help you understand further the different types of leather furniture, and how you can choose which is best for your home.
Full-grain leather
Full-grain leather refers to the outermost layer of cowhide, including the fibrous secondary layer also known as the split. This material is smooth, stiff, and highly durable. But despite the characteristic stiffness, full-grain leather remains breathable. As such, it is also absorbent and will last a long time. After years of use, you will notice the leather developing a distinct patina and 'aged' appearance.
Full-grain leather is the best choice when making furniture. You will find most sofas, ottomans, recliners, and chairs made using this material. Those who prefer a more natural style and texture to their leather furniture will like full-grain leather.
Top-grain leather
Unlike full-grain leather, top-grain leather only uses the outermost layer and does not include the 'split' layer of cowhide. Since it is thinner, it is also more stretchable and become much softer after years of use. Top-grain leather is another excellent choice for furniture upholstery, which is often treated with a protective coating.
Sanding top-grain leather creates the velvety texture of nubuck, and nubuck is another excellent material used in upholstery. Top-grain leather is also easier to clean, making it the perfect choice for a living room, and games room furniture.
Bonded leather
Bonded leather is another popular material in upholstering furniture. But, unlike other types of leather, bonded leather is made by blending pieces of cowhide. The heating process used to bond leather scraps together makes it easier for the manufacturer to customize textures and patterns on the leather's surface. Compared with other kinds of leather which did not undergo processing, bonded leather tends to be thinner; hence, less durable.
Split leather
Separating the top-grain and full-grain layers from cowhide yield the lower layer known as split leather. The texture is soft and downy, which makes it ideal for making suede. The delicateness of split leather does not make it suitable for furniture upholstery. However, it may be used to accentuate furniture pieces, but not to upholster an entire piece.
Different types of leather finish
Apart from the different kinds of leather used in furniture upholstery, you will also encounter leather finishes that give the material its color as well as enhance its strength. Ideally, you'll want your leather furniture to be as natural as possible. Aniline leather, for example, refers to treating the leather with a transparent dye which accentuates the grain and texture of the leather. On the other hand, pigmented leather adds a layer of protection over the material; hence, it is more stain and scratch-resistant.